Remember the phenomenal Alcatel Flash Android smartphone and its successors in the past years? It's coming back! But now as an independent company (not anymore with Alcatel), launching the beautiful Flash Plus 2 which breaks the boundaries between functionality and sophistication.

The new smartphone is eyed to offer pioneering innovative functions such as fingerprint recognition technology, Hi-Fi sound effects and fast battery charging—and it's all boxed in sleek, metal case that transcends beauty and style.
Metal Body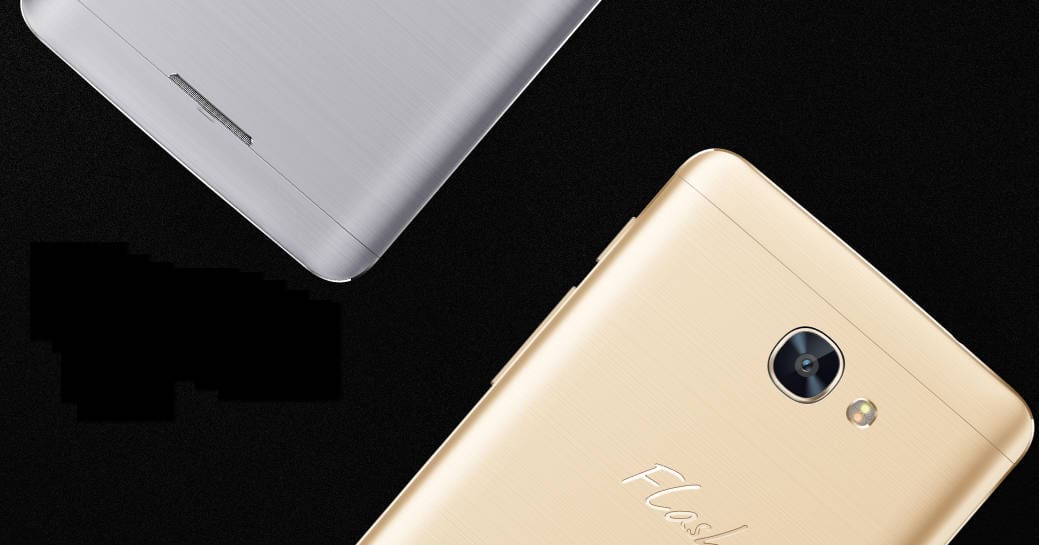 Premium design with sophisticated polishing process.
What matters more than the details? The Flash Plus 2 is crafted with 3 different kinds of precise metal polishing processes that have been implemented on subtle aluminum casing. On the sides, it's treated with high speed Bead Blasting textures, which allow for an elegant and sophisticated side view. On the back panel, the Flash Plus 2 has been treated with high density hairline metal drawing processes, which provide an excellent grip feeling and a premium look, providing further improved protection against scratching.
Mobile Photography & Superb Selfie Camera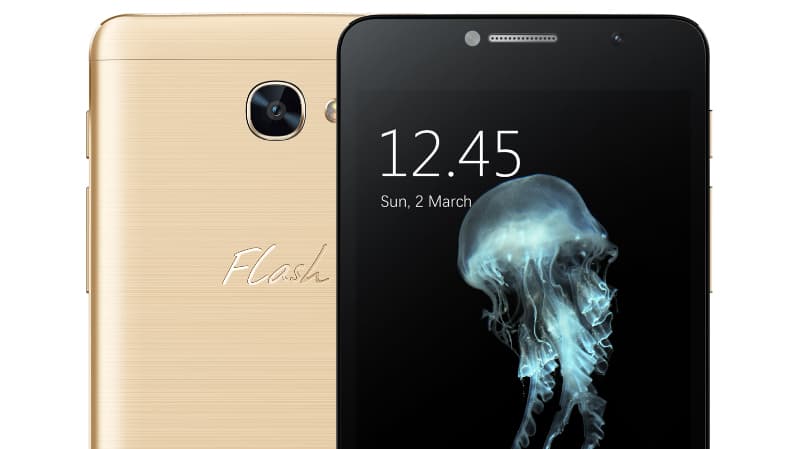 Rear camera: 13MP with RealTone Flash, F2.0
Front camera: 5MP LED Flash, F2.4, 84.4° Super-wide Angle, Enhanced Seflies / Video
The new Flash Plus 2 offers an excellent shooting quality, complementing the photography skills of its young users. Its camera adopts the integration of PDAF and contrast focusing with merely 0.1s of focal alignment, allowing users to take a snapshot of fleeting moments.
With rear dual color flash lamp RealTone and front LED flash with Color Rendering Index (CRI) being up to 80, this new product truly frees users of dark light restraints in recording full-spectrum beauty of the world.
Fingerprint scanner
Front Panel Fingerprint Scanning. Direct Security, Safe and Sound.
The Flash Plus 2 integrates a front facing finger print with the home key, bringing you a more direct experience in unlocking your device. The fingerprint module recognizes your finger print and unlocks your device within 0.5 seconds. A seamless experience that makes the future of protection, effortless.
Flash charging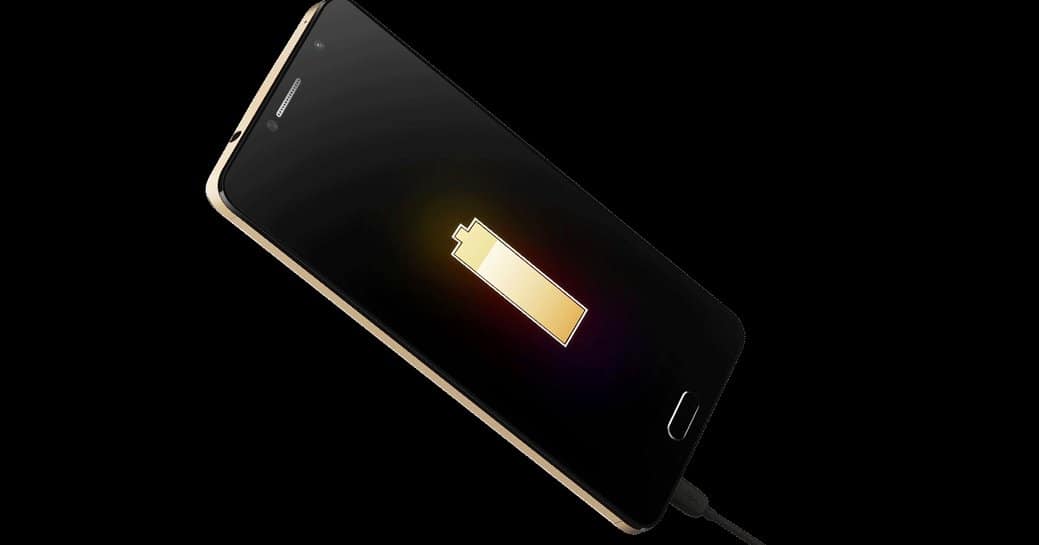 Speed Barriers Are Made to be Broken.
What matters more than your time? The Flash Plus 2 gives you 3000mAh as standard, and pushes Flash Charge, the next level in safe, reliable and efficient device charging. Forget what you knew about the past.
Note: Quick charging requests to use original charger provided by Flash
Music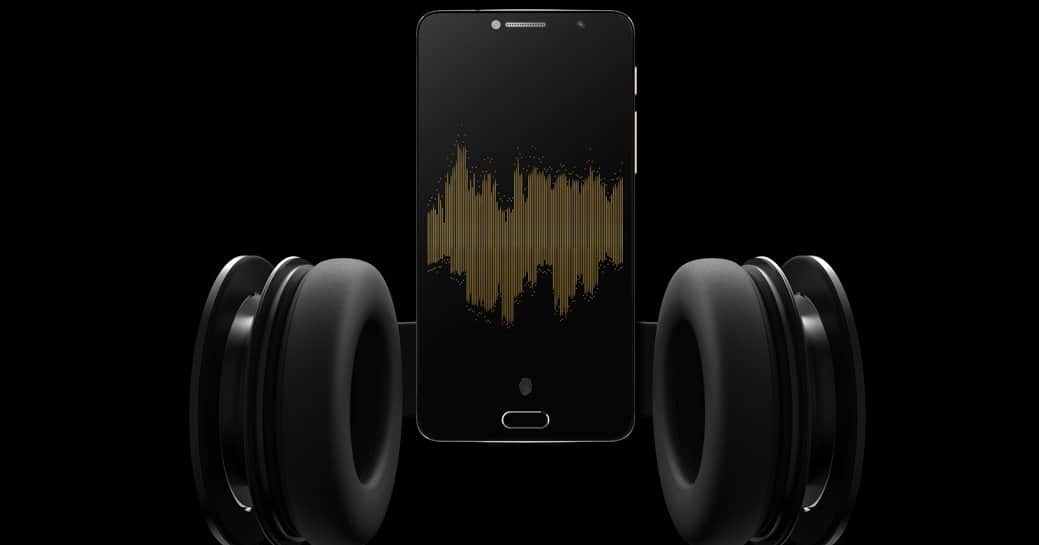 Take Music Mobile.
Ready to show the world what you've got? With its advanced, premium-quality IRD digital filter and incredible "MIX" creation software, Flash Plus 2 is putting music production and mixing squarely in your hands.
Gaming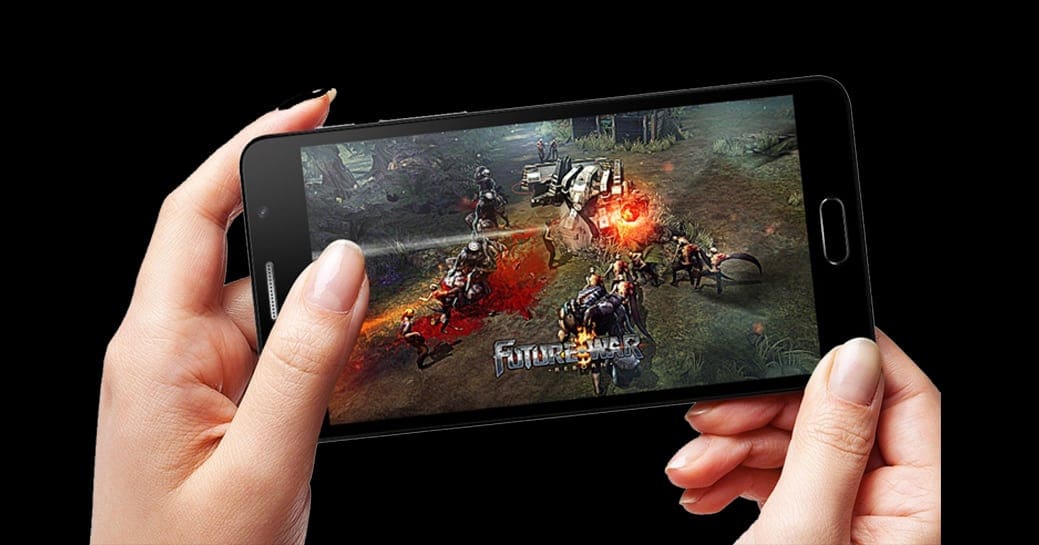 The new Flash Plus 2 carries high-performance, low-power processor – Helio P10, adopts 5.5" OGS integrated high-definition screen, and supports Miravision 2.0 smart eye-protecting mode, opting for Android M stock operating system to satisfy the demands of tech geeks.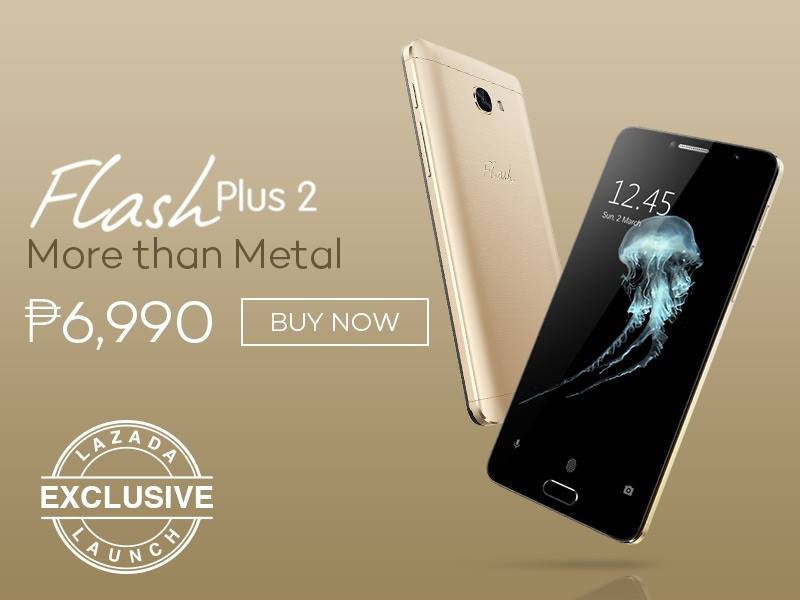 As the first model of product with independence of Flash brand, the Flash Plus 2 will provide consumers with more choices of smart living through extraordinary performance and superb experience.
Available in Luna Silver and Venus Gold colors, the Flash Plus 2 can only be bought through Lazada Philippines with a suggested retail price of Php6,990 only.
For more details, please visit the website at http://www.flash3c.com/ph and http://lazada.com.ph to buy the new Flash Plus 2.