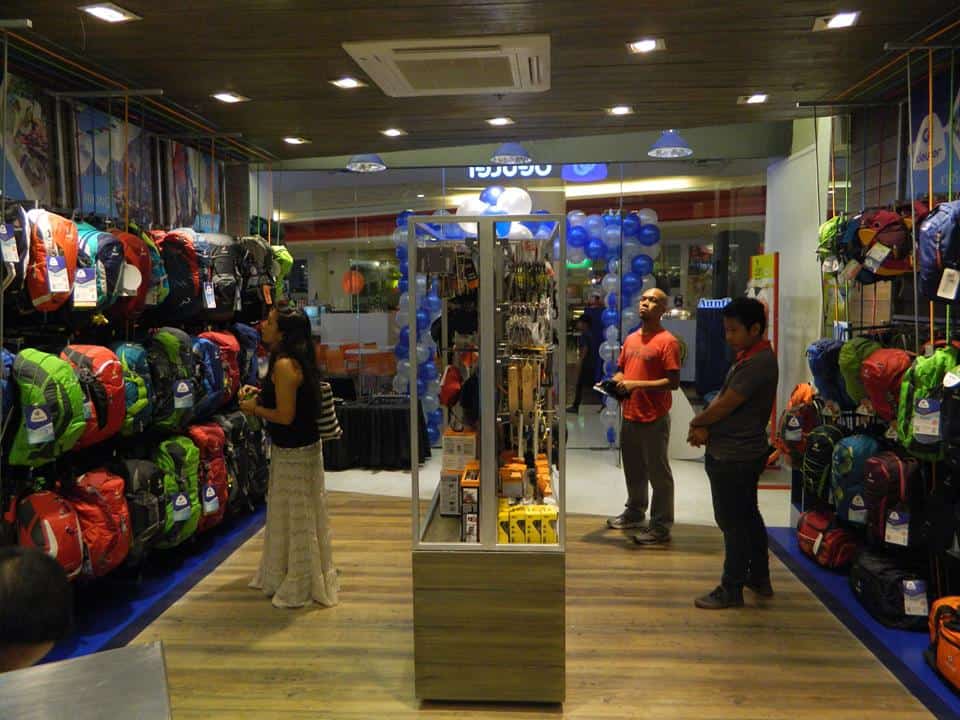 Deuter, the world famous and multi-awarded backpack manufacturer and the leading designer for mountain, biking and day packs, has finally opened its doors in Cebu at the 2/F Active Zone, Ayala Center Cebu!
Considered as a premium brand for backpacks, Deuter has been on tour with alpinists, hikers and climbers for 117 years. Their goal is to "build perfect companions for people who are passionate" when it comes to sports and other outdoor activities.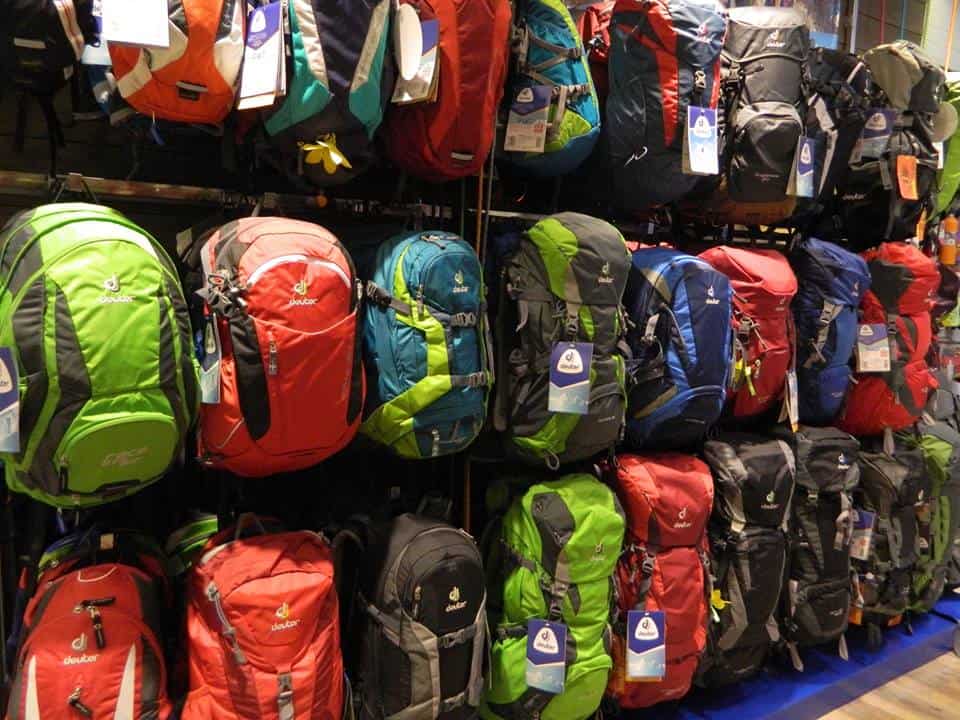 Deuter backpacks are designed to make heavy loads lighter. Throughout the years we have developed new solutions of Deuter Back Systems that provide a better fit, proper ventilation and function for "maximum customized comfort" and safety.
Deuter packs' well-ventilated back system efficiently helps reduce build-up and minimize sweating. Depending upon the use and function, each backpack's features are customized specifically for their purpose. Innovation and quality has always been a Deuter standard.