Being born with a wanderlust soul, the question we always have in our minds is "where to go?" When all the known places — beaches, resorts, adventure parks, etc. — have been visited and almost all of them were discovered, where should we go next? The searching never ends, though we can give you a place where you can relax away from the loud crowd and at the same time enjoy the sea breeze of Mactan. Introducing, the CUARTO VACATION HOUSE MACTAN.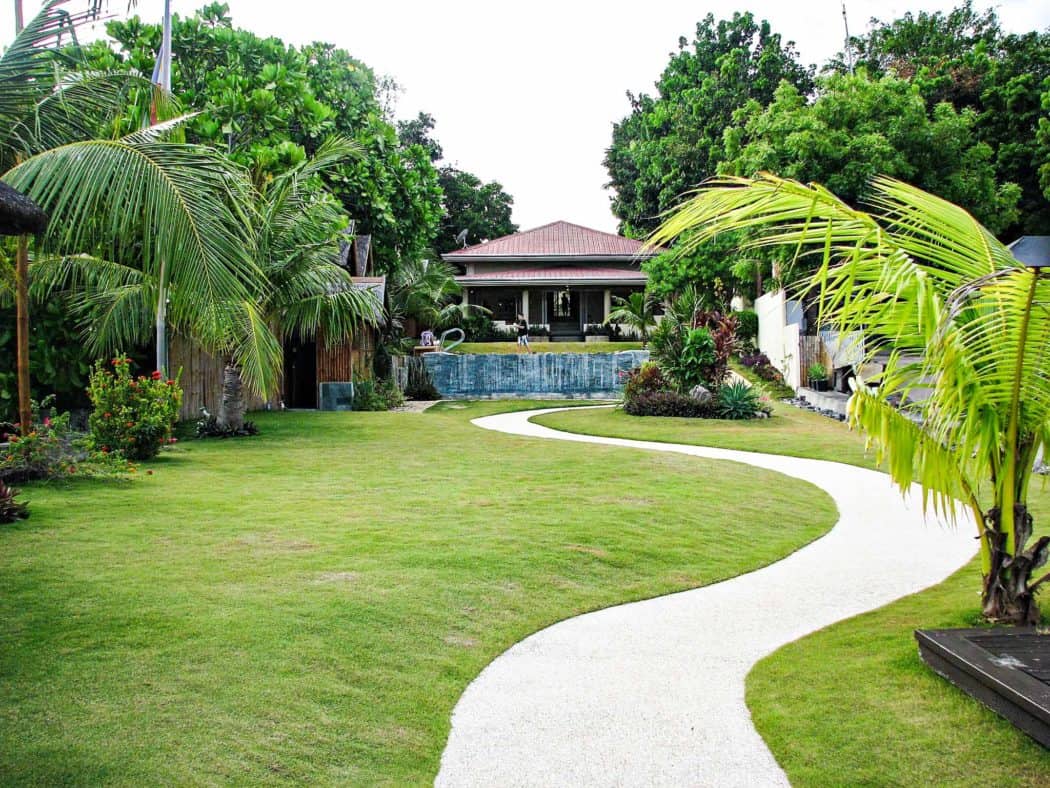 Located in Punta Engaño, Lapu Lapu (a few blocks away from Movenpick), Cuarto Mactan is a 20km travel from the city proper to the vacation spot, approximately an hour and a half. It is a privately owned vacation house giving you the luxury to enjoy the place without unnecessary nuisances. From the moment we entered the premise and roamed around the house with its modernized rusticity theme, we were awestruck. Well, we will just let the pictures do the talking shall we?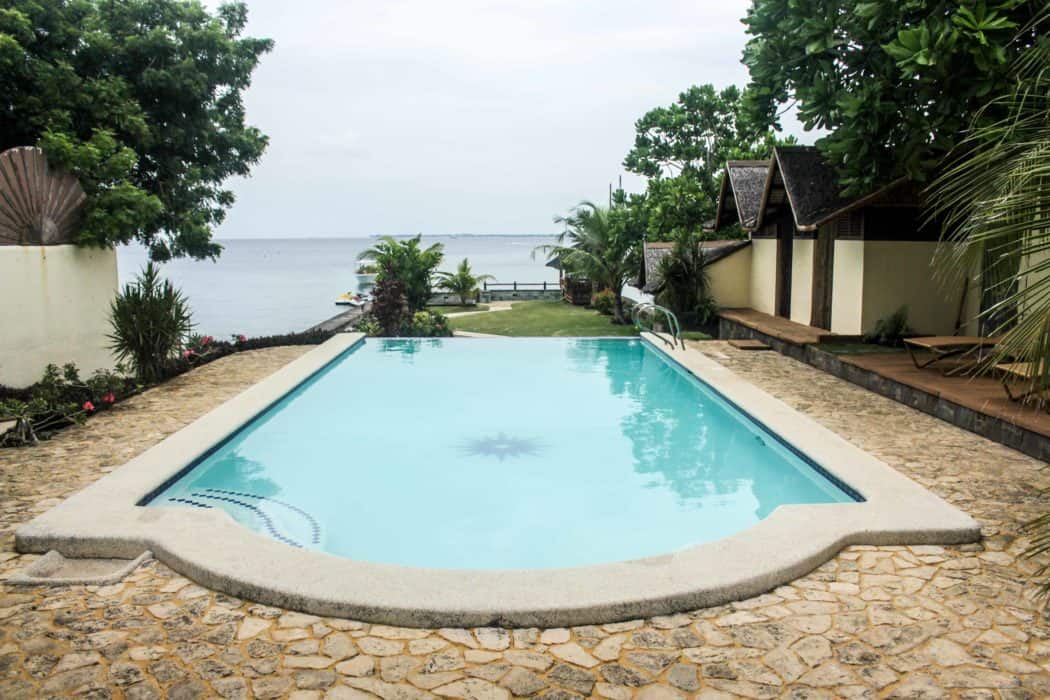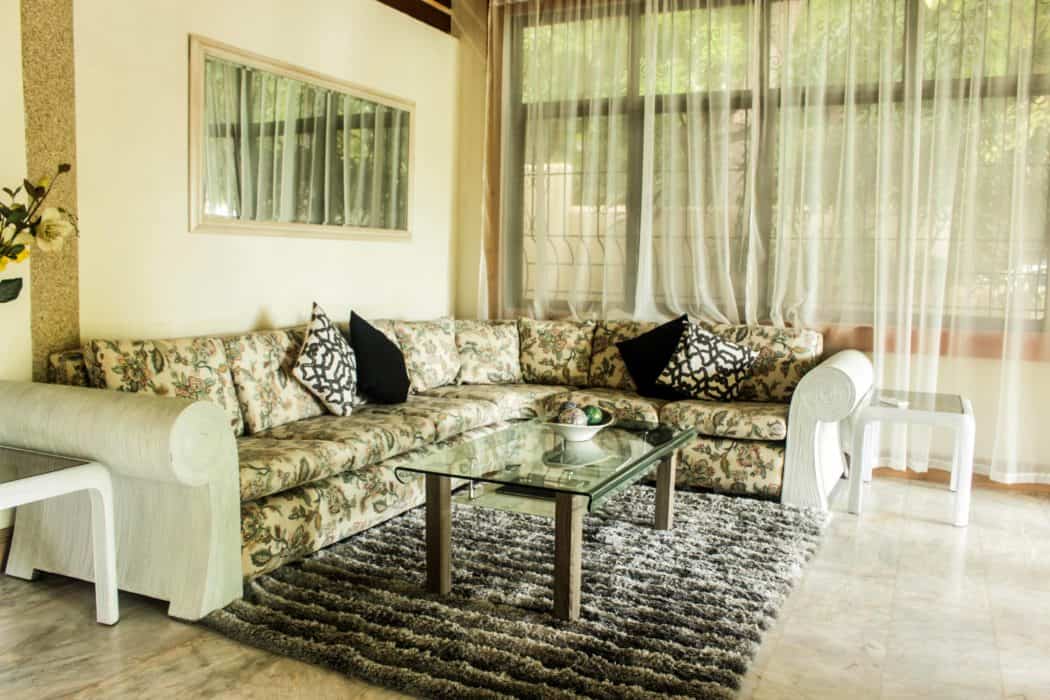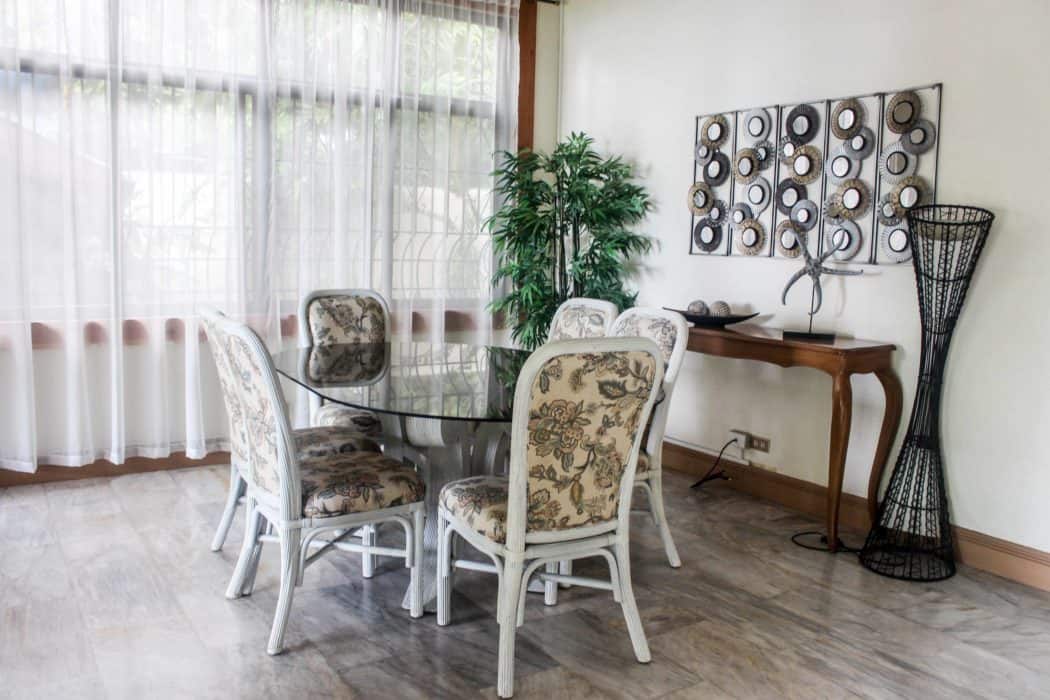 The place is basically yours for the taking or for the time being. With a few of their staff taking care of your needs, you can definitely enjoy the experience to the fullest. The vacation house is composed of four rooms, three of which with a bed and one with double deck. Definitely a good size for a family time, team building, and even just a barkada outing, isn't it?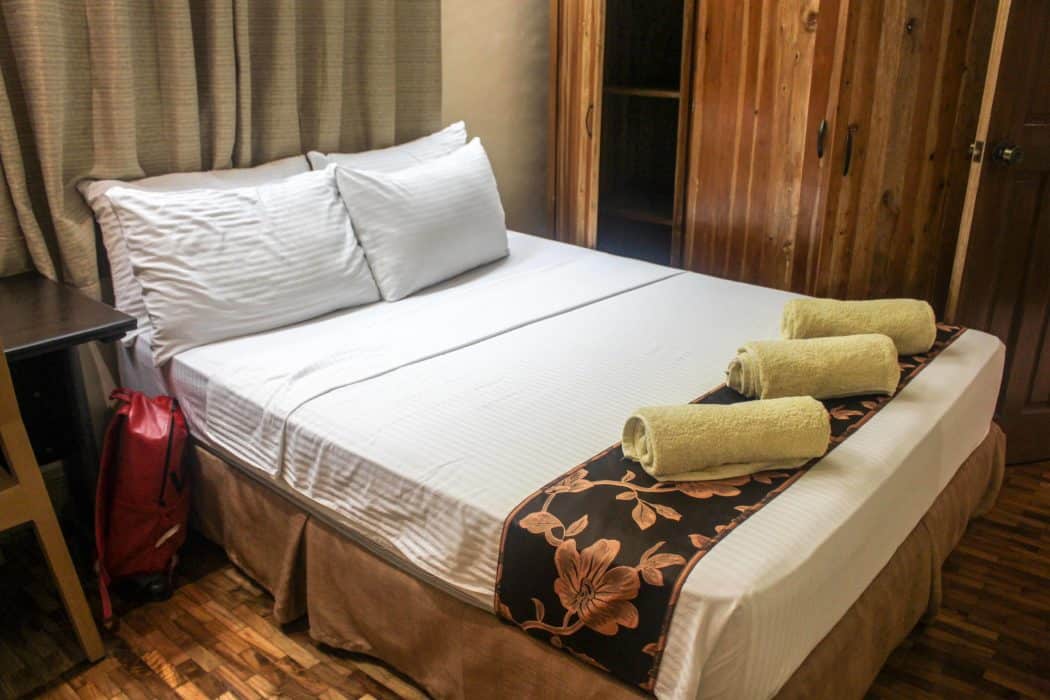 Not only that, the entire place is fully air-conditioned and ready to satisfy your comfort needs. With the good interior and scenery, what more could it be missing? Aside from that, right beside the vacation house is a beach resort which offers adventures like island hopping, jet skiing, parasailing and more. By the way, have we mentioned the pool? Yes, there is a pool just for you.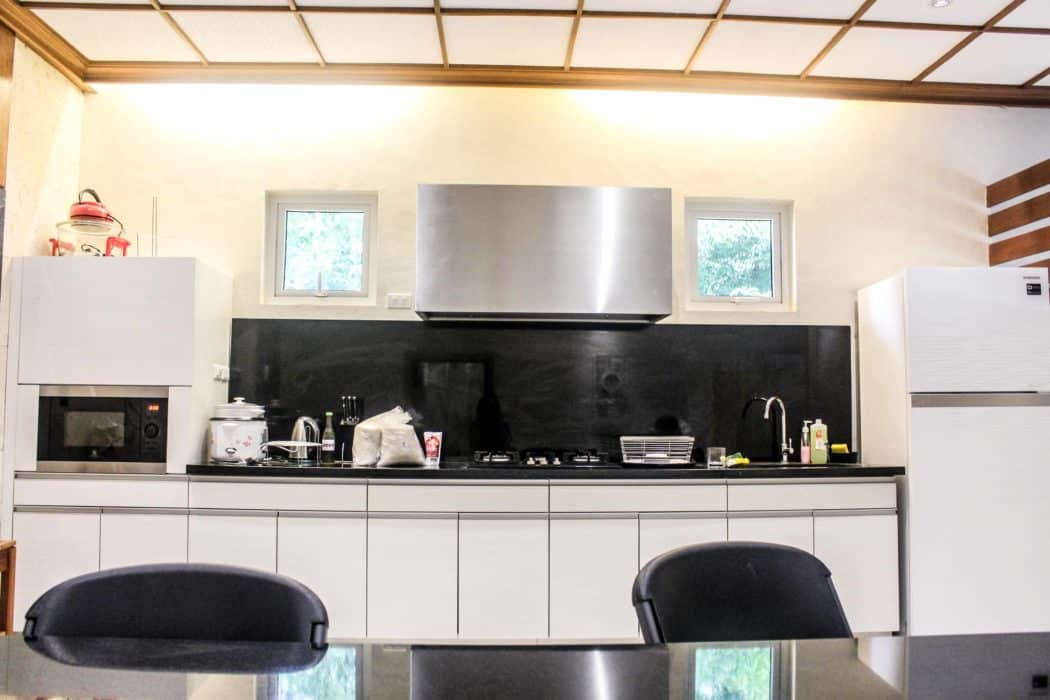 An overnight stay in this exquisite vacation house will cost you PHP 25,000. This will cover everything the place has to offer — clean comfort rooms, a kitchen to use for all those cooking and the beds and living room for when fatigue starts to hit.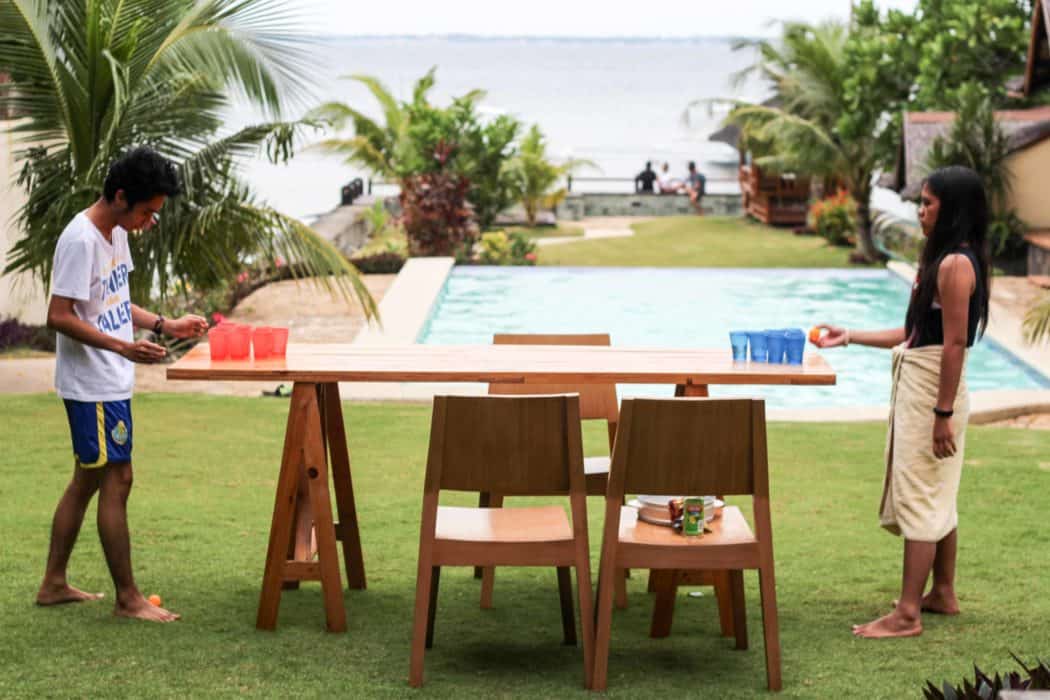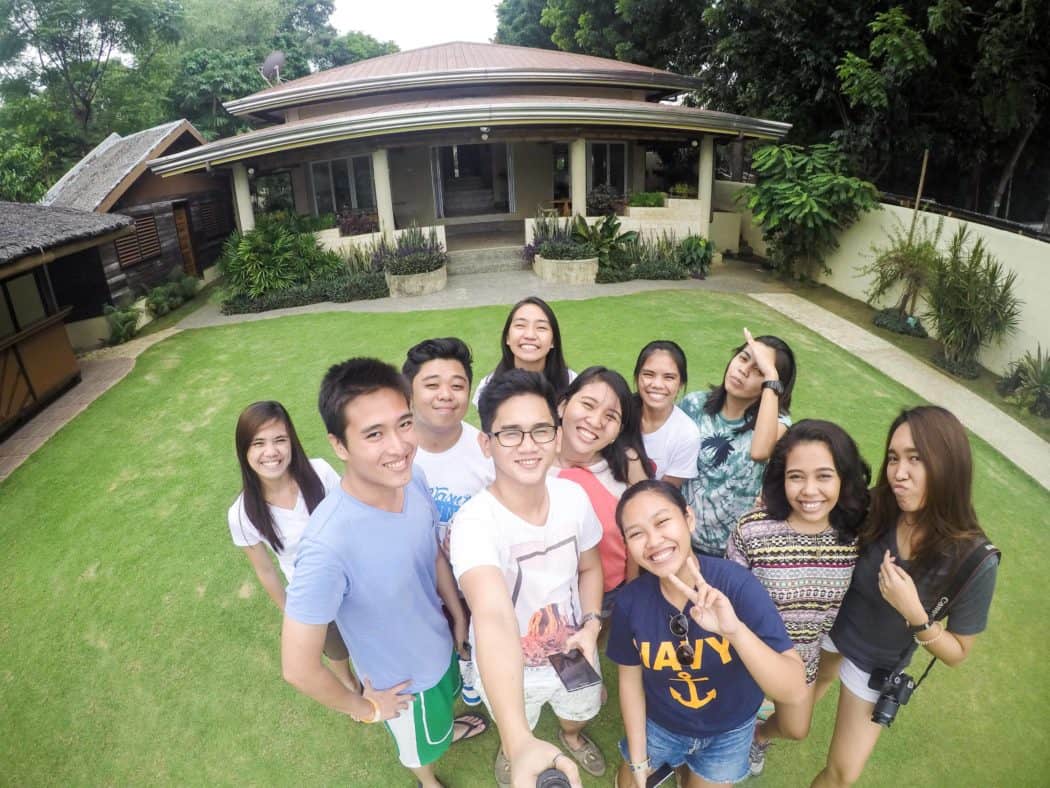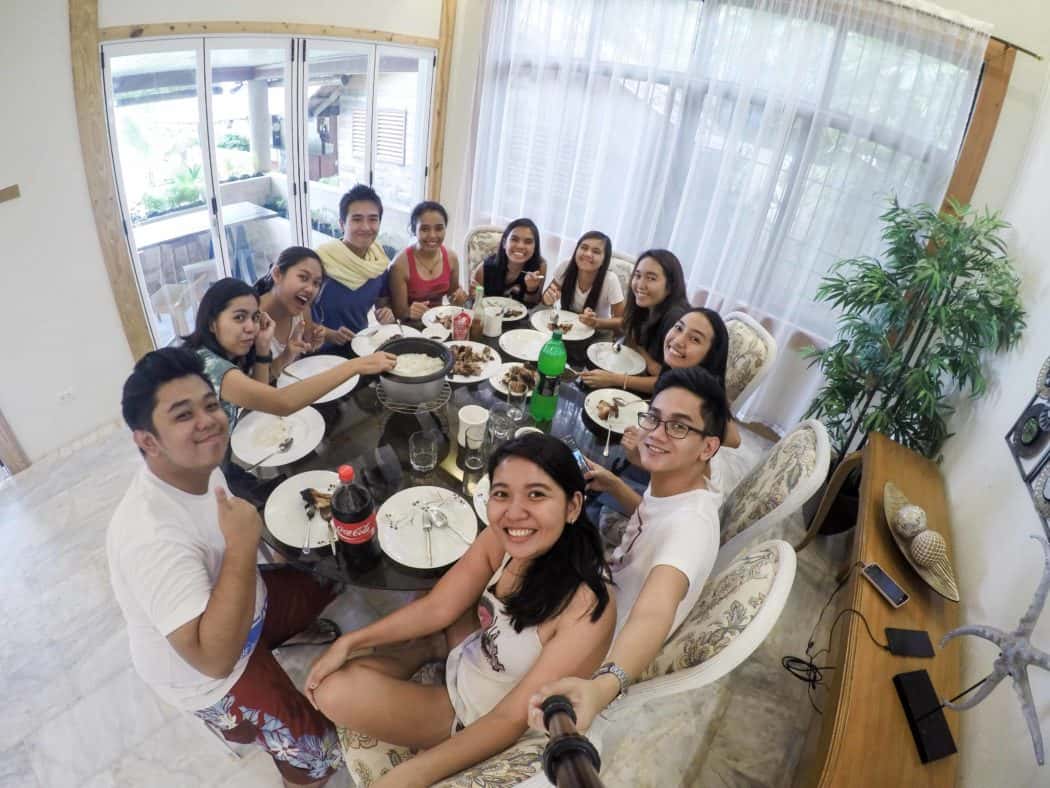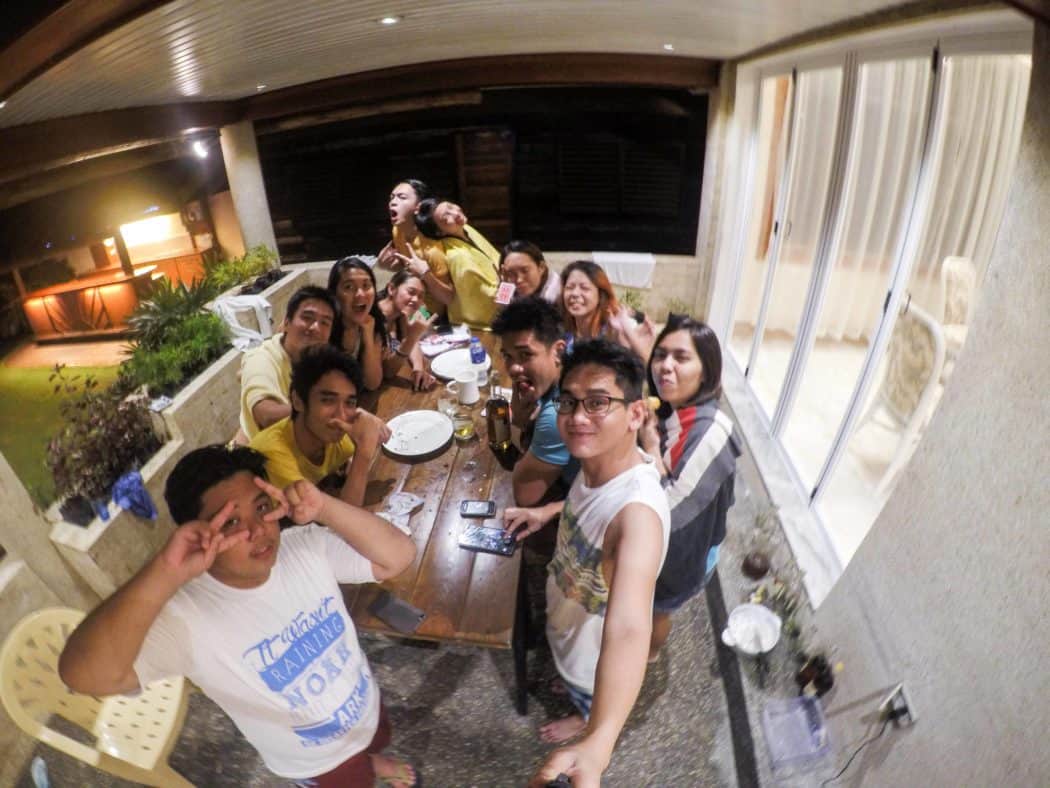 Interested now? Are you ready for another night to be filled with fun and excitement? Well then, I guess it's time for the only question remaining. How to get there? A public vehicle or a private one may be used to reach this getaway vacation place. From the city proper, it could take you an hour and a half or more for travel time depending on the street traffic or the route taken on the way there. Prepare yourselves for this somewhat exhausting ride and never forget, the destination will always be worth it.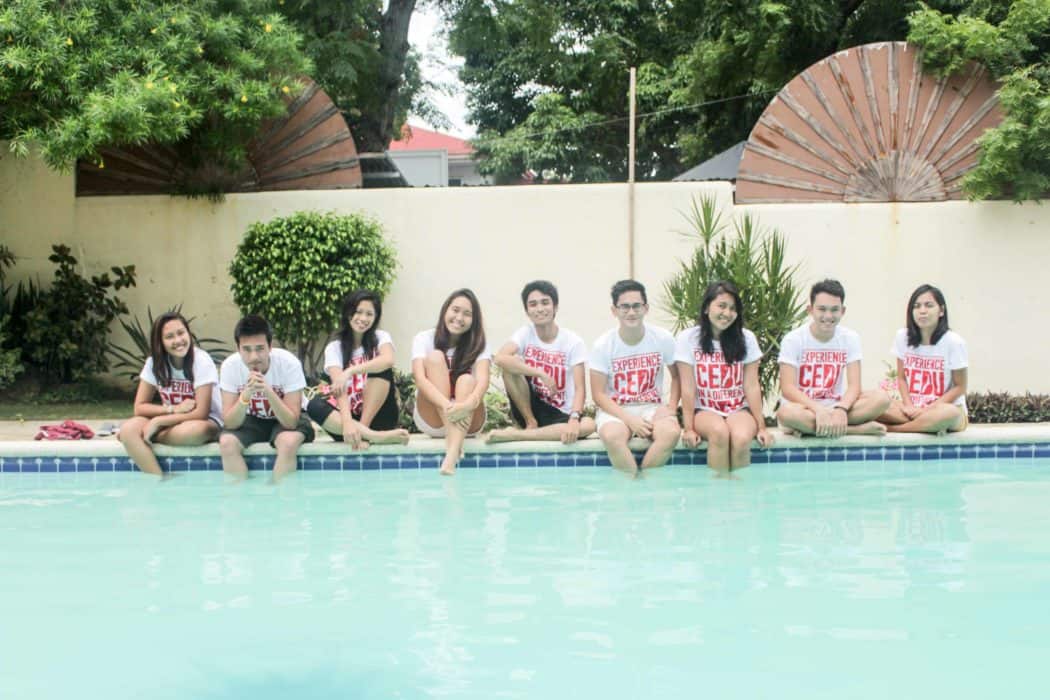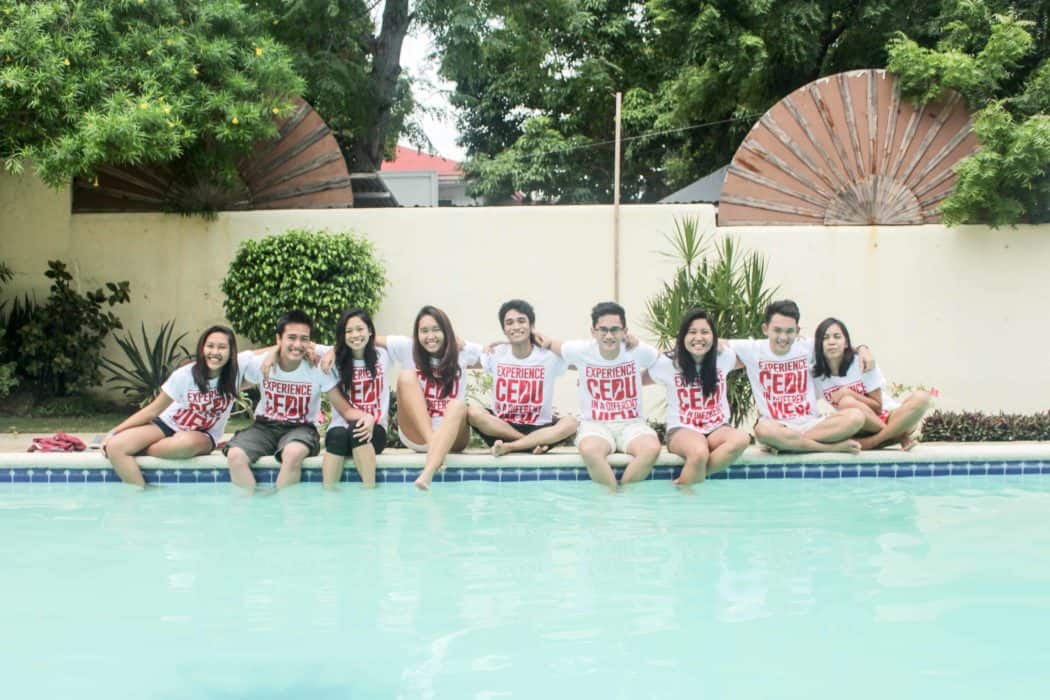 To be able to experience this vacation house with the team, this made us very lucky and fortunate and we would love to share this experiences with you. And what better way to do so than to encourage you to experience for yourself what Cuarto Mactan Vacation House has to offer. It would be a perfect place for family gatherings, reunions, team buildings, and even self-discovery or simply for relaxation purposes. What are you waiting for? Set your calendars now and book for reservations. Cuarto Mactan is the place to go, trust us.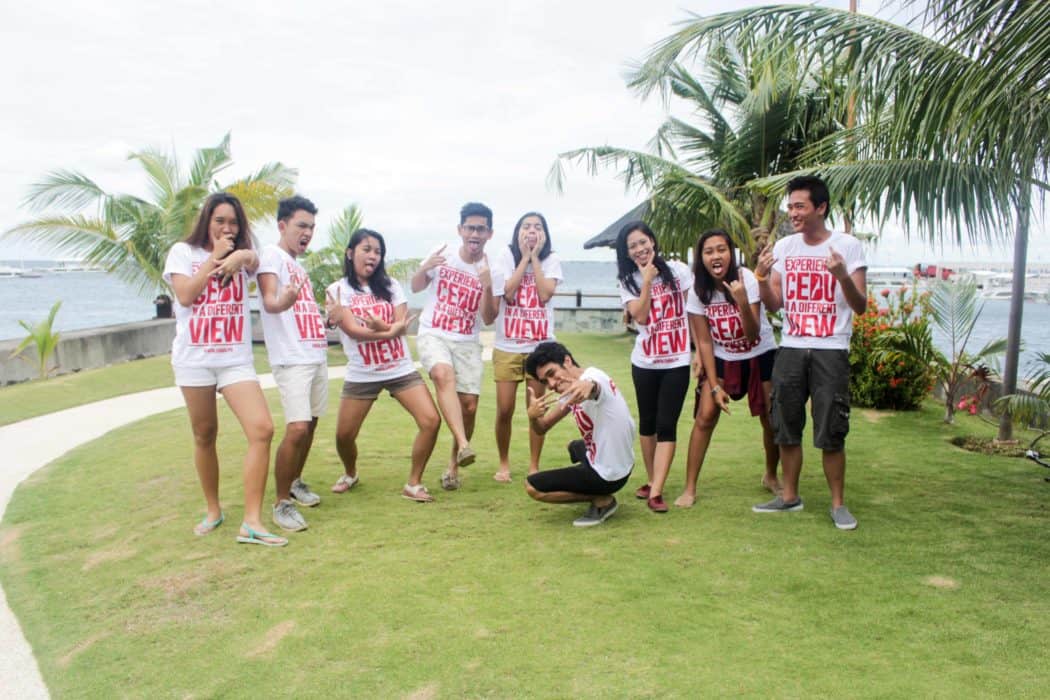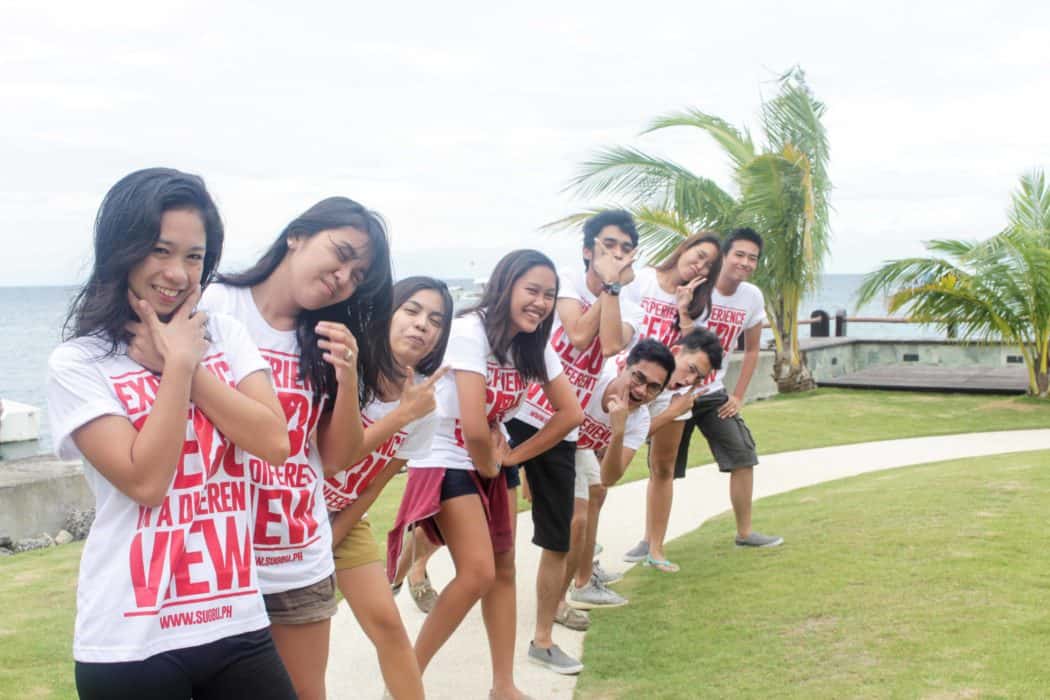 IMPORTANT NOTICE: Cuarto Vacation House Mactan is currently under renovation. It will be fully operational next year flaunting a new face. Stay tuned for updates.