No matter how hard I try to convince myself that I do not love sweets, I just can't stop loving it. Everytime I try to steer myself away and to not try, I always fail. So, what else can I do? Well, I think you all are just like me; trying to avoid the tempting sweets this world has to offer but, ends up failing. Don't fret though. This article will surely entice you more and will let yourself drive more to the idea of being a sweet tooth so, just keep on reading.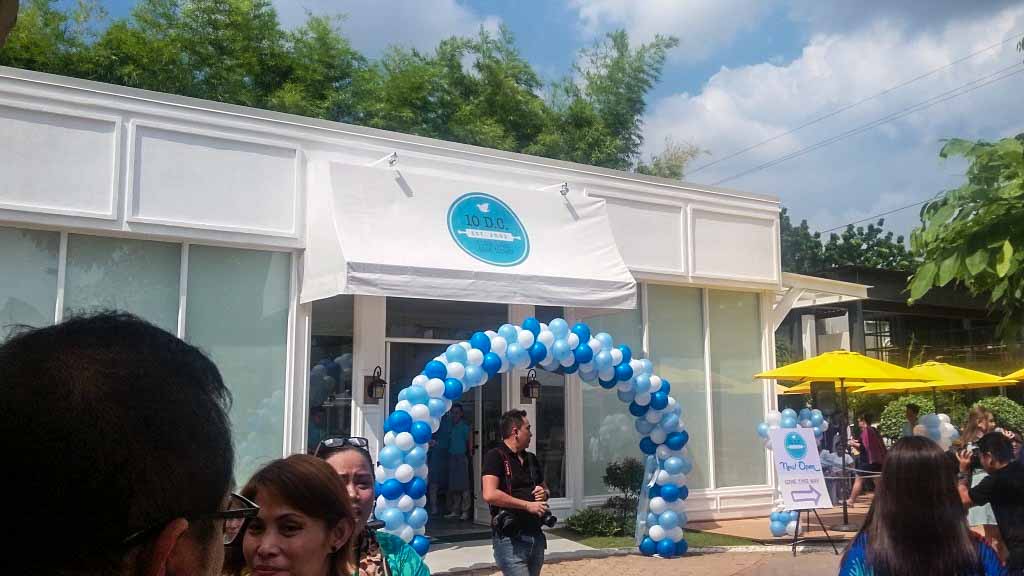 Desert patrons (like me), can now enjoy more delicious and affordable cakes and a lot more pastries at 10 Dove Street Confectionery. Opened in September last year, 10 D.C. is a chic and beautiful white house on one of the green grounds of the Oakridge Business Park. But, don't fret though. If you are a patron of 10 Dove and you have been visiting the 10 Dove Street, their new abode is just a few steps away from the old one.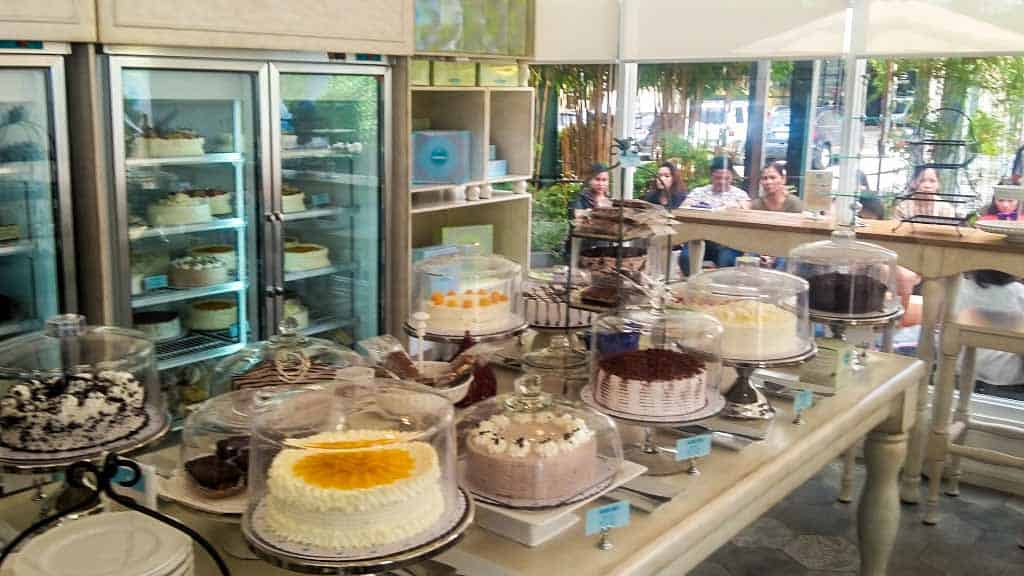 I can rest you to the assurance that their new haven is the best place for those who want to have a cup of tea / coffee, a slice of cake, a place to chit-chat with friends, or even the best place to just dine in and take Instagram-worthy photos. Well, I know that you are just as excited as I am when I first knew that we were invited.
Upon entering the grand doors of 10 Dove, I was greeted by their mouthwatering cakes on the table and with their friendly and very accommodating staff. What else can you ask for? 10 Dove Street Confectionery is surely a must-visit for all the sweet enthusiasts. But wait! If you think 10 Dove is heaven, you got it wrong! 10 Dove is a place where you'll be the most problematic person ever for you are not given the luxury of time to choose which flavors and what drinks will you be ordering. So, I suggest. If you will be visiting 10 Dove, make sure to bring all your friends so each one of you will have a different order and you'll then be able to have a little bit of everything.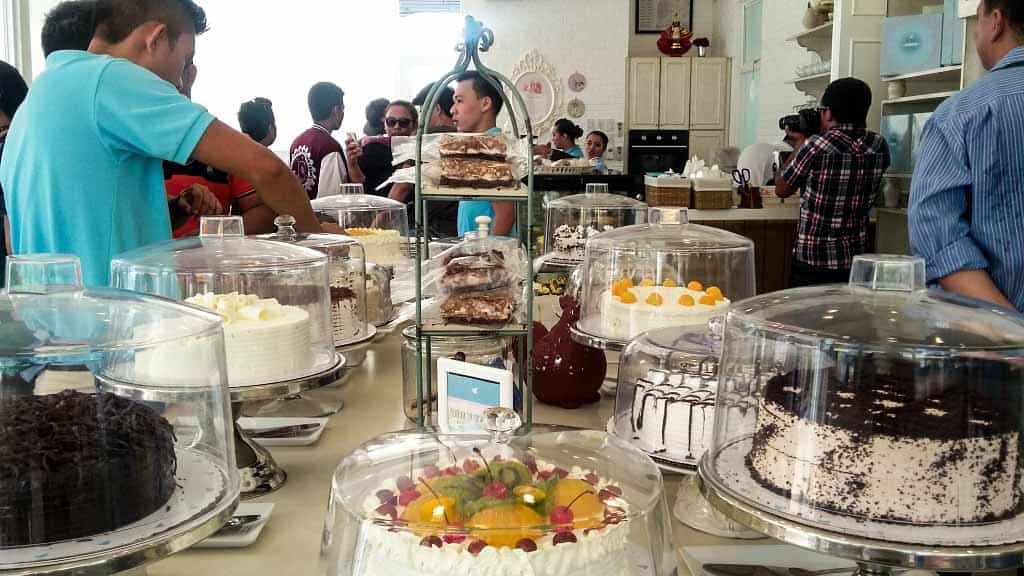 I can rest you to the assurance that once you visit 10 DC, you will instantly fall in love not only with the place but, with their irresistible treats and everything. Once again, please visit 10 Dove Street Confectionery and share to me your experience by posting on the comment section below.
Check out the complete menu list below (c/o Zomato):
Branches and operating hours:
Oakridge Business Park, A. S. Fortuna Street, Banilad – 7am to 10pm
F. F. Cruz Avenue, Subangdaku, Cebu – 10am to 10pm
Contact numbers: (032) 418-1010 or 0917-724-4016
☞
Up to 50% OFF on nearby hotels in Cebu.
IMPORTANT NOTE:
The rates, contact details and other information indicated in this post are accurate from the time of writing but may change without Sugbo.ph's notice. Should you know the updated information, please message us on
Facebook
.