Yakitori Binchotan opens its first branch at Lightsite Parc along AS Mandaue Street in Cebu City.
The new restaurant is set to bring life to diners' tables with original dishes enjoyed in Hokkaido, Japan's culinary center.
Gerry's group has partnered with the original owners of Yakitori Binchotan – Chefs Yoshi Ishise, Tomio Hakada and Nori Suzuki for the new venture.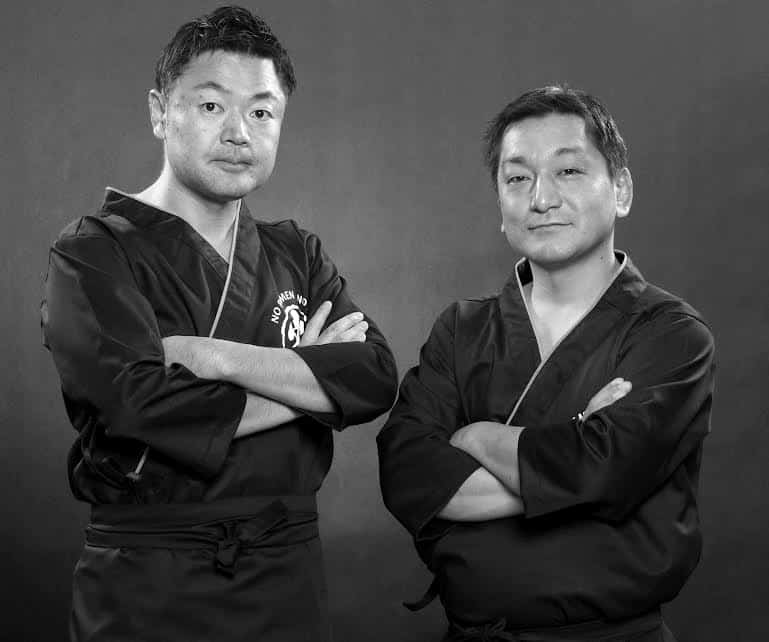 The same team is also behind the success of Ramen Sora, a noodle house, located beside Yakitori. Basically, you choose a noodle soup from Ramen Sora and pair them with grilled items from Yakitori Binchotan, and you have a complete Hokkaido experience.
Yakitori isn't as simple as putting meat or vegetable on a stick and grilling them. They use a secret sauce, and grilled using Binchotan, a special kind of charcoal found only in Japan that brings out the taste of the skewered delight, usually chicken.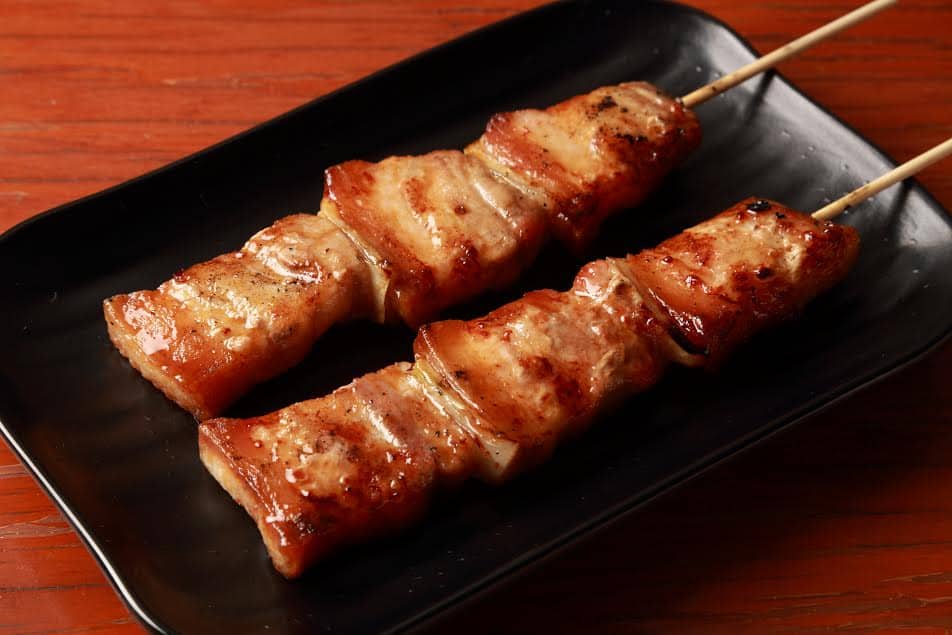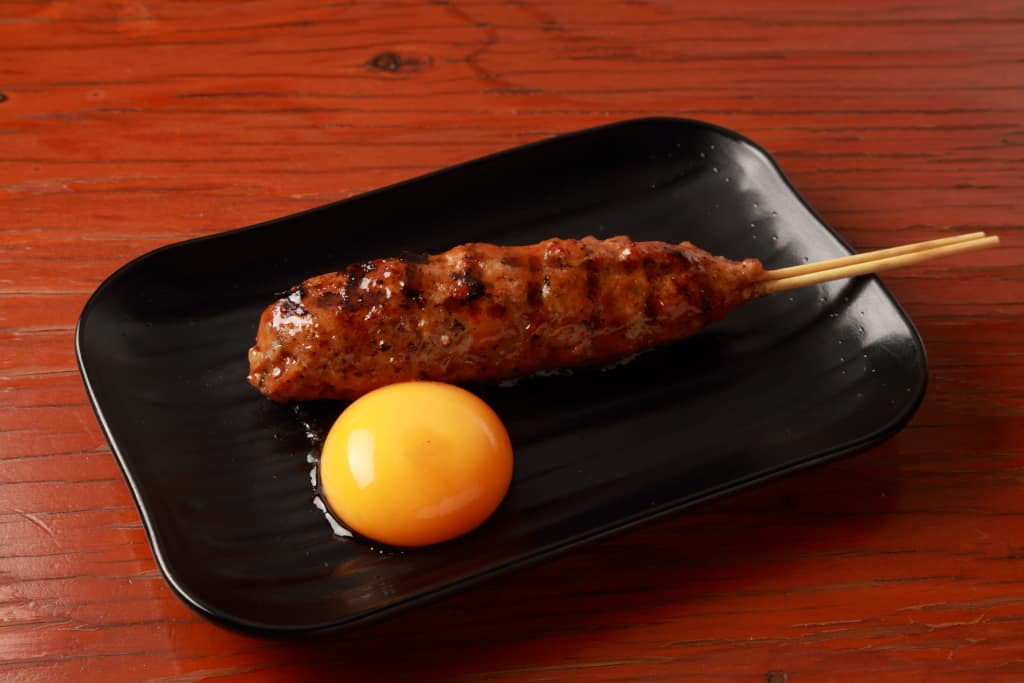 According to one of its chefs, there is so much discipline required in preparing this dish. The smell, the aroma of skewered dishes, and ultimately the taste makes all the difference.
If you are looking for an authentic Japanese food experience, then it's a MUST to try out Yakitori Binchotan and Ramen Sora. Undeniably delicious food and great ambiance!