"I need to look skinny on this ensemble."
The phrase I have always been telling myself whenever I dress myself up for an occasion (or even during ordinary days). I know I'm vain, but so what? On an honest note though, I have always been wanting to look skinny in anything that I wear. I believe it's the main reason why I have A LOT of dark-colored pieces in my closet. Well, it's March now but let's be honest, we still have those fat gained during those holiday parties, visible. Don't worry guys, I feel you. Like, seriously.
After all those merrymaking, getting back into shape just seems like a daunting idea. All those too-familiar feeling of holiday binge doesn't seem to end, right? Don't fret. Just keep on reading as I give you tips on how to fake and look skinny.
While we have a lot of social obligations to attend to, looking good (despite the added weight and inches) is still mandatory. By finding the right angle, changing your hairstyle, carefully curating your wardrobe, I've got number of ways to still look your best.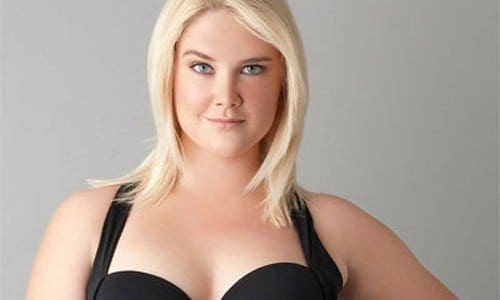 [box type="shadow" align="" class="" width=""]1CHANGE YOUR HAIRSTYLE.
Now is a great chance to start a new beginning – most especially with your mane. Choosing the right hairstyle can be the easiest way to take the weight off your face. You just need to choose a cut that'll elongate your face rather than something that accentuates roundness. That's just one trick to give an appearance of a slimmer face. Having said that, "avoid anything with a fringe or jaw-length styles".[/box]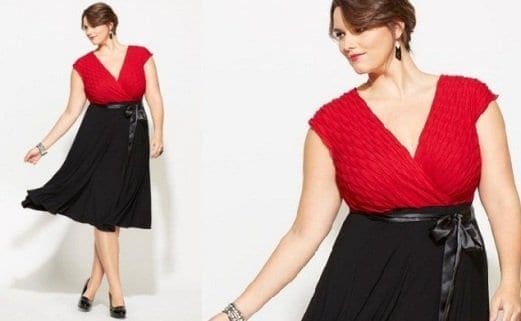 [box type="shadow" align="" class="" width=""]2WHEN IT COMES TO ACCESSORIES, "GO BIG OR GO HOME!"
Big bags and wearing an oversized jewelry will make you look slimmer while higher heels will elongate your legs. However, when wearing larger than life accessories, one tip is, DON'T OVERDO IT! When wearing those, the key to avoid looking like a fashion disaster is by keeping balance in shape.[/box]
[box type="shadow" align="" class="" width=""]3REFINE YOUR WARDROBE.
As I was saying, it's essential for us to choose an ensemble that flatters your body type rather than merely following the trends. I am not saying that you should not follow the trend though, just make sure that it compliments your body type, okay?
[/box]
[box type="shadow" align="" class="" width=""]4INVEST IN YOUR UNDERWEAR.
I'm a firm believer that one of the important elements in a woman's wardrobe is her underwear. Shape-wear is the easiest way to change your silhouette without you having to visit the gym. If you're that girl going from lumpy and bumpy to smooth and slender, you need to choose the right underwear. "Hey! I'm your bestfriend," says SPANX. Just make sure to fit everything before heading to the counter before it's too late.[/box]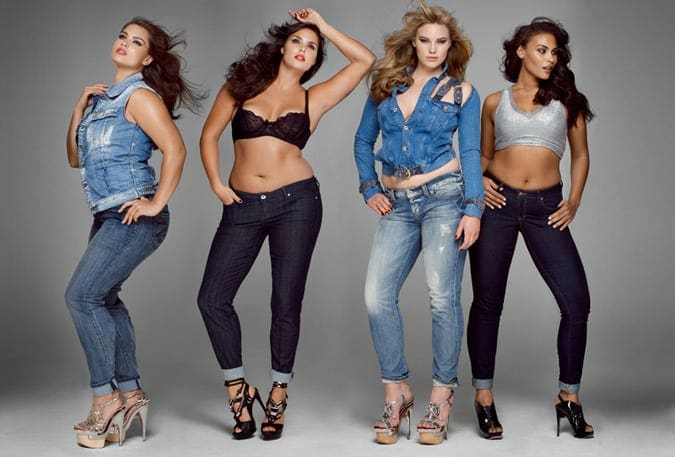 [box type="shadow" align="" class="" width=""]5FIND YOUR ANGLE. How true is it that you're likely 10lbs heavier or a few inches fatter in pictures? Well, learning which body parts to tweak and turn is the key to the winning shot. All you need to do is keep a straight back, tuck your bottom, keep your tummy in; place one leg slightly in front of the other, bending your back leg a little, and never forget to lift your arms slightly away from your torso. Facially, tilt your chin down and look upwards the camera. I'm sure you'll be acing the next shot.[/box]
Photos are taken from The Wires