"A HIDDEN GEM" was my answer when asked about what I can say about Banilad Sports Club. Funny this may seem but if by any chance that you can visit the aforementioned sports club, you'll know what I mean.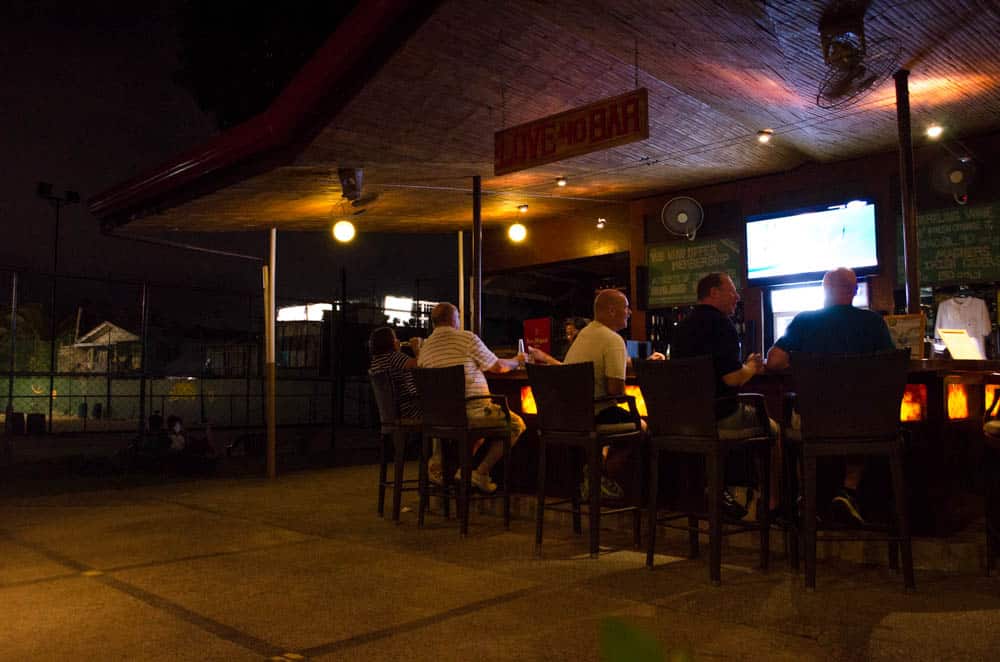 Banilad Sports Club, formerly known as Sandtrap started in 1997. It started with a small building and just a few people working for it. However, the owners would have been really good in running the business because just after 5 years, they had a swimming pool and a tennis court already. The owners are currently a Canadian (Newfie) and a British and are married to local women. Both have been here for over 25 years. Shocked? You shouldn't be. IMPRESSED, that's the better word.
Last 2014, the place changed its name and owners this is why it is now called Banilad Sports Club. I'm just glad they have it changed because, it now sounds so homey. But, I tell you. It just doesn't sound homey because it feels homey. When you're in BSC, it's like you are in a home away from home. And, I ain't kidding about it. It really feels like home.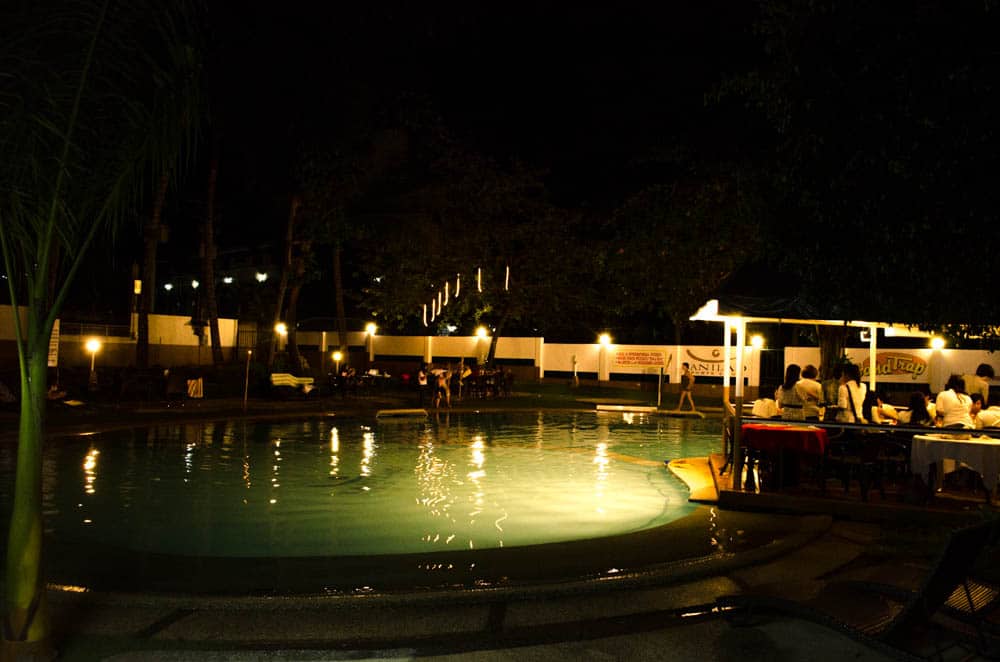 Banilad Sports Club is really a great recreational spot hidden in Paseo Saturnino, Banilad. One of the reasons why I said, "A hidden gem." But wait guys! I know you're thinking of additional expense, memberships, and whatnot. Well, tell you what? This sports & leisure complex is a membership-free sports complex. BSC is surely a perfect place for relaxation, fitness, and entertainment not just for the foreigners but, even the locals.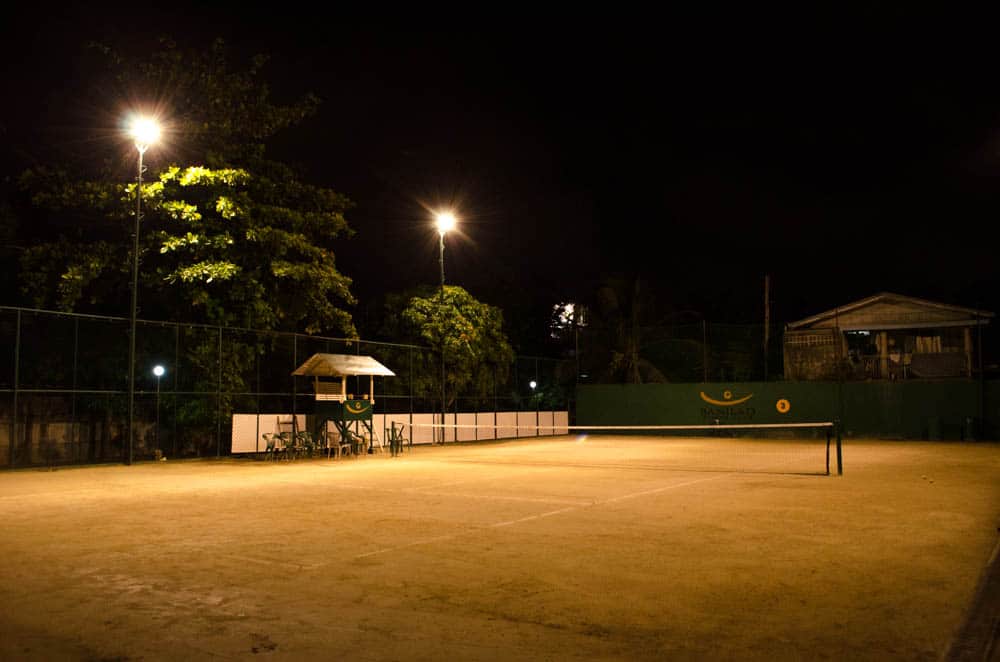 BSC is known for their al fresco dining experience. Well, for the food aficionados or to those who just wish to escape the scorching heat from the Queen City of the South's weather. But, don't worry! Dining in BSC will not break your bank. Their food is really affordable and you will forget what you paid for after tasting their sumptuous meals. I'm not kidding about their food. It really tastes so good that you'll forget your name after tasting it. Moreover, they also offer group meal packages for us, their guests, to have a wide variety of menus to choose from.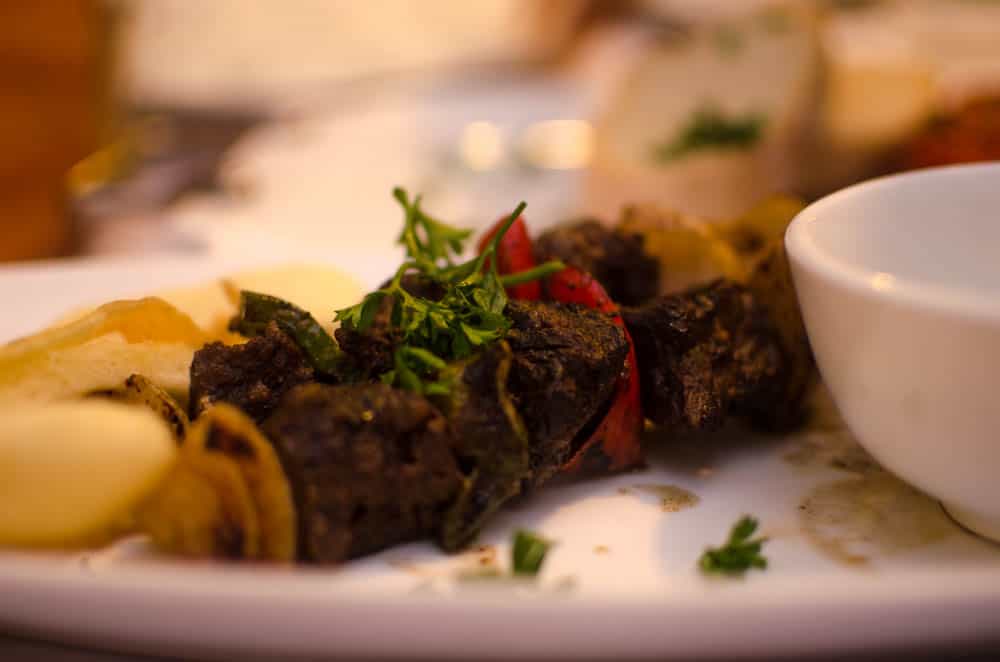 Wait up! Their offers don't end there! Banilad Sports Club can also hold your birthday parties and any other special events. They have a real spacious reception area for such events so you need not to worry about it. PLUS! They have a free Wi-Fi connection for us to stay connected with our loved ones though we're at home away from home. Seriously, I can live in such place. It's a haven.
But, I can't end this post without having to commend their staff. The staff are really accomodating which is really important for me. I wish to commendone everyone for being so nice and for being able to provide an A+ Customer Service. This is really what struck me most. It's really like living with your loved ones.
Banilad Sports Club is open from Monday to Sunday, 8:00AM-11:00PM. For more info, you may call 343-8621 or 344-0063. You may also visit their official FB
page at Banilad Sports Club.
If you wish to really know as to why I have answered "A HIDDEN GEM," I suggest you pack your bags, and visit your second home in Banilad Sports Club. Immediately after reading this post.