First and foremost, I know that I did slack off. I started my OOTD contest yet I wasn't so consistent about it.
Second and secondly, I will make it up to you. I will be CONSISTENTLY posting the winners for my WEEKLY OOTD. When I say consistently, I will be posting every Friday night and I'll be choosing the winners up until 11:59 PM, Thursday of the same week.
To those who want to know the criteria, here's how it works. You post the image of your OOTD on your Instagram / Facebook with the hashtags (#) #OOTD #SugbuPh and tag @SugbuPH. Or, you can submit it directly to: [email protected] for immediate acknowledgement.
I wouldn't want to keep you guys waiting. Scroll down and be amazed.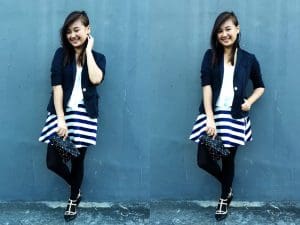 [box type="shadow" align="" class="" width=""] 1The girl behind LIME & LIFE.
She is a FASHION BLOGGER. Yes, you read it right. No wonder she's able to pull off such ensemble. Let me tell you one thing though; she's more than just that angelic face because she also possesses an angelic heart and soul. Keep it up, Ella! [/box]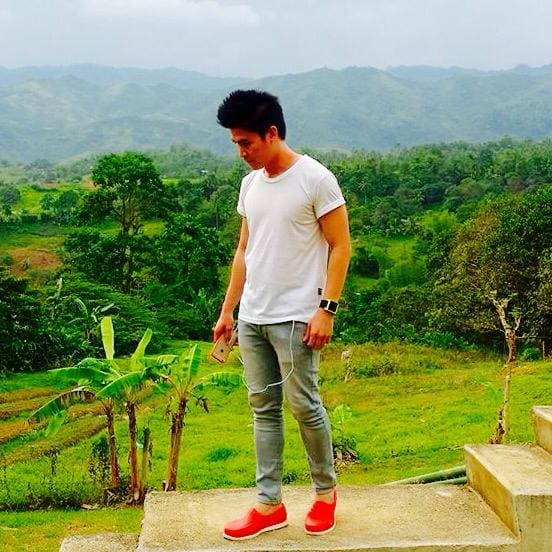 [box type="shadow" align="" class="" width=""] 2 If you guys know this guy, you better tell him to see me. Hahajk! Seriously though, this is one fo my personal picks. Huehue. I just love the idea of pairing those eye-catching shoes with such simple top and bottom. Good job, Jovan Esmenos! [/box]
[box type="shadow" align="" class="" width=""]3 Have I told you that origami shorts is no longer trendy? But after seeing this photo of Chara Maive Amor Gabiana, let me think twice. Haha! I love the idea of mixing the black bottom and white top. It makes the look so vintage. That no matter how old this photo will grow by time, it'll still look trendy. That's something this girl is good at! [/box]
[box type="shadow" align="" class="" width=""] 4 It's almost summer and this girl's definitely ready for it. Lori Geisha Cabrera is just loving the sea breeze, huh? But, that's not the reason why she's posted here. The reason is because she's acing the conservatively liberal outfit for summer. It looks hot but the outfit's still not that daring. Hence, it's comfortable to wear. Nice one, Shai! [/box]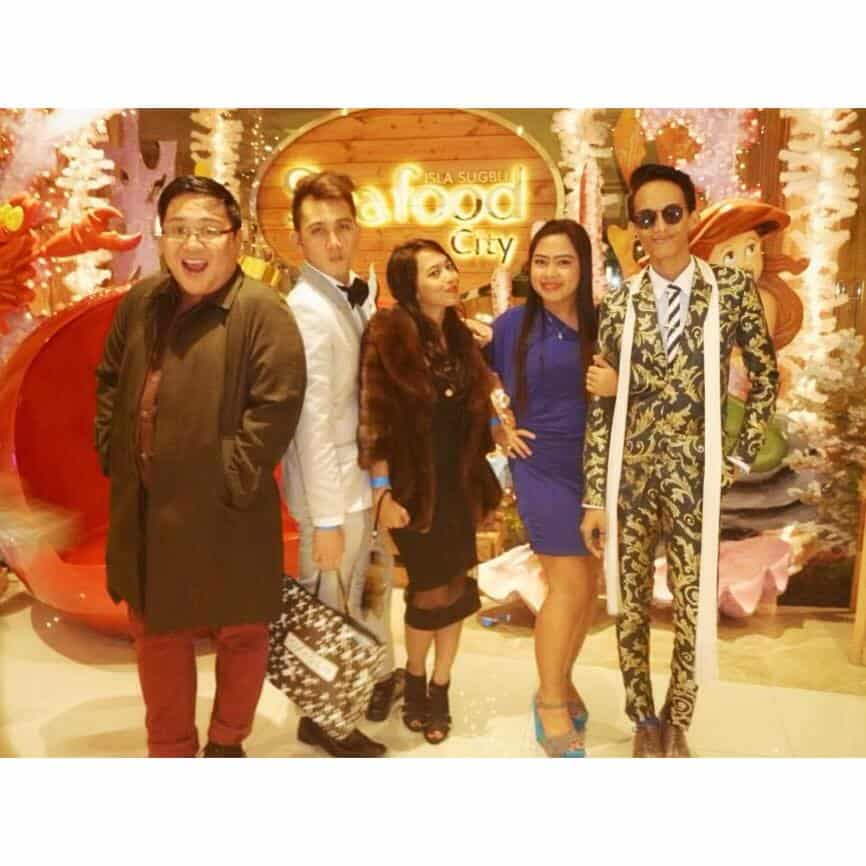 [box type="shadow" align="" class="" width=""] 5Five people in 1 photo and Idc! They deserve to be posted here. Such elegance and glamour in one photo. I don't know them all but if you happen to know one of them, please tell them that they're posted here because they're more than just awesome. If there's a word in the English dictionary better than glamorous, tell me so I can tag them. ;) [/box]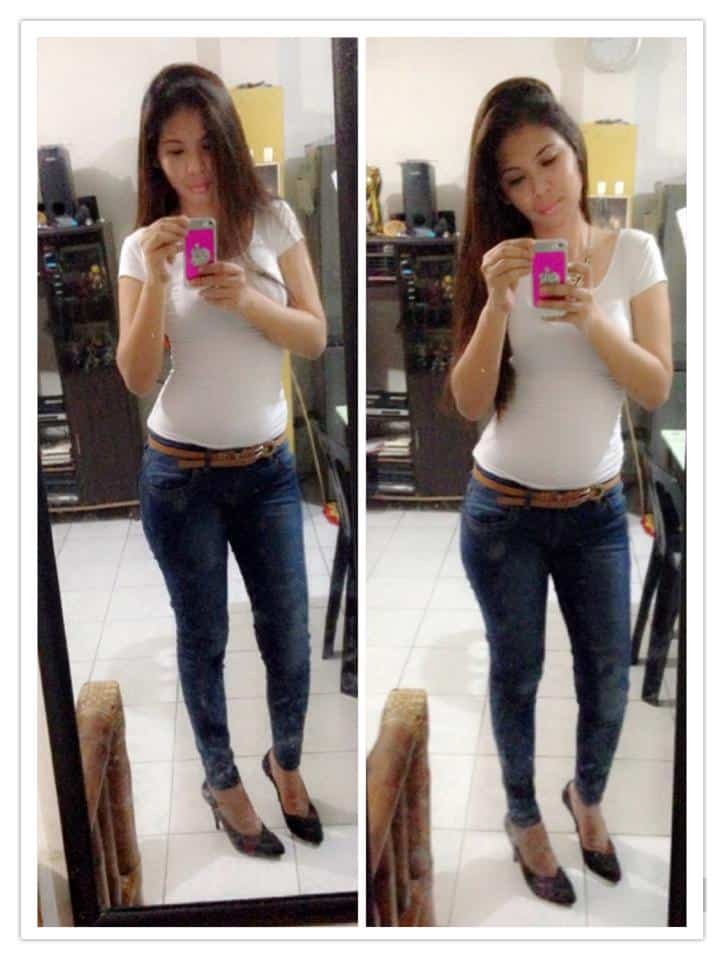 [box type="shadow" align="" class="" width=""] 6Having 2 babies is not a reason for you to stop working out. Just look at this pretty/hot/effervescent/smart/sexy mom of 2! She look more than just hot even though Fetzie Veloso Cinco is wearing a plain white tee, on top of her blue faded jeans. Hey wait! Don't forget that pointed stilettos though. Keep it up, Ate Fetzie! [/box]
There you have it for this week! I know you guys are craving for more OOTDs. Well, request granted. All you have to do is to keep yourselves posted for every week's (Friday) OOTD post. We'll be posting more photos, soon.