This year's Otakufest has gone and is now making their trip down our memory lane. But I would like to take you back. Back to the underlying stories you have probably missed and for those who weren't there, haven't heard of.
You should probably know that there was a story of: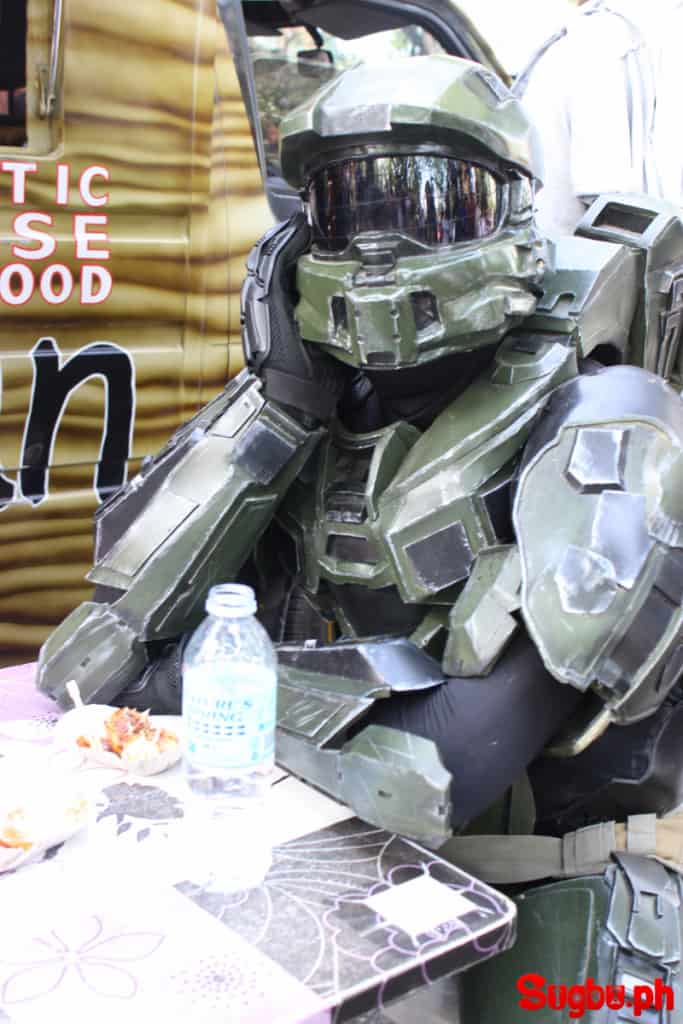 A cyborg who cannot eat without being photographed.
He look a little bit problematic. Don't you think?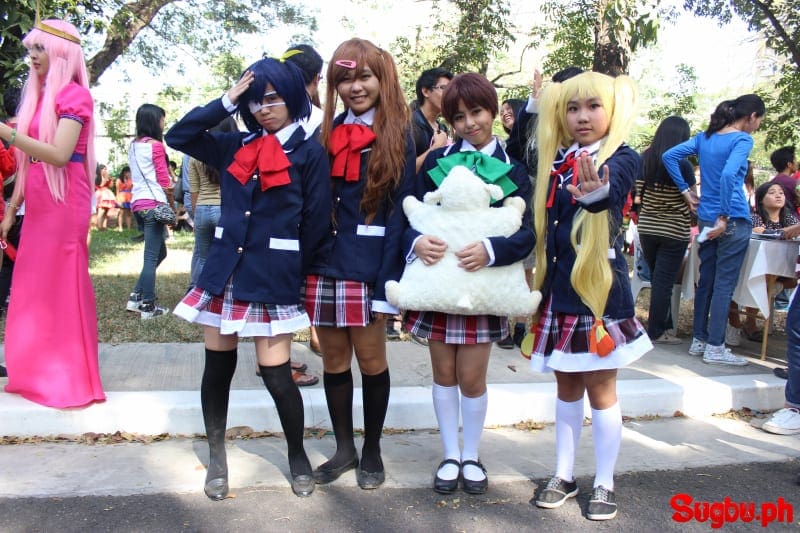 Age deceiving "cuties" and a lost princess.
This is where the shortage in height is of great advantage. Guess who's the princess.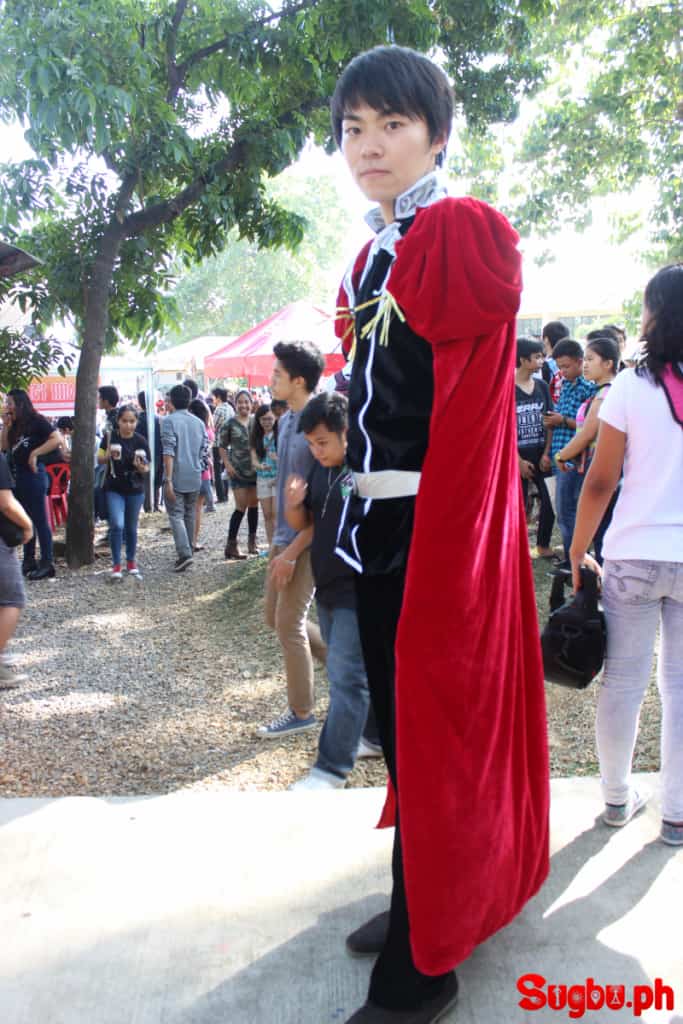 A lone prince finding its way amidst many princesses.
Only one? Yikes! It strikes too close to reality.


Children who definitely have Otaku moms.
They have every person wrapped in their tiny little fingers. Those cute cheeks and heart-twisting smiles? Who wouldn't be?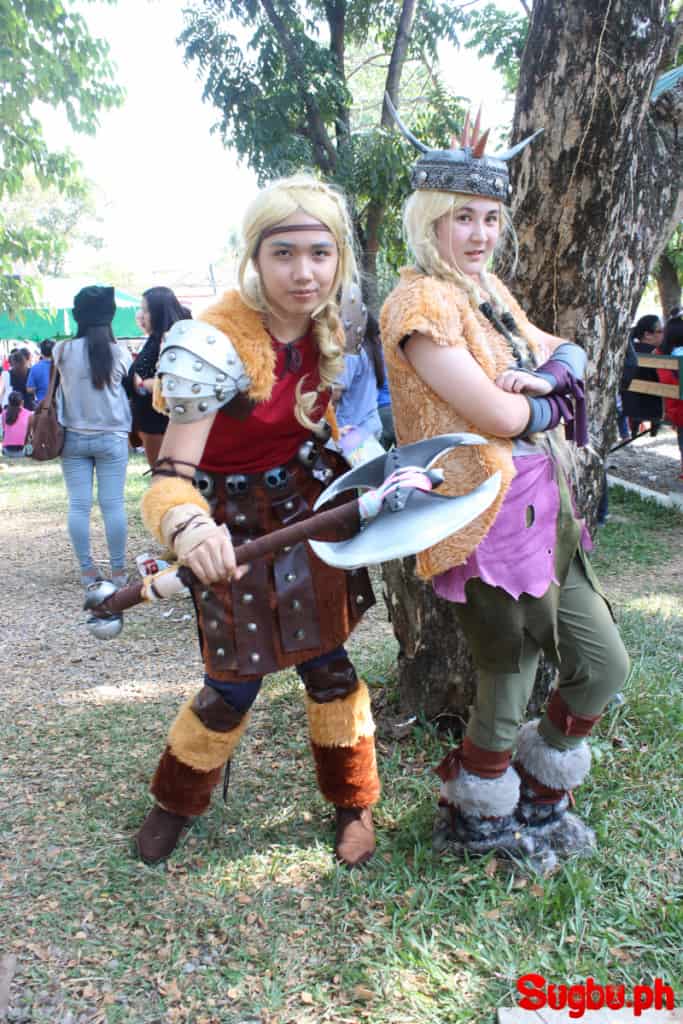 Dragon riders with no dragon.
(Only eggs)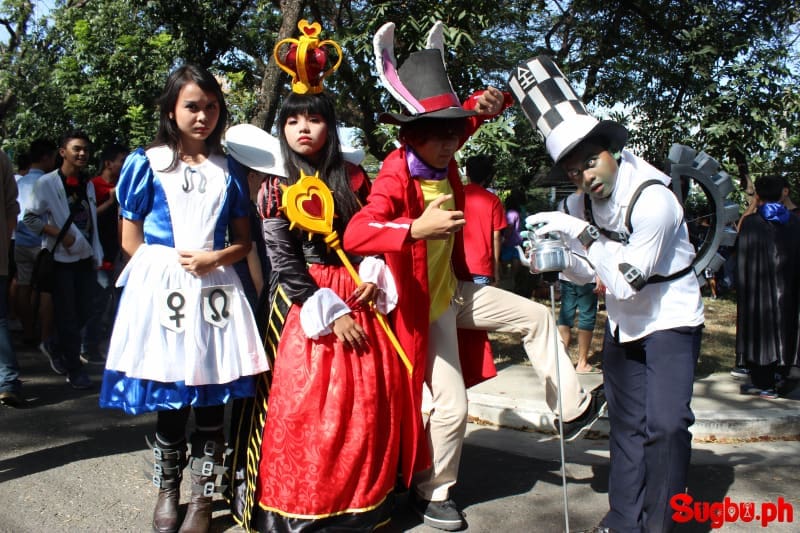 Best actors award!
In characters through and through. (Slow clap)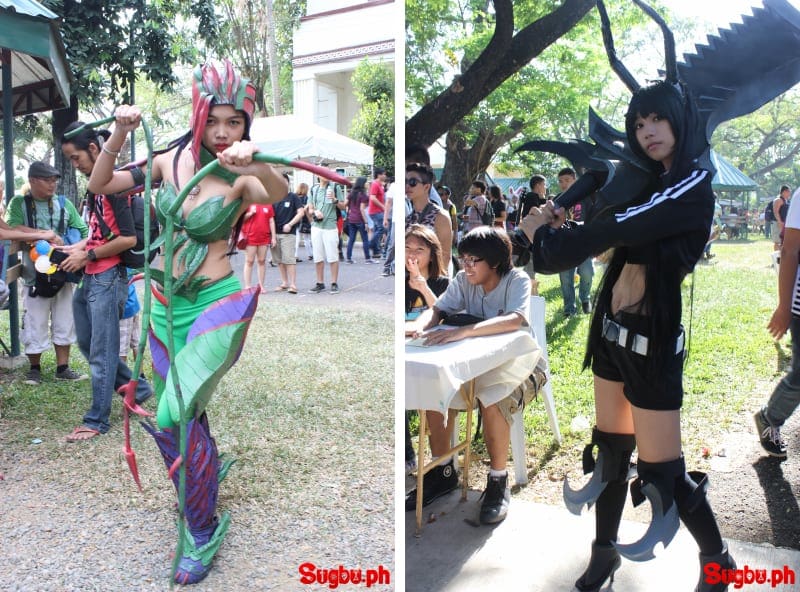 A bellyfest?
Curvy? Flat? Take your pick.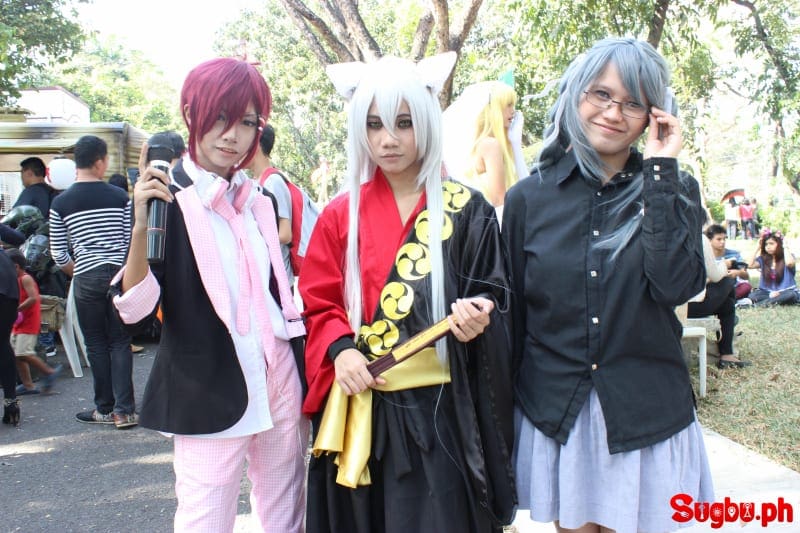 A big case of gender confusion.
It's very understandable. With all the wigs, heavy make-ups and costumes, who can blame you? I can't.


A clash of characters.
Oops! Excuse me girls, Jack Frost passing. You think it's easy recognizing someone and then later on realizing that they are not the character you think they are? It's a mess.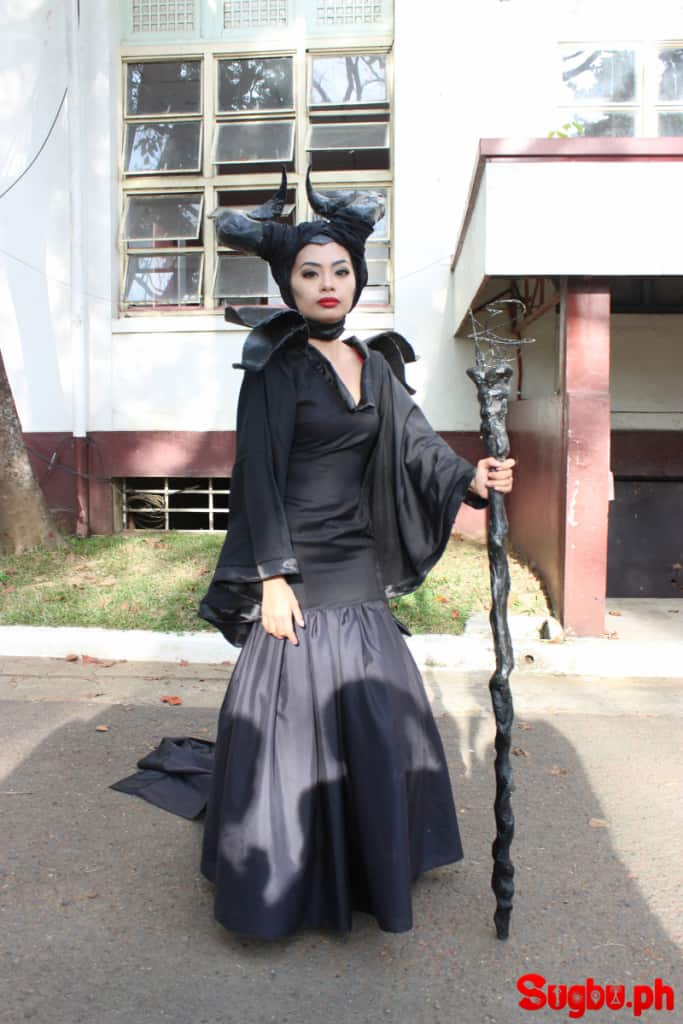 The bigger the horn, the grander the look.
I don't know what's the deal but it was like a contest of horns there. It must be Malificents' fault.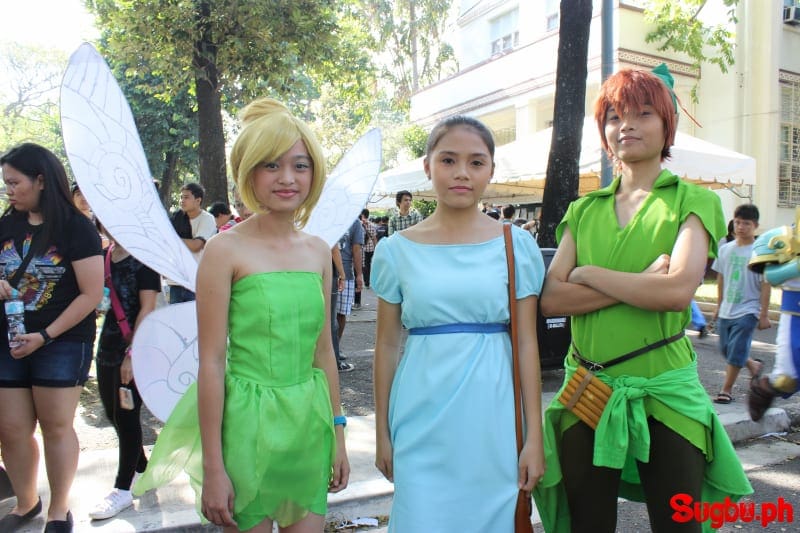 The ancient one's revisit.
Hello my friends from the time where you're the only type of anime we know.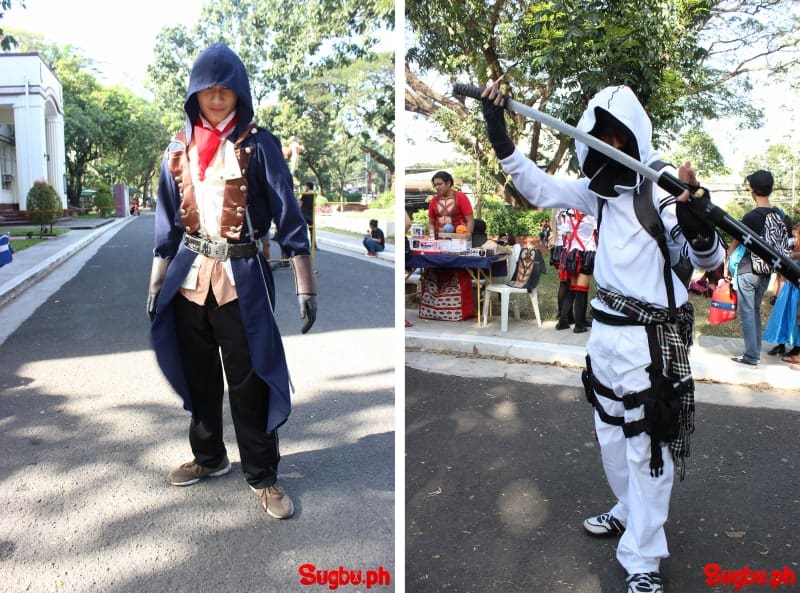 Shy type assassins.
Really? Scared of a little lighting?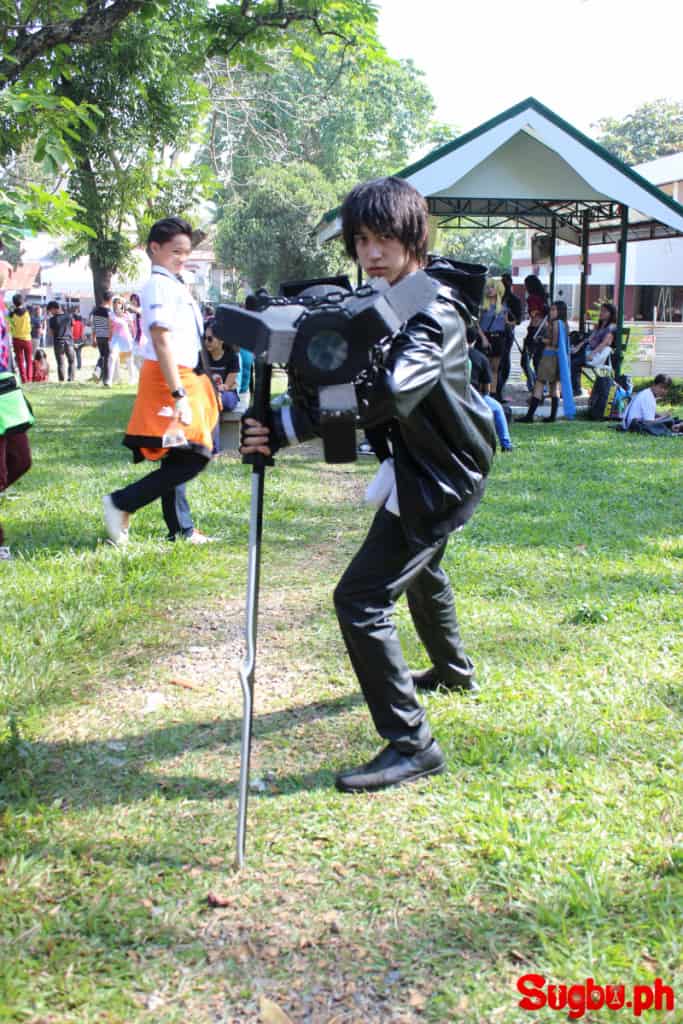 Potential targets.
This is what happens behind every target. I know what you're doing there orange boy.