Wanna have some refreshment from those piles of paper works? Or some stress reliever from the stressful academic year? Since summer is already here, why not consider of having a break from all those things and serve yourself a treat you really deserve.
Forget everything for once and let's dance on the table tops and party all night like you've never partied before. Since it is a party, it will never be fun without having your friends with you or having your family with you to hang-out. Great idea, isn't it? So why not pack your things up and call it a day for work, and don't miss to visit MO2 Bar and Resto and Annex Family KTV and Billiards.
"Isang lugar nandoon na lahat!" Isn't it amazing? Isn't it surprising? You wouldn't have to travel from distant places just to have something interesting stuff to do. And so you can avoid yourself and colleagues to be bored to death while hanging-out. You can all find it in one place in an instant. Located at FF. Cruz St. Subangdaku NRA, Mandaue City.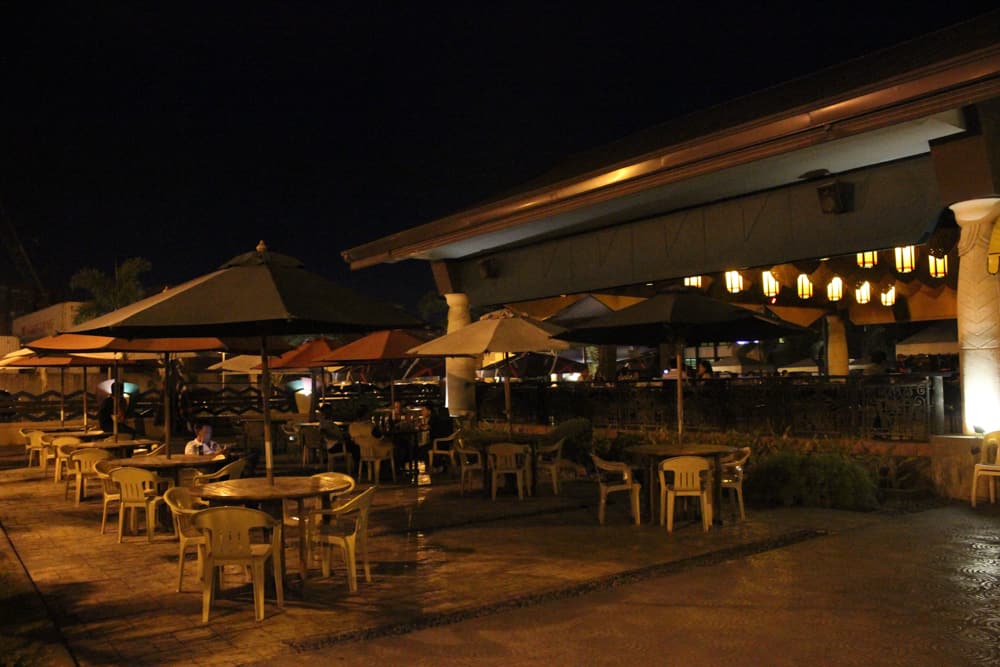 MO2 Bar and Resto is open 9pm everyday. It has a disco room and a live band area where you can just choose what mood you're in whether you want to be a party freak or just sit and listen to the songs the band is playing. Every day has its own uniqueness in type of music since there is always a different band playing coming from the other places and branches of MO2. Interesting, right? And this is what they can promise you, they have updated drinks that will surely fill your thirsts. Dresscode are also practiced in the area like wearing jersey's or slippers are not allowed.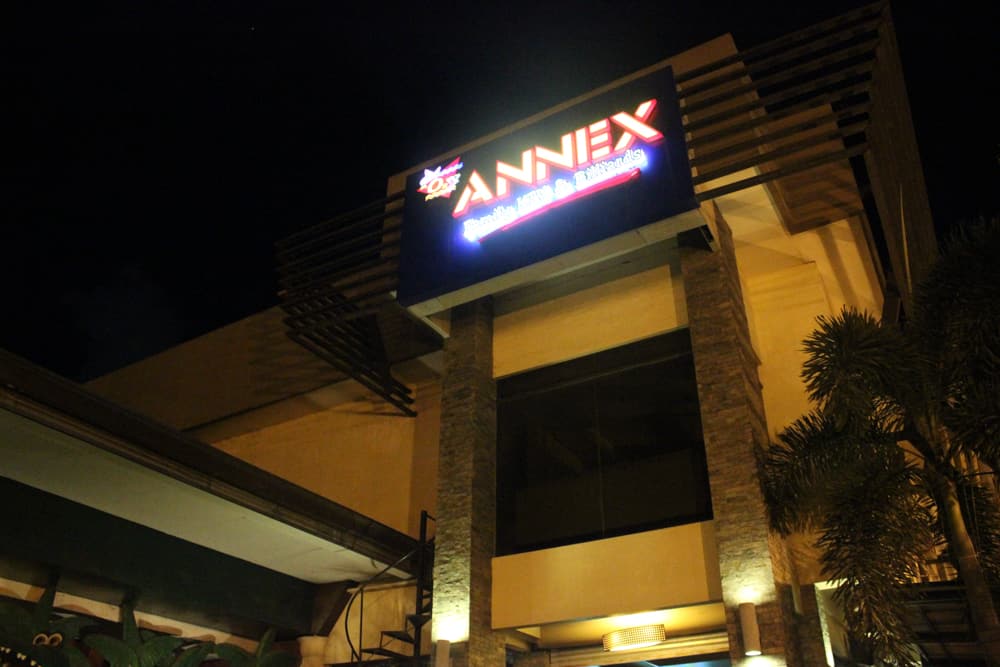 Annex family KTV and Billiards is open at 5pm to 2am during weekdays and 5pm to 3am during weekends. It is a two-story building, on the first story you can find billiards to play with together with your friends, also on the other part of the first floor and the whole sencond floor are 37 KTV rooms with different kinds just like, suites up to their biggest room which they call the Gazebo where you can enjoy it for 3 hours. The room is already considered free since the amount you're going to pay will be automatically consumable for food and drinks. You can also extend your time by just adding 800 pesos per hour. Minors are allowed to enter the KTV rooms but not allowed to be served with drinks, and that's the management policy.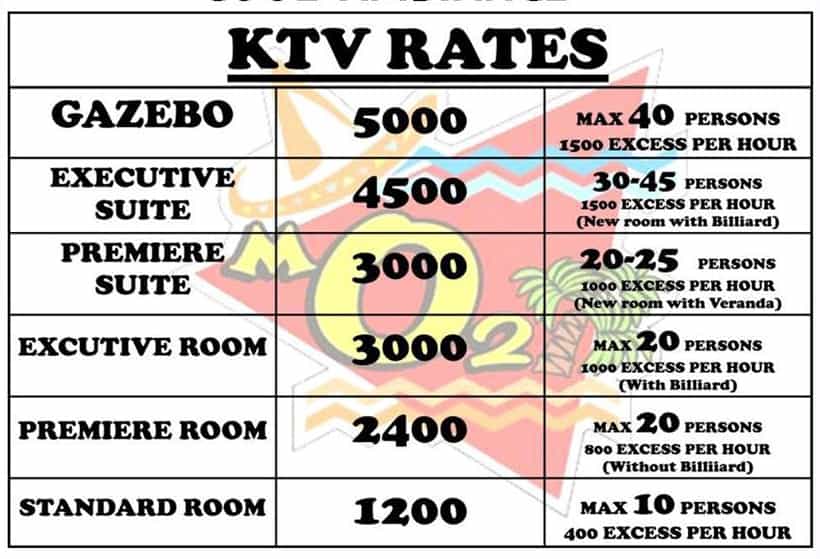 There is no need to worry also your safety whether you have your own car or you're a commuter. If you have your own car, there is no need to worry if it would be safe or if there is still a space for you to park because MO2 has a relatively bigger and wider parking area. It is also safe since it has gate and securities roaming around the vicinity. And when you're a commuter, no need to worry because taxi and jeep are accessible to the area. You surely can relax and have fun without worrying anything.
To sum it all up, MO2 Bar and Resto, and Annex Family KTV and Billiards are surely a guarantee and affordable to us party people. No wonder they've been serving us for almost 5 years, from the year 2010 up to now. Their line of service is just getting better and better. So what are you waiting for? Call your friends now, cause the party won't start til' you walk in.
Of course, MO2 Bar and Resto offers delicious food and drinks so you can enjoy more the night with your family and friends. Check out their menu below for your reference:
Name: MO2 Bar and Resto
Operating Hours: (Annex) 5pm to 2am on weekdays, 5pm to 3am on weekends; (Bar) 9pm to 3am daily
Address: FF Cruz Avenue, Subangdaku, North Reclamation Area (beside Cebu Westown Lagoon and near Parkmall/City Time Square)