Cool, cute, useful, convenient, and bold. These are just some of the adjectives fit for Kipling. Don't bother asking my why I decided to end it there, I might run out of space or, you might grow tired of reading all the adjectives. But if you want to know more about the brand, keep reading.
The brand that bears the mission; "To find fun in anything." Simply put, you could say they have a lot in common with you! They live a joyful life and cherish little moments. But, most of all, they love making bags that lighten and brighten your day.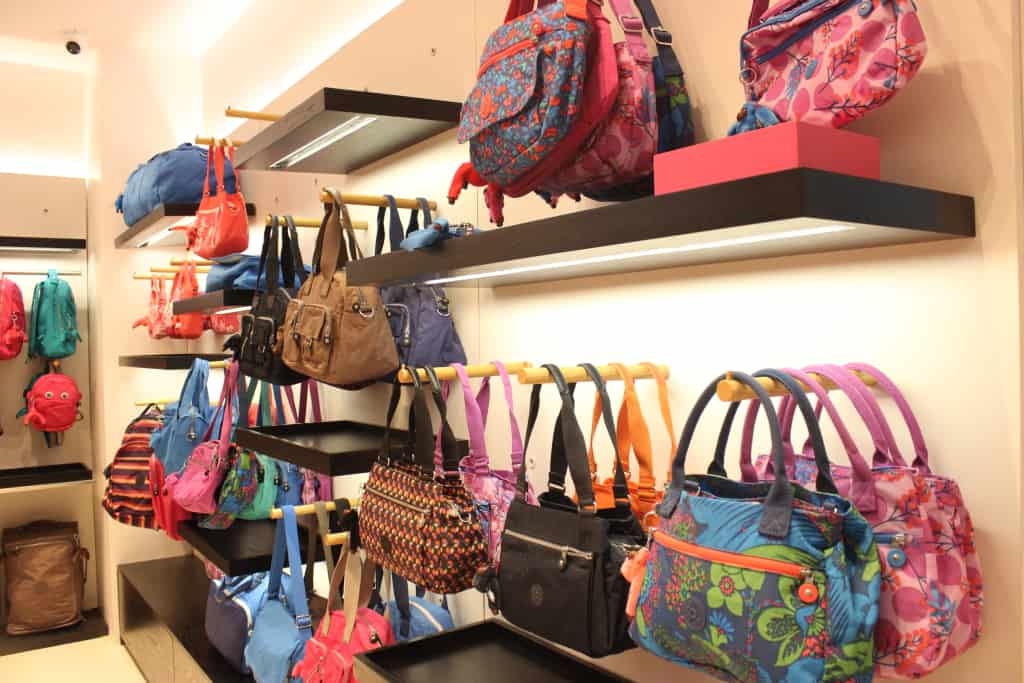 Well, you might ask: "Why Kipling?" Well, you've probably heard of The Jungle Book which was written by a British author by the name of Rudyard Kipling. For our three friends, Kipling summed up perfectly the spirit of fun and adventure which they wanted to bring bags and accessories. And from this Kipling spirit, their monkey logo was born.
I know you wouldn't dare contest (or maybe really do) me if I say: "The moment you get a hold of any Kipling product, you'll fell in love." I know I may be speaking in general but, that's how I put it into words. It's just superb. Because, Kipling bags put the fun in functional. Keeping style by our side and stays prepared for our busy schedule with such unforgettable bags. The playful mix of modern colors and prints add a splash of personality. Don't worry, they've got something for every taste. What I'm trying to say is; "They have everything for us."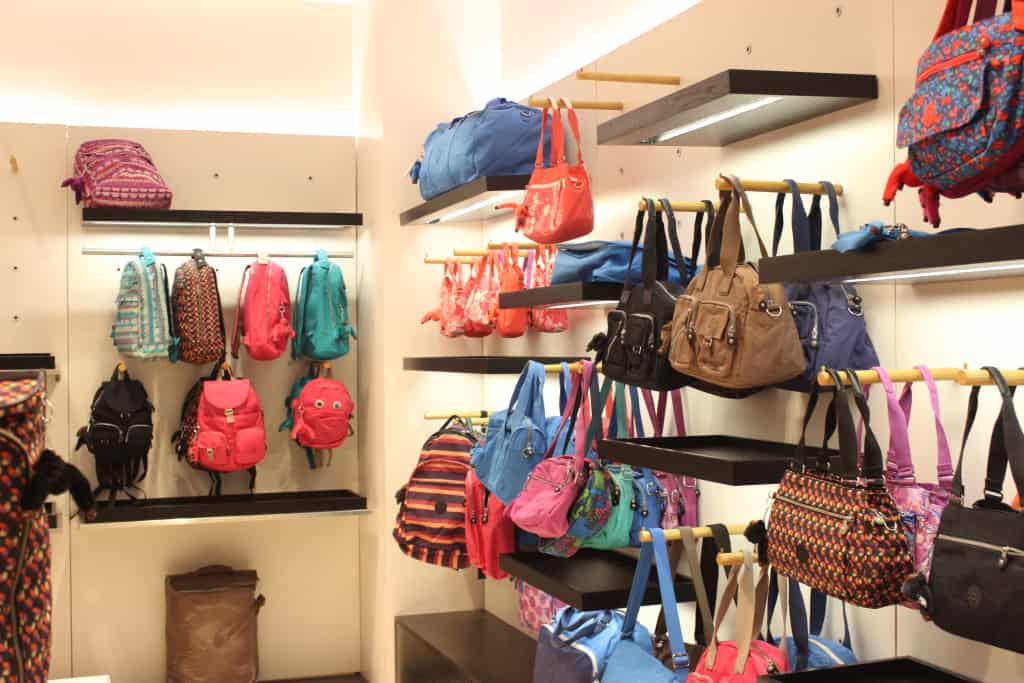 Even if you're independent, (someone who follows her own style rather than the latest trends), Practical (because you'd rather be doing something useful than sitting around doing nothing), If you're in for friendships, (you're in for moments shared and making memories), If you're confident, (for you follow your heart rather than following the herd), But more than anything, if you're fun, KIPLING has something in store for you.
Because just like KIPLING, there's a joyous monkey spirit at the heart of everything that we do. Always remember; "At Kipling, they don't just make bags, they make people smile. There's a joyous monkey spirit in everything that they do too, just like you."
Please visit Kipling Cebu branch at Level 2 North Wing, SM City Cebu, North Reclamation Area, Cebu City, 6000, Cebu.