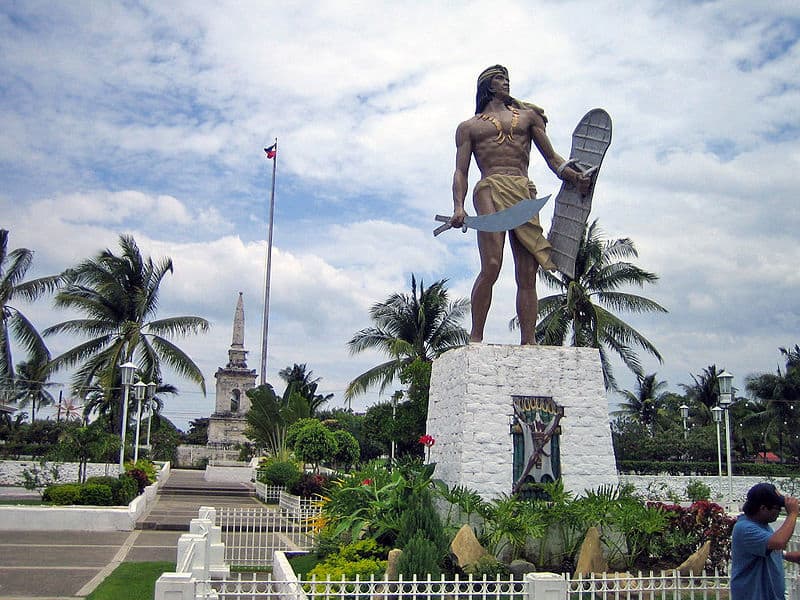 One of the biggest festivals in Cebu next to the mother of all festivals "Sinulog", the "Kadaugan Sa Mactan Festival" is an annual festival celebrated every 27th of April at the Mactan Shrine in Mactan Island, Cebu to commemorate the historical Battle of Mactan between the city's hero Lapu-Lapu with the men of Mactan and Magellan with the Spanish soldiers.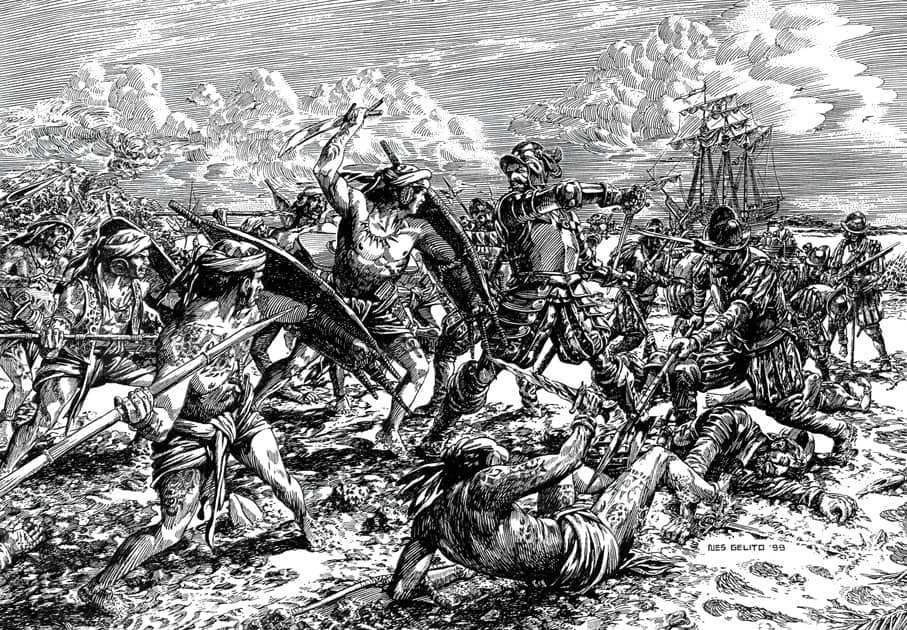 On the morning of April 27, 1521, Magellan and a larger force returned to Mactan to end the revolt.Lapu-Lapu and the men of Mactan, armed with spears, and kampilan, faced Spanish soldiers led by Magellan wearing armor from his head to his knees. Magellan and a number of his men were killed, and the Spanish ships promptly left for good.
Lapu-Lapu was the king of Mactan, who is known as the first native of the archipelago to have resisted Spanish colonization. He is now regarded as the first Filipino hero. Lapu-Lapu is remembered for thwarting a Spanish invasion of his island and causing the death of Portuguese explorer Ferdinand Magellan, in what would later be known as the Battle of Mactan.
The Kadaugan sa Mactan Festival is held on the month of April with street dancing and the mouth-watering Food Festival. Several hotels and restaurants represented themselves and offered fine foods for a cheap price.

The Festival ends with the remake of the Battle of Mactan on April 27 in the early morning hours. The view at 5.30 am was truly memorable and remarkable. KadaugansaMactan has indeed transported us back in time that every Cebuano should experience.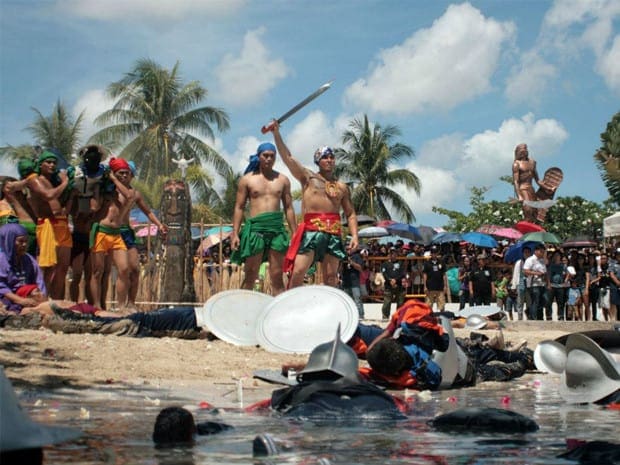 Photos are from the wires