FameUS PH Cebu, in partnership with KN Media, M Entertainment and Oomph! Radio 105.1, is proud to present FameUS LIVE IN CEBU 2015 Mini Showcase and Fan Meeting on April 25, 2015, from 4:00PM to 8:00PM. Cebuano KPop fans will surely be in for a treat as FameUS takes center stage at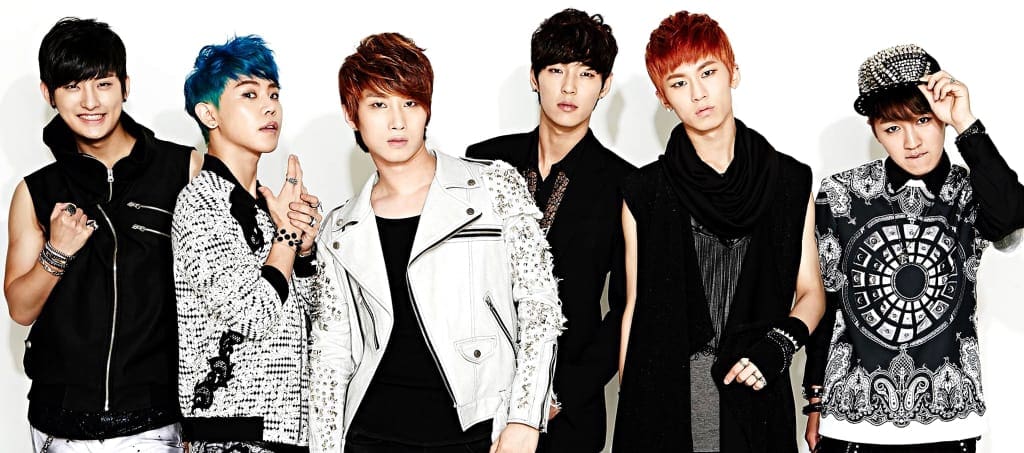 FameUS is a six-member Korean pop boy group managed by KN Media. The group debuted in South Korea on September 4, 2014 with their debut single Crazy and has consecutively performed in various countries following their debut. The Cebu Mini Showcase and Fan Meeting will jumpstart their second Philippine promotional tour after their first and highly successful Philippine tour last February 2015.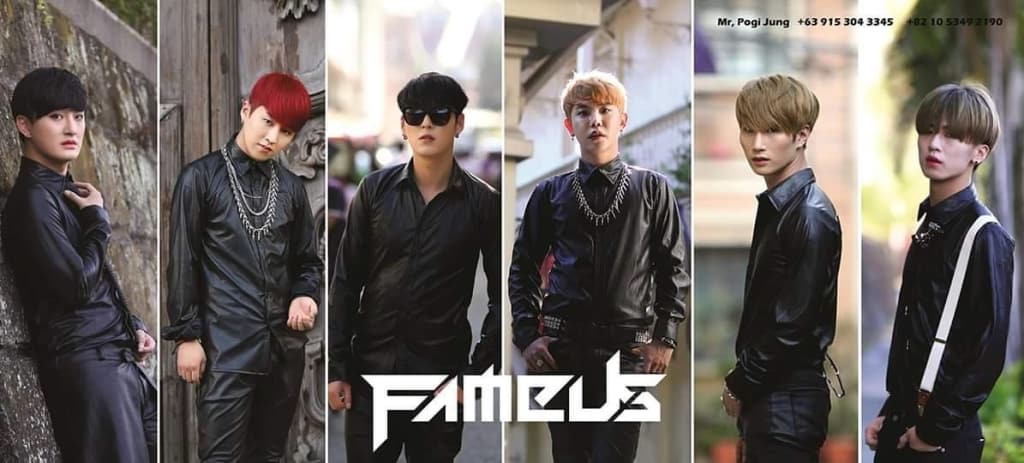 During their first visit to Cebu, they held a special performance and fan meeting at UP Otakufest 8: The Alternate Universe last February 21, 2015 at UP Cebu. Following their very brief visit to Cebu, the members of FameUS expressed their desire to return to Cebu so that they can reach out to their Cebuano fans more and make more memorable moments with them.
Fans should not miss this chance to experience FameUS's exciting and sweet music style, and get up close and personal with members Hansaem, Kudo, Daeyoung, Junghoon, DoA and Hanyoung. Attendees will have the privilege to watch them perform new songs from their first mini album FAMOUS for the first time in the Philippines.
In addition to the mini showcase and fan meet, a public Press Conference is also scheduled for April 24, 2015 6:00PM at SM Consolacion Cinema Lobby.
Limited Premium tickets are available at P 2,000, P 1,500, P 1,000 and P 700 via reservation through the following link: bit.ly/FameUSinCebu2015. General Admission tickets are also available at P 300 only at JCentre Mall Concierge until April 20. For more information, visit the FameUS PH Facebook page at facebook.com/FAMEUScebu.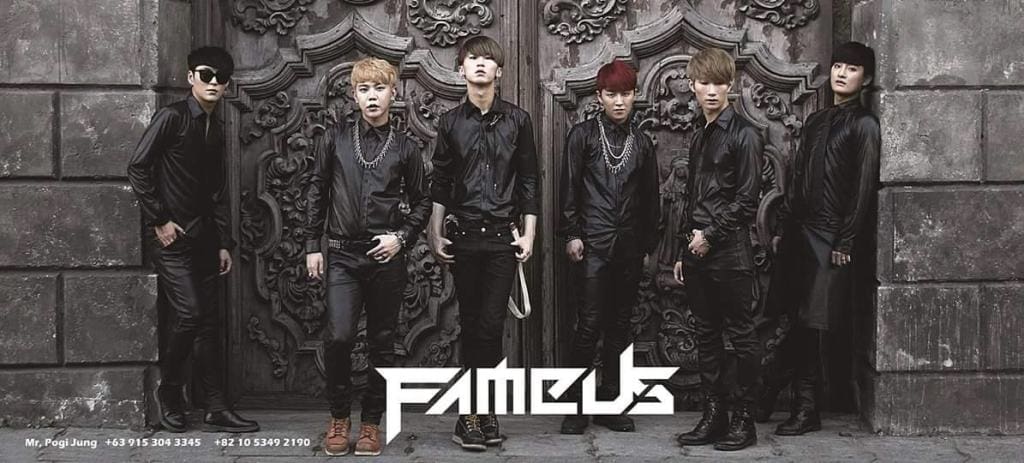 The FameUS LIVE IN CEBU 2015 Mini Showcase and Fan Meeting is made possible through the generous support of Rovelyn, Cebu KPop Convention, UP Otakufest, Café Tiala and D'Tour Travel.