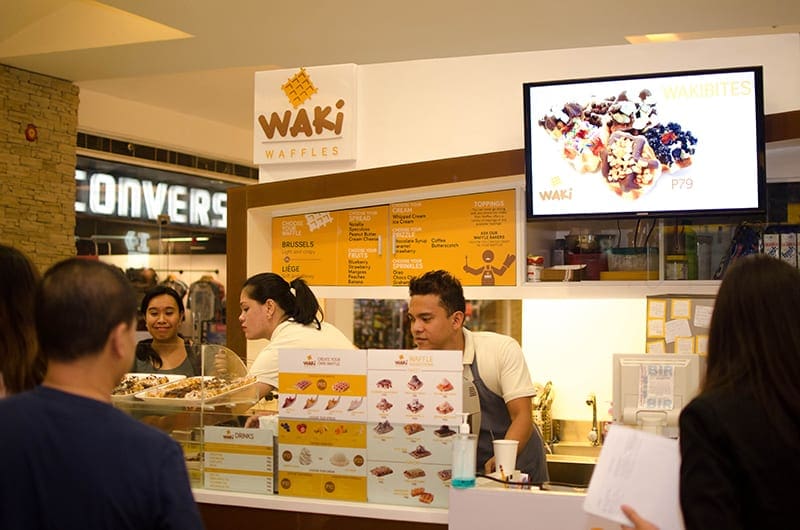 After having its media launch last October 9, Waki Waffles will surely give you a different taste of waffles that you will surely love coming back.
Named after the owner's son Waki, Waki Waffles offers authentic Belgian waffles by using the best and imported ingredients available and even make them using waffle irons specifically from Belgium. Despite the rising competition in waffle-making industry, they will surely catch interest of the Cebuanos as they put a pinoy twist in the waffles they serve.
[nggallery id=44]

What makes them more interesting and different from other waffle stores is that you get to choose the kind of waffles and toppings you want. The waffles come in Brussels (light and crispy) and Liege (soft and chewy) as you choose your spread from Nutella to Cream Cheese. The fruit you want may come from blueberry, strawberry, mangoes, peaches and banana. You can also add the kind of cream you like, may it be whipped or iced. Also, you get to choose the kind of drizzle and sprinklers you want. Just ask their waffle bakers and you can go crazy with your toppings.
After I've tasted a variety of the waffles, I say that Waki Waffles is something to watch out for. They have a huge selection of waffles you can choose from. And if you want them to be served the way your taste buds desire, then satisfy your cravings. You will definitely end up wanting more as they serve it you fresh! But if you're on a hurry, you can grab a quick snack and go.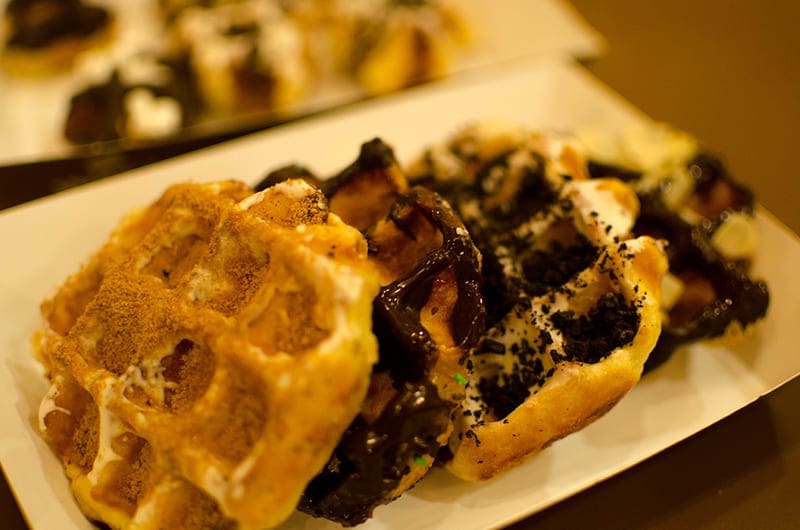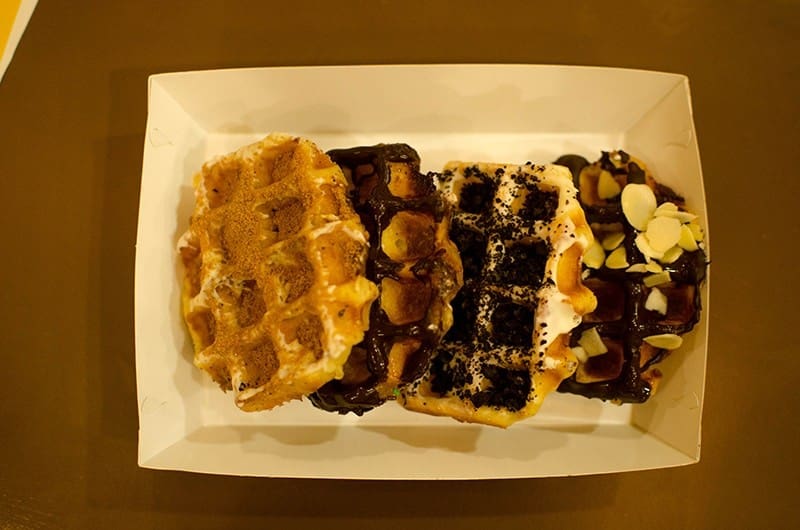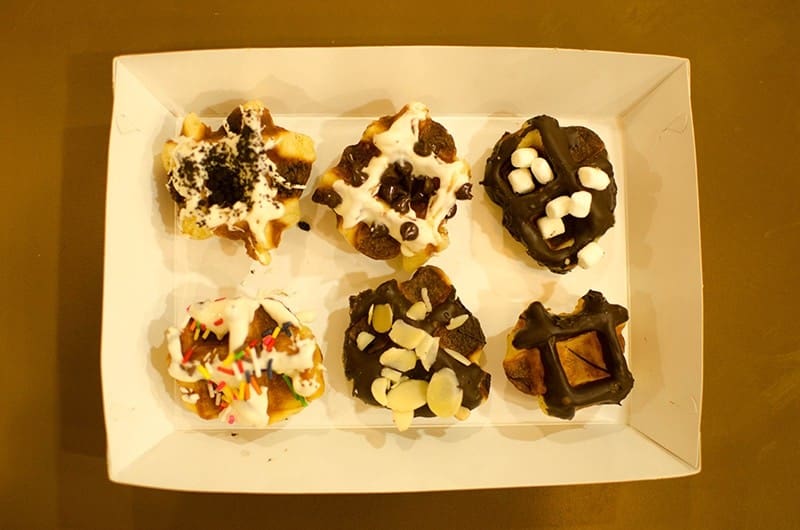 I bet your plans for a waffle adventure are all set. You can find them at Ayala Center Cebu (2nd floor of the Active Zone, right in front of Sun Cellular Shop) and SM City Cebu (2nd floor near Bo's Coffee Shop stall and National Bookstore across Sunburst).
Go crazy and waki with your waffles!