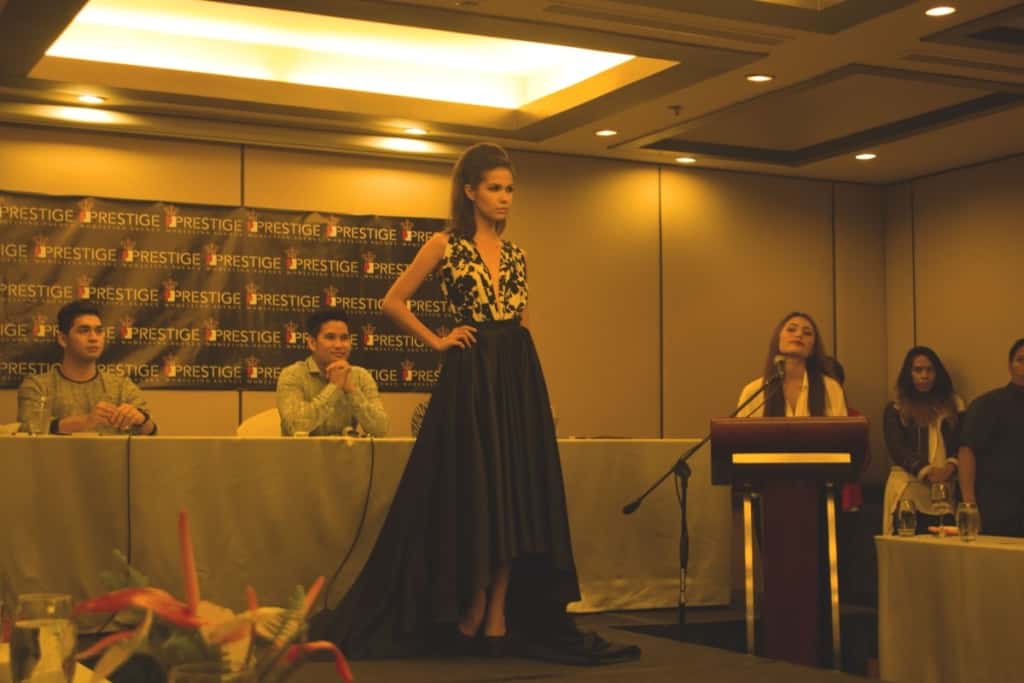 I've seen a lot of potential models here in the metro but sometimes, what they need is a good modelling agency to be successful. But there are people who ask "What is a modelling agency?" A modelling agency is a company or organization that represents fashion models, to work for the fashion industry.
The Prestige Modelling Agency, spearheaded by Heindrich Torres, (together with) Arnold Echevarria Jr., Glenn Libradilla, Adam Resurreccion, held its first-ever Press Conference last October 10 at the Cebu City Marriott Hotel. Prestige is a duly recognized and established business entity aiming to serve and provide upscale and commendable models. It aims to be a catalyst of upbringing models not just in the metro but in the Philippines, as a whole.
"Grow them as a person and not just as a model.", Prestige quoted as they unveiled their secrets on how they became a successful modelling agency, NATIONWIDE.
Prestige started in ramping. Their models were only for ramping and not much into prints and all. But now, you wouldn't expect how their models are like. According to them, their models "dress with style, walk with fashion, and strut with elegance." And I couldn't agree more. I came to witness them, LIVE!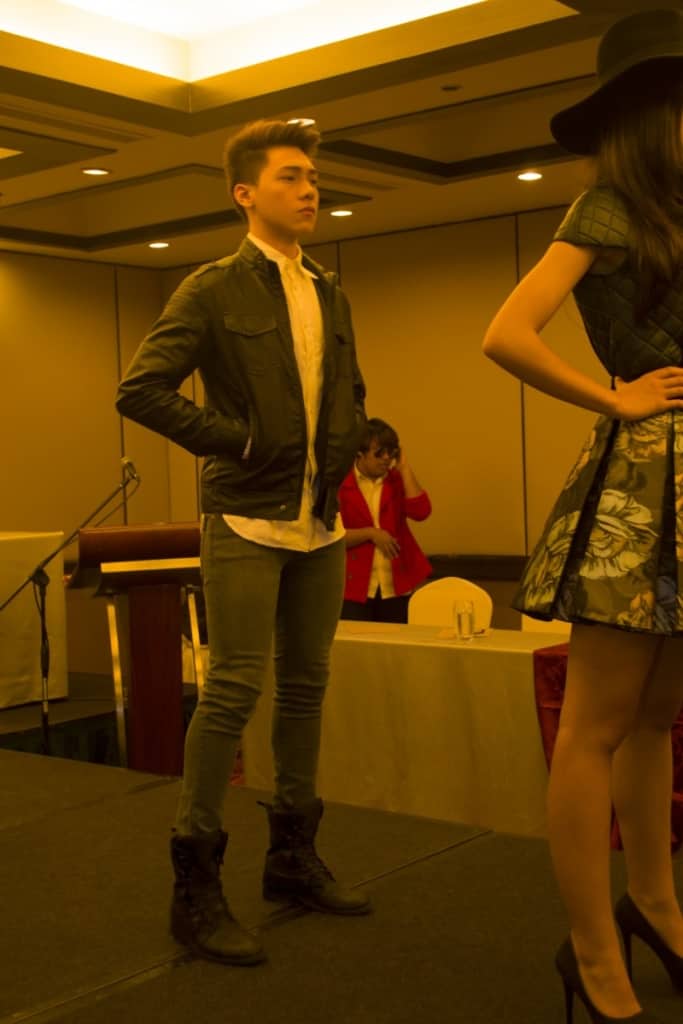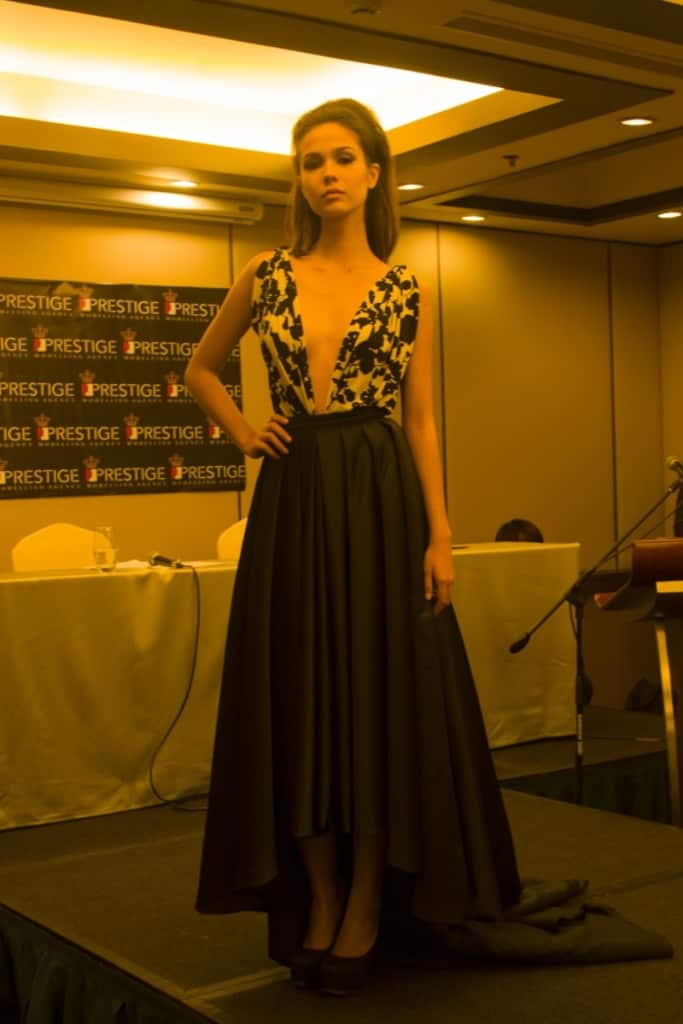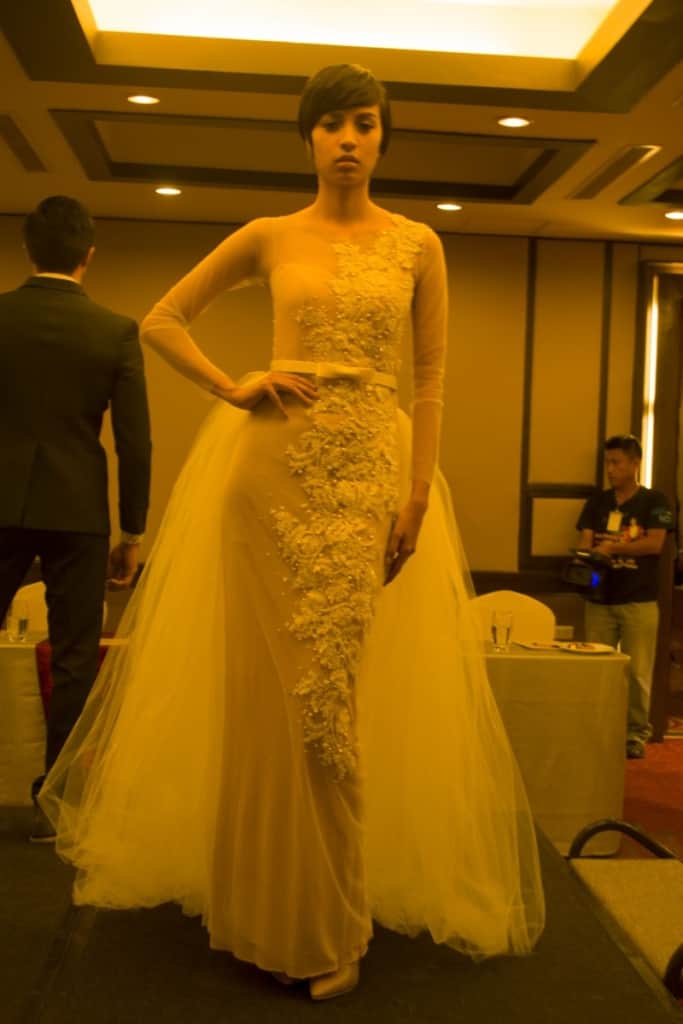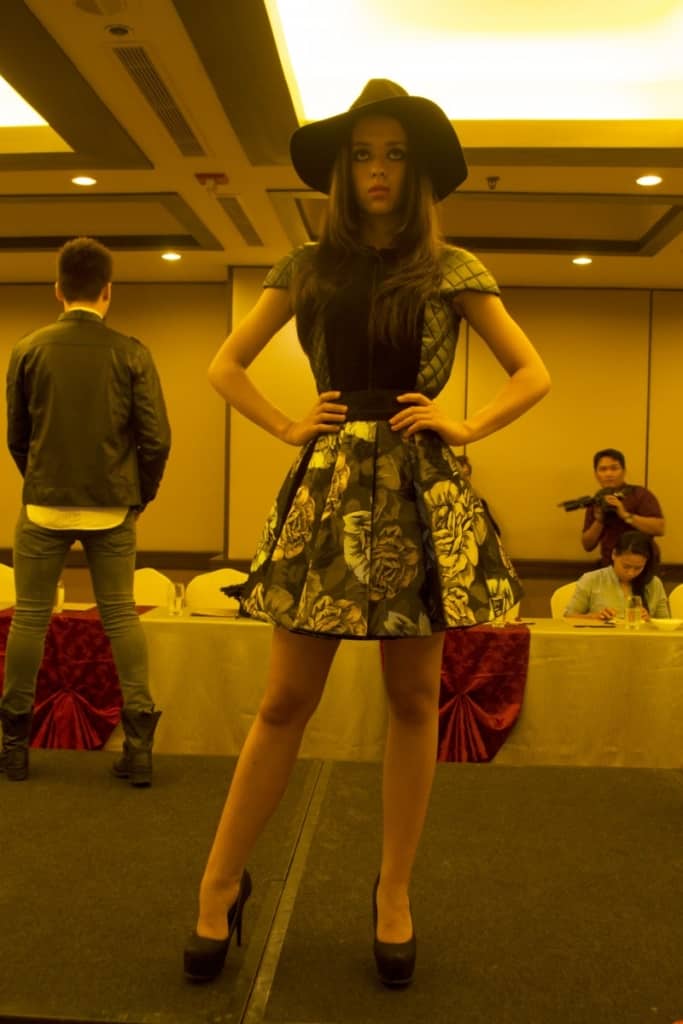 [clear]
[clear][clear]
When the host said "We're now open for questions," *croo croo* Haha! You will only hear silence but, when someone started to fire questions, we couldn't help but asked more questions, too. Even I myself asked them my fair share of questions. Just keep reading for who knows, your questions are here (with answers, of course!), too.
Q: "How do you choose your models?"
A: "We choose them based on the photo they sent, if we think their photo/s qualify, ask them to come visit the office for a shoot. (Though they prefer a different person on shoot. Someone who looks different in person and on prints. And faces with minimal make-up.)"
Q: "How do you accept applicants?"
A: "Right now, you can send us your application (together with your photos) through e-mail and facebook page."
Q: "Do you have any plans for the future?"
A: "Yes, we do. We're planning to have a modelling workshop and also, personality development."
Q: "Do you have specific height requirements?"
A: "Preferably 5'7″ for girls, 5'10" for boys. Also with age, we prefer 17-23 years old."
Q: "How many models do you currently have?"
A: "We currently have 21 models. 8 men and 19 women."
Q: "What's your address and how can we contact you?"
A: "Our office is located at S202 Sonrisa Suites, 175 Juana Osmeña Street Capitol Site Cebu City and you can reach us at contact number (032) 254-2953."
Do you want to see more? LIVE? Good news! You are cordially invited this October 17, 2014 at Ayala Center Cebu (5:00 PM). And make sure to bring your cameras with you for I assure you, you'll see living mannequins in the runway. Also, don't forget to wear your best chic ensemble, okay? I hope to see you there!
P.S. The event was/will be organized by Pixie Dust Creations. So, if you guys want to have a cool event/party, contact Pixie Dust Creations at 0917 626 9085. Or, visit their FB Page: https://www.facebook.com/pages/Pixie-Dust-Creations.

Photographs by Keziah Ruth Madula