I don't know why good fashion style is rampant in the metro, may it be in the malls, schools, offices, and even in the streets. Before, it was just a "Oy! Nice kaayo ka ug sinina" from your friends. Now, it's "Oy! Nice kaayo ka ug sinina. OOTD worthy!"
But what is OOTD? For the benefit of the doubt, OOTD is the acronym used for Outfit Of The Day. It is usually used as a hashtag in social media accounts, especially Instagram. And to give you a fair share of OOTD's, here are some photos of the people I saw on Facebook and Instagram with their OOTD worthy outfit.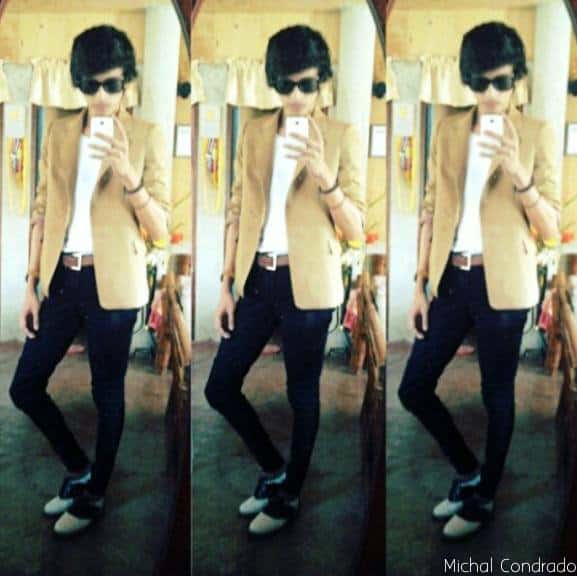 [clear]
Going to work without having to sacrifice fashion?
Michal Condrado
is best at it! Look at how he was able to have his plain white tee with a mustard-colored blazer, a black skinny jeans, a pointed black and white oxford shoes, to complete the look is his brown belt. This man is surely an eye-catcher. First man to be published!
#SUGBUstagram #OOTDworthy #FashionAtWork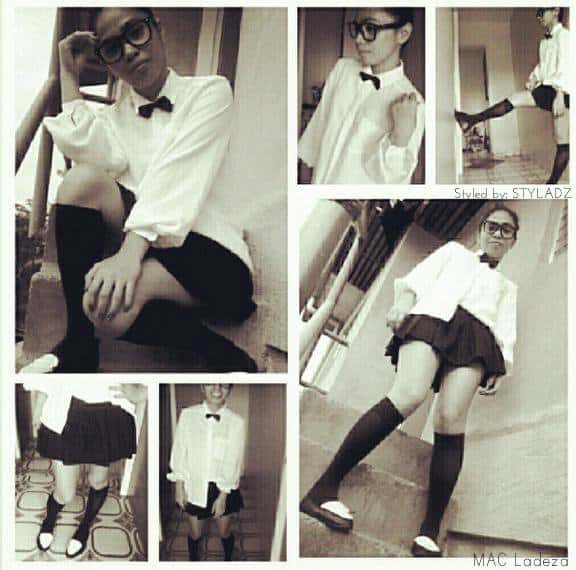 [clear]
​There are times when your company will just say that's the theme for this day and you're of course, obliged to follow. Well, for this girl right here, it's never a problem for she was able to pull off that "back to school" theme. First time to follow the theme. ©styLADZ
#back2school #japanese #OOTDworthy #SUGBUstagram #FashionAtWork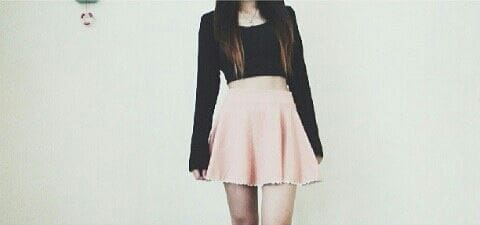 [clear]
The face may have been cut off by the owner of the photo above but, her name is
Frances Paulette Gallardo
. She may not be a working girl but, she was able to pull this skater skirt with that cropped top long sleeves. Such outfit can be worn at the office. Chic, preppy, and presentable. Well, I just love how she was able to have the color black cropped top, match with the peach skater skirt. This girl will truly be a model in her workplace soon, way to go Pau!
#OOTDworthy #SUGBUstagram #FashionAtWork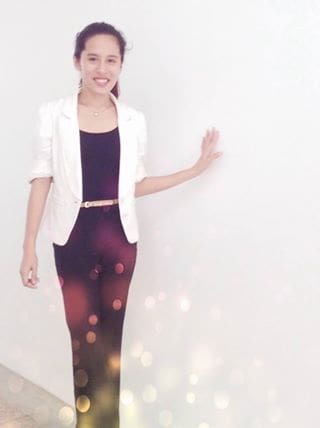 [clear]
Not yet an employee, but practices to be one. That's our PHARMA Student from USC,
Monique Adrianne
. According toher, this outfit was for their practice on some job interviews. Seems like this girl has a bright future. You can do it, Nique!
#SUGBUstagram #FashionAtWork #OOTDworthy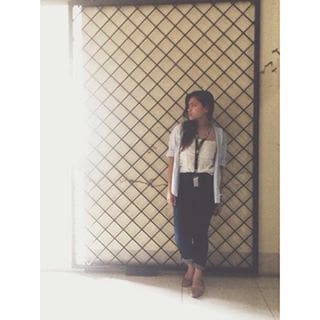 [clear]
Chara Maive Amor Gabiana
is a nursing student from Cebu Normal University who is so active in everything. She went to various places for scholastic reasons and met a lot of people. But no problem for this gal since she can ace her meet-ups and meetings for she knows what to wear and how to wear it. Kudos, Apple, for this
#OOTDworthy
outfit of yours.
#SUGBUstagram #FashionAtWork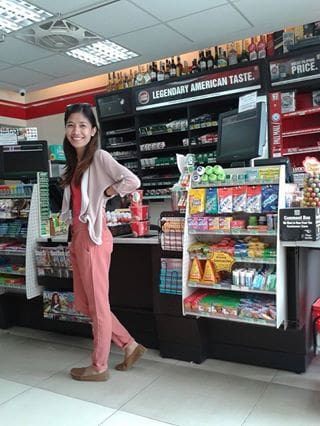 [clear]
Will you agree if I tell you that I like this outfit so much? I love how she mixed the colors and all. I love the pants, the blazers, and the shoes. Simply a perfect combination. That's
Amy Daisy Muit
, a Technical Support Representative who is
#OOTDworthy. #SUGBUstagram #FashionAtWork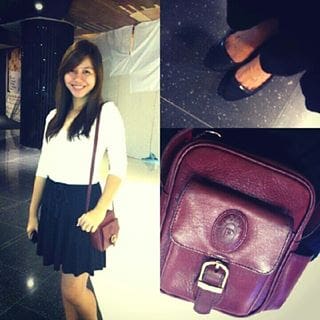 [clear]
Going safe with colors is not a problem for
Clarlaine Falcon Radoc
. She may still be a student of University of San Carlos but, that doesn't keep me from posting this OOTD photo in the blog. I just love how she sticked with the B&W ensemble yet used that maroon bag. You surely has an eye for fashion, Laine! #SUGBUstagram #FashionAtWork #OOTDworthy
I know you guys are craving for more OOTDs. Well, request granted. All you have to do is to keep yourselves posted for every week's OOTD post. We'll be posting more photos, soon.
If you want your OOTD photos to be published here, just use the #SUGBUstagram on Instagram and you'll see your photos live here.