Where to next this summer? This newly opened resort in Oslob is your answer!
The next time you think of a getaway, think of Serene Oasis Resort. Boasting a pristine white foundation that exhibits a modern and elegant ambiance with a hint of rustic charm, the seamless blend of the resort's modern and traditional elements create a unique and luxurious atmosphere that guests will appreciate.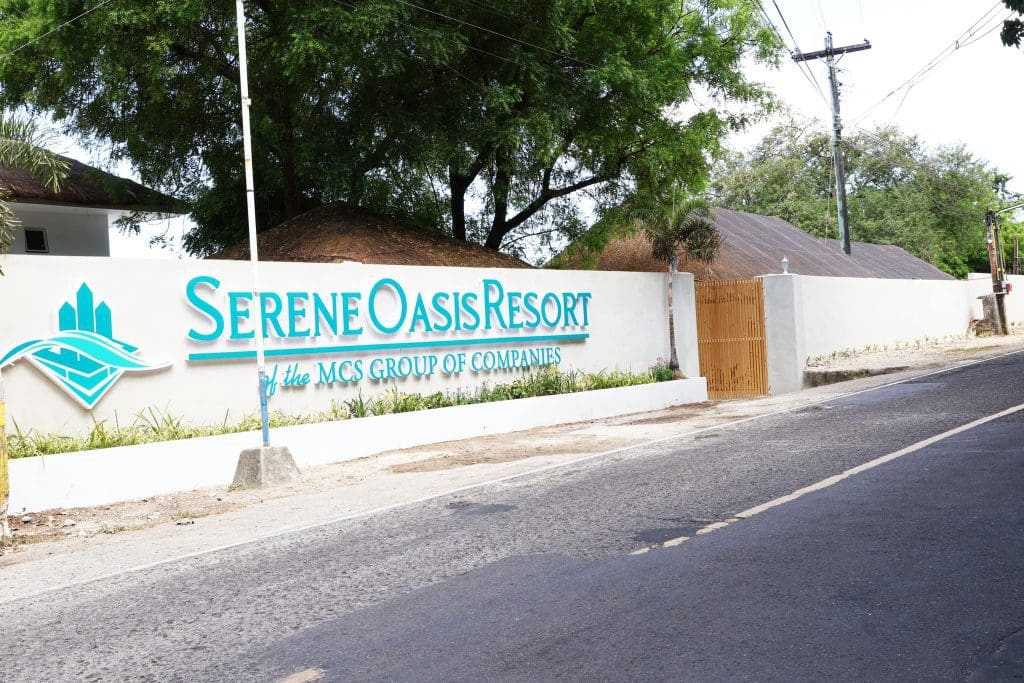 What more does this fancy resort have to offer us? Let us find out!
An intimate view of the sea
Serene Oasis Resort has a breathtaking beachfront that spans along the clear waters of the Tanon Strait. The resort's private beach is a beautiful and secluded location that provides visitors with a peaceful retreat from the rush of city life, but still convenient enough for the guests to access as it is just by the highway.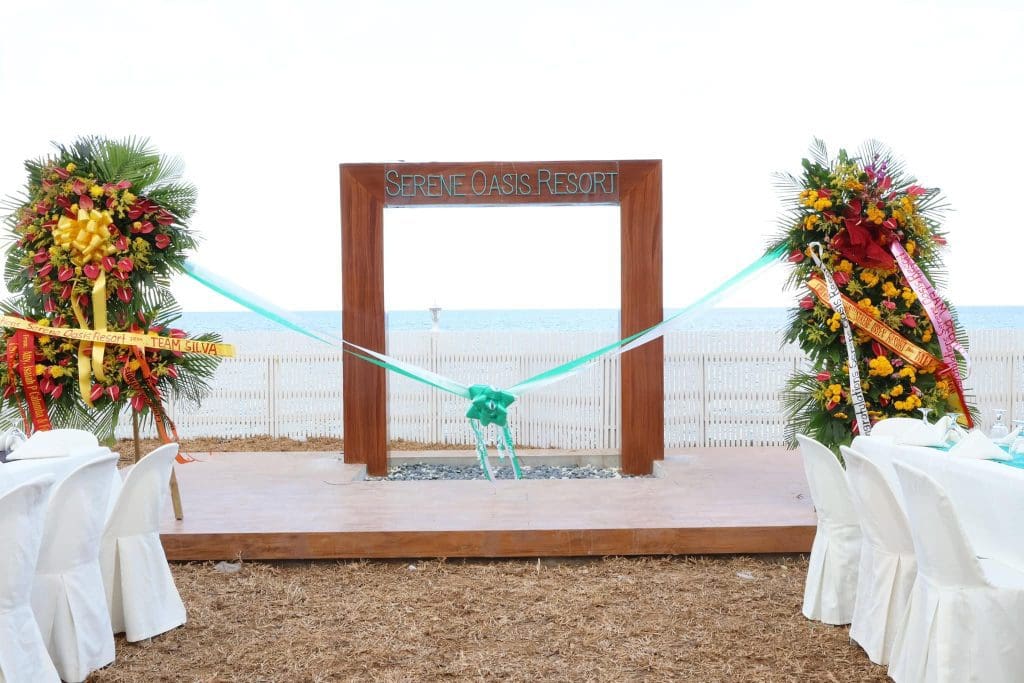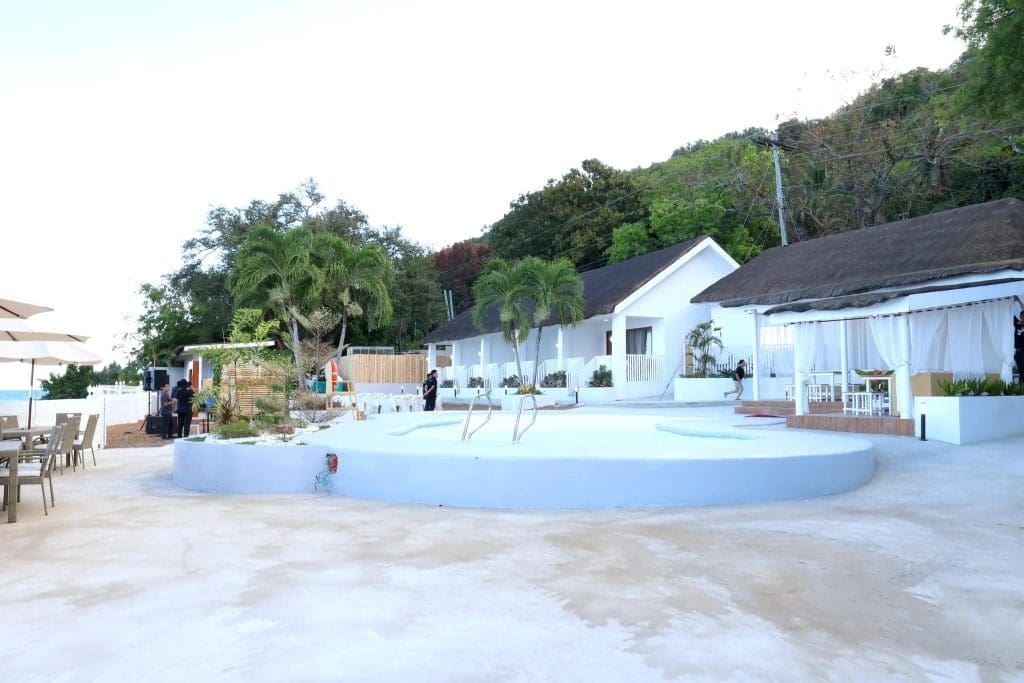 The resort's exquisite pool, which has a view of the ocean, is another outstanding feature in addition to the beach. The ideal place to relax and soak up the sun, guests may enjoy a cool dip while taking in breathtaking seaside views. Additionally, the resort features a smaller pool that is ideal for kids and guests who prefer a more private and quiet atmosphere.
An elegant restaurant and a bar
The resort's bar and restaurant are exquisitely designed, allowing patrons a great dining experience in a modern yet laid-back setting. A range of local and international dishes are offered on the menu, all made with the finest, locally sourced ingredients.
Both indoor and outdoor dining options offer breath-taking views of the beach and verdant gardens to patrons.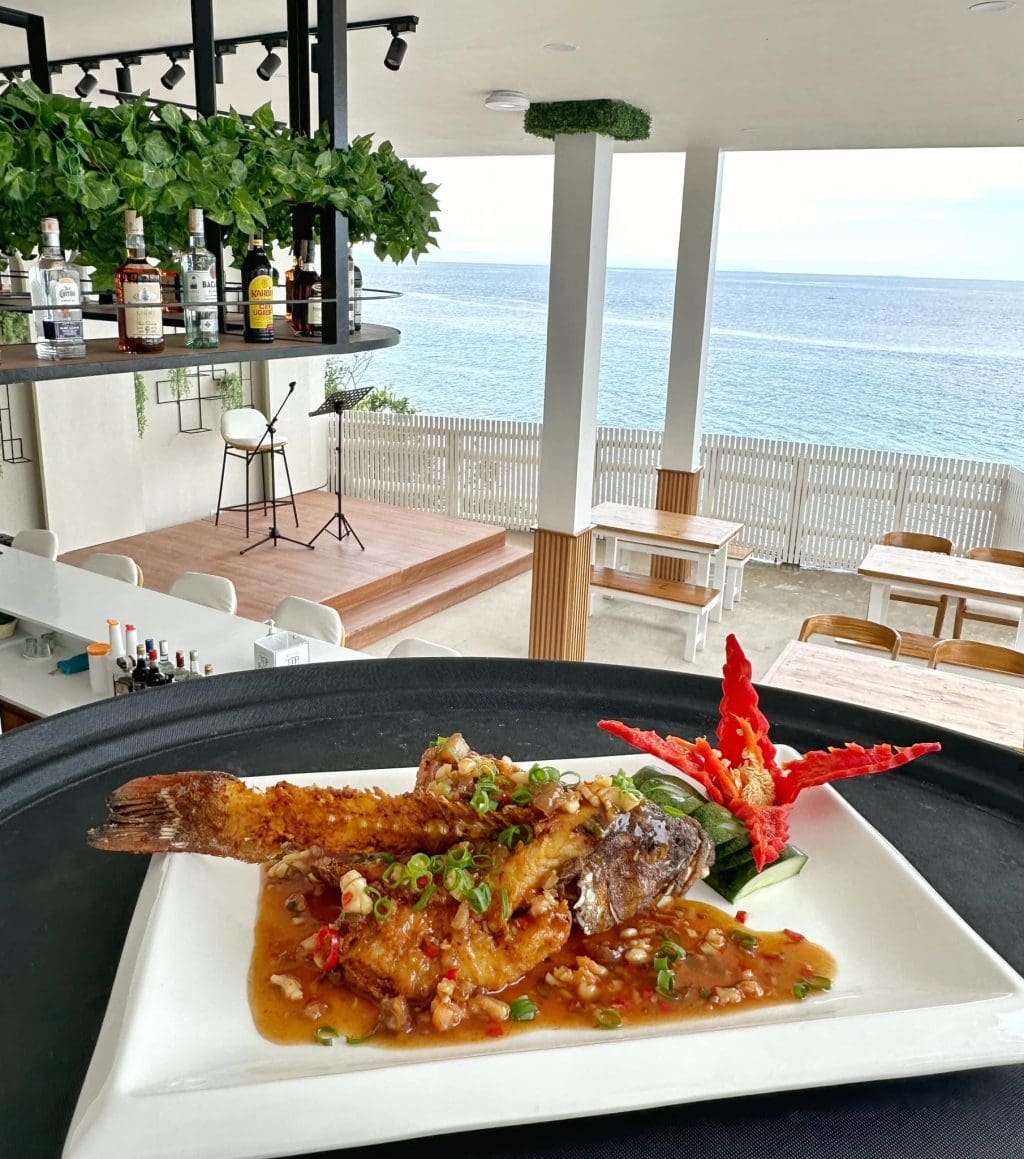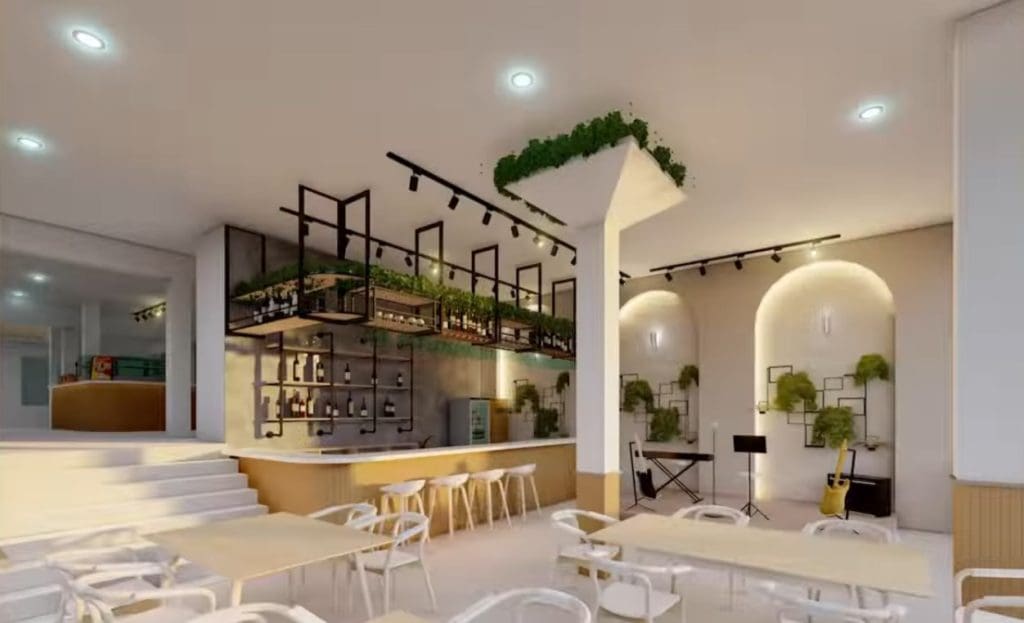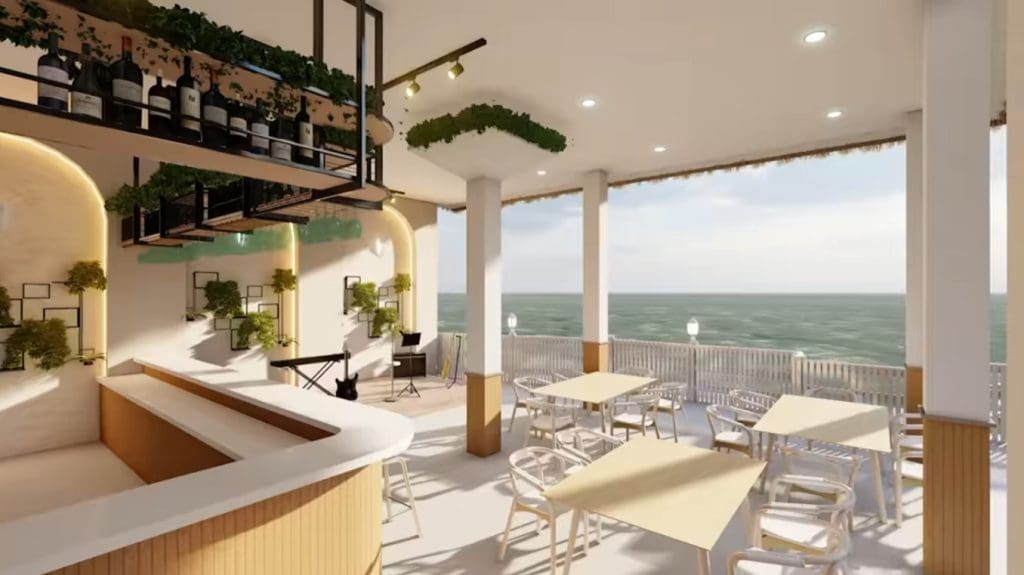 11 comfortable rooms with all the amenities you need
The resort offers a variety of accommodations, including suites and deluxe rooms, all of which are intended to give visitors a comfortable and peaceful stay. Modern amenities including air-conditioning, flat-screen TVs, and free Wi-Fi are provided in every accommodation.
The rooms at the resort provide views of the pool outside or the glistening blue sea depending on which ones you avail, regardless, all are tastefully furnished with contemporary furniture. A comfy bed, a private balcony or terrace, and a well-appointed bathroom with a rain shower are all included in the room accommodations, varying every suite.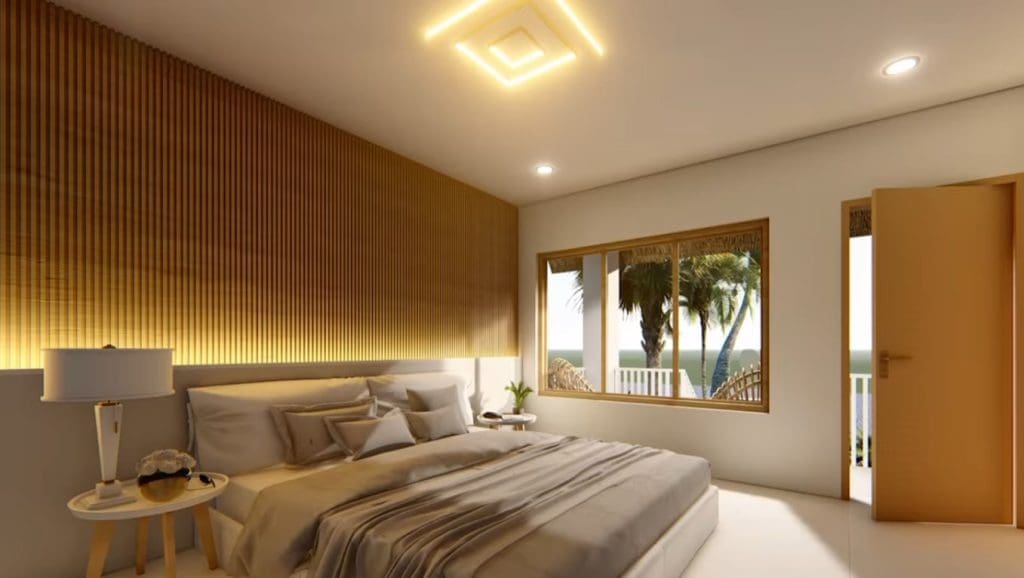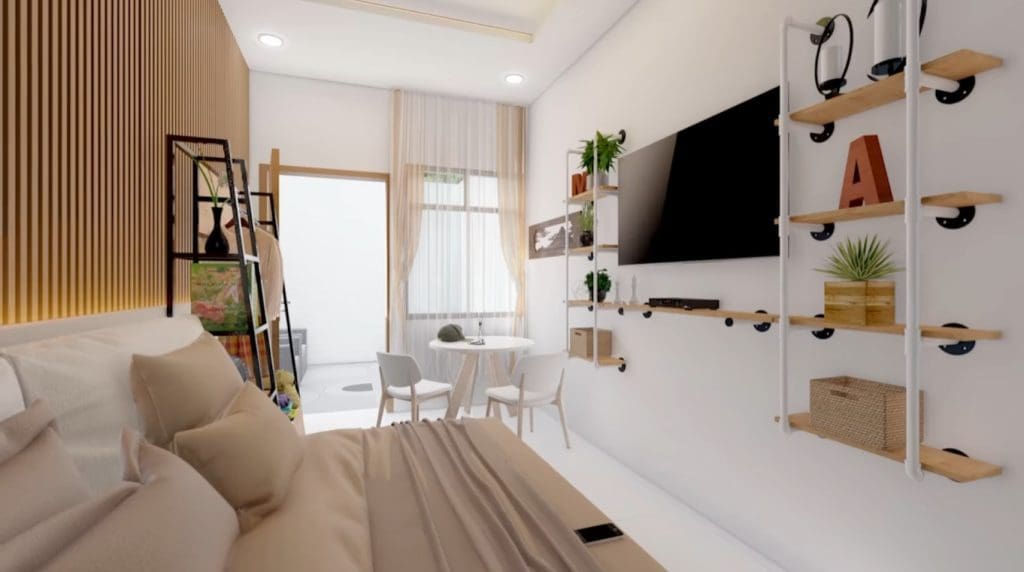 If you wish to book with loved ones for a special event or simply to make memories, they also have packages available as well, some of which include catering setups.
Everyone can find something to relish in at Serene Oasis Resort. The resort's dedication to providing excellent service and careful attention to detail guarantees that visitors will have a really unique experience.
Serene Oasis Resort is the ideal location whether you're searching for a romantic break, a family holiday, or simply somewhere to unwind.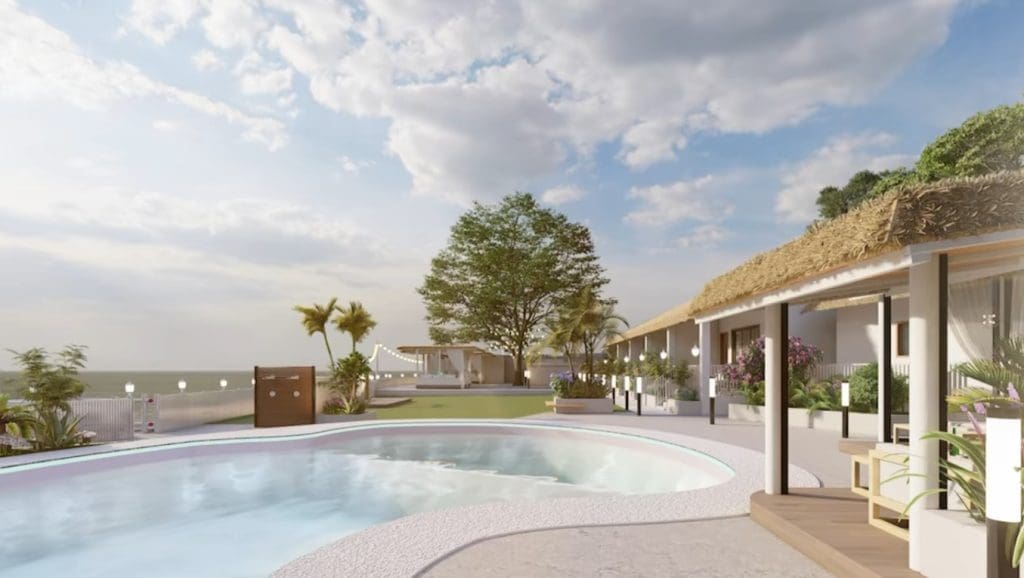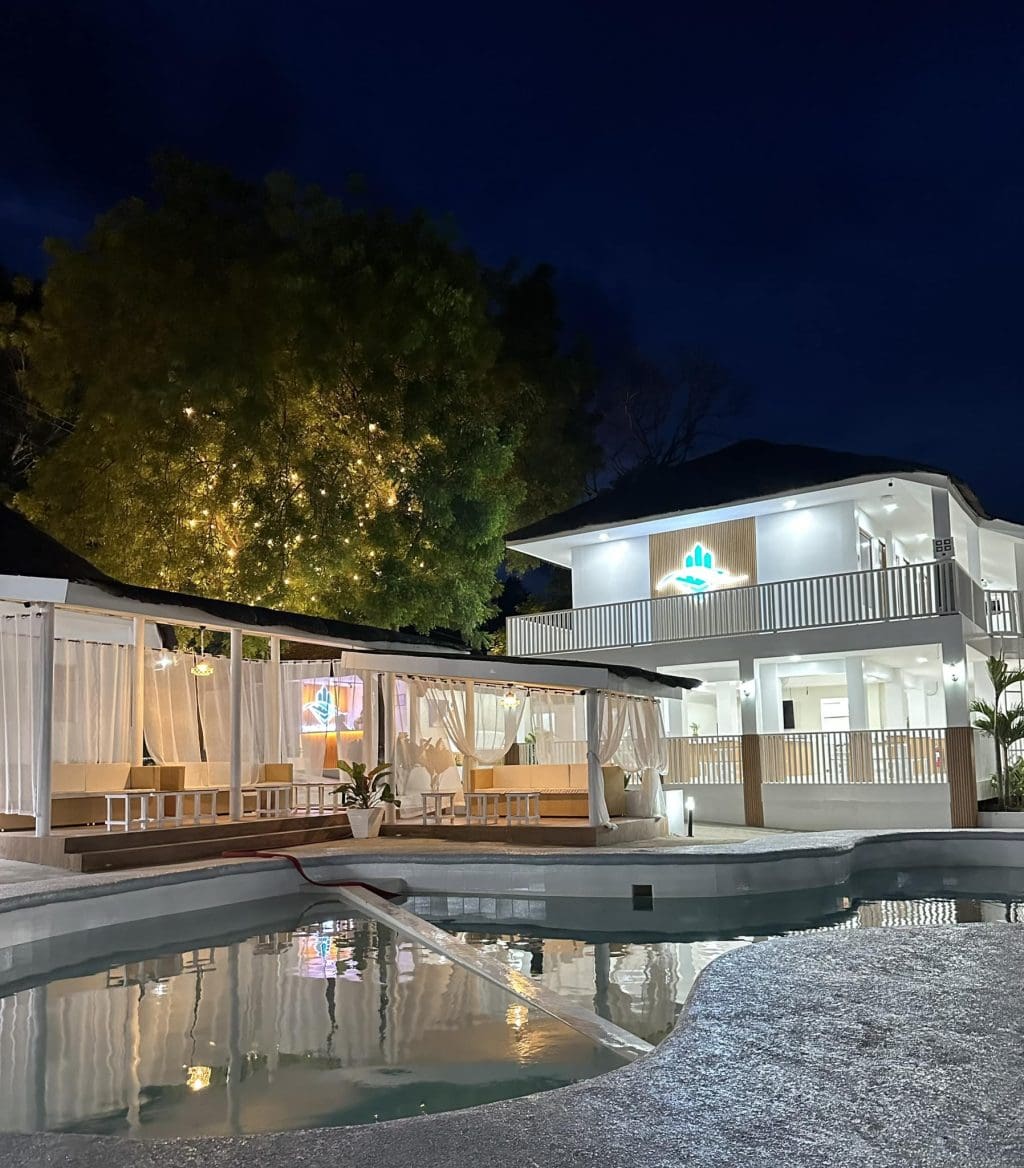 RATES & OTHER INFORMATION
DAY USE:
Day use from 8:00 AM to 5:00 PM
Restaurant open daily from 7:00 AM to 9:00 PM, available for walk-in guests
Bar open daily from 11:00 AM to 11:00 PM
Check-in time is 2:00 PM; Check-out time is 11:00 AM
ROOM RATES:
STANDARD SUITE – ₱4800 good for 2 persons
DELUXE SUITE – ₱5800 good for 2 persons
BARKADA SUITE – ₱6800 good for 4 persons
VILLA SUITE – ₱6800 good for 2 persons
PACKAGES:
PACKAGE 1 – ₱98,000 up to 25 overnight guests
PACKAGE 2 – ₱108,000 up to 35 overnight guests
PACKAGE 3 – ₱128,000 up to 25 overnight guests; with catering setup good for 50 pax and use of sound system
PACKAGE 4 – ₱168,000 up to 35 overnight guests; with catering setup good for 100 pax and use of sound system
OTHER INFORMATION:
HOW TO GET THERE?
Exact Location: Purok 2, Brgy. Gawi, Oslob, Cebu
BY COMMUTE: Find your way to the Cebu South Bus Terminal. From there, ride a bus bound for Bato-Oslob. Serene Oasis Resort is just a few minutes away from the Whaleshark Watching so you may ask the driver to drop you off at the resort since the place is just located along the highway.
BY CAR: Navigate with Waze or Google Maps and set your destination to "Serene Oasis Resort" in Oslob. Parking space is available.