The newest attraction in Medellin, the Bamboo Forest, is giving us abundant Japan and Korea fresh vibes.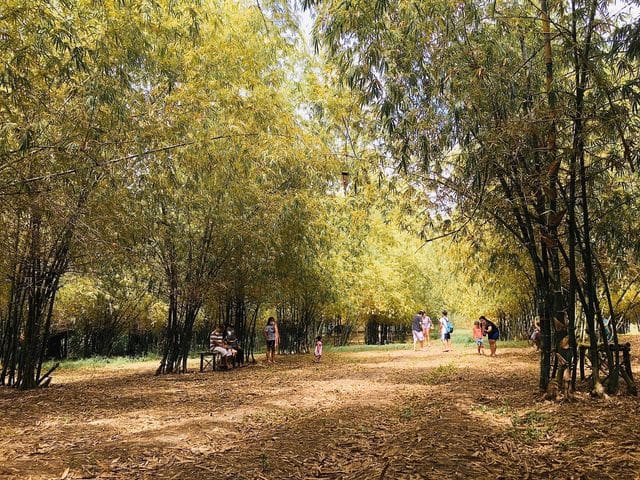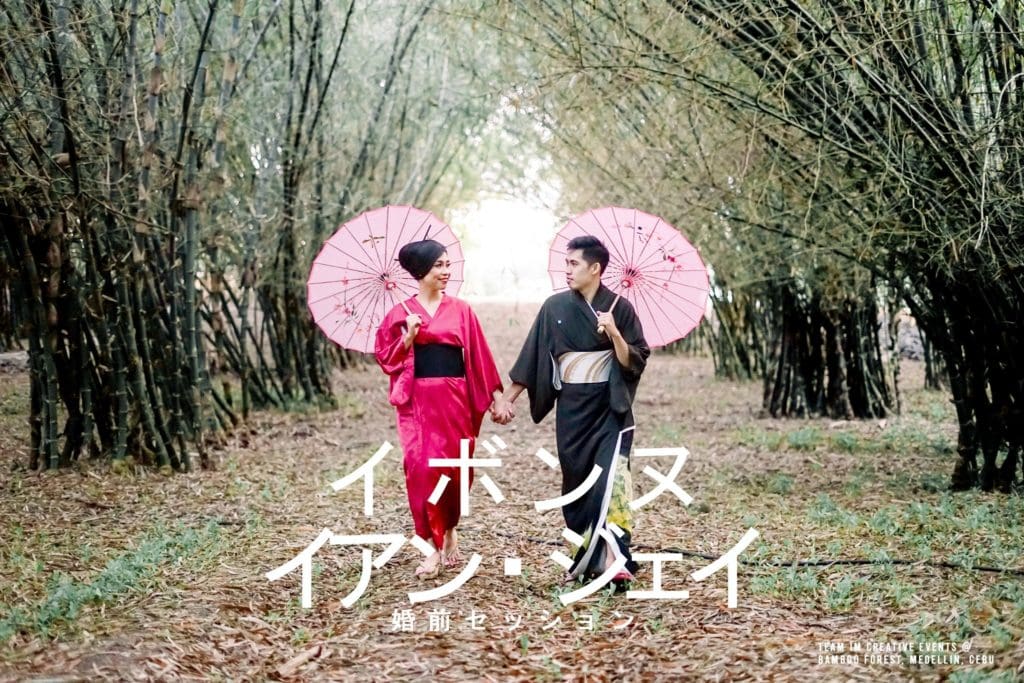 This forest resembles that of Kyoto Japan's bamboo forest. It also gives us a solid Korean drama atmosphere. This place is truly serving everyone a different feel in town.
With an entrance fee of only 20 Pesos, you can spend the whole day taking pictures of this marvelous bamboo scenery. It won't also be difficult to locate the spot since it's just a few minutes tricycle ride from the town proper and it is beside a famous sugarcane plantation.
Anytime is the perfect time to visit the forest for a photo though different times of the day offers a different lighting.
The area is still raw and undeveloped. People just go there to take pictures of the beautiful pathway lined with bamboo trees. Just recently, there have been news about some guests who vandalized the place, carving their names and confessions of love on the bamboo trees.
As a reminder, everyone is advised to always be mindful and maintain the cleanliness to help preserve the charm of this place. Leave no trace.
Bamboo Forest can be a fun side trip if you're visiting Medellin. Medellin is considered as Cebu province's sugarcane bowl but it is more than just that. It also showcases white-sand beaches, coral reefs, rivers, a man-made canal and adventure rides for tourists to enjoy – all at budget-friendly prices.
Quick trivia about bamboos: Bamboo is a crucial element in the balance of oxygen and carbon dioxide in the atmosphere. A grove of bamboo release 35% more oxygen than an equivalent stand of trees. Because of this, planting bamboo is a great way to reduce your carbon footprint and help fight global warming.
Also, it can tolerate extreme conditions that most plants cannot. It was actually the first plant to 're-green' after the atomic blast in Hiroshima in 1945.
With responsible tourism practices, Bamboo Forest is surely going to take Medellin's tourism to a whole new level.
RATES & OTHER INFORMATION
Fees:
Entrance Fee: P20 per head
Costume rental: P100 per outfit for one-time use (this will then be washed after use)
HOW TO GET THERE?
Exact location: Brgy. Luy-a, Medellin, Northern Cebu – just beside a famous sugarcane plantation in Medellin, approx. 2.5 hours away from the city.
BY BUS: From the North Bus Terminal, ride any bus or v-hire going to Kawit, Medellin. Bus fare is P180 per person, v-hire is P170 per person. Land travel is 3-4 hours. Ask to be dropped off at the town proper. Once in town, you may hail a tricycle on your way to the Bamboo Farm.
BY CAR: Navigate with Waze or Google Maps and set your destination to "Bamboo Forest" in Luy-a, Medellin.