One of the reasons why a lot of people choose to stay here in Cebu is because of how it is rich in famous and beautiful spots to visit, aside from its astounding infrastructure and high buildings.
Cebu is divided into two parts: The northern and southern parts of Cebu. In the northern part of Cebu, one place is the most famous for its pristine beach and white sand, and that is Bantayan Island of Cebu. One of the beautiful beaches on Bantayan Island is Baigad Lagoon Beach.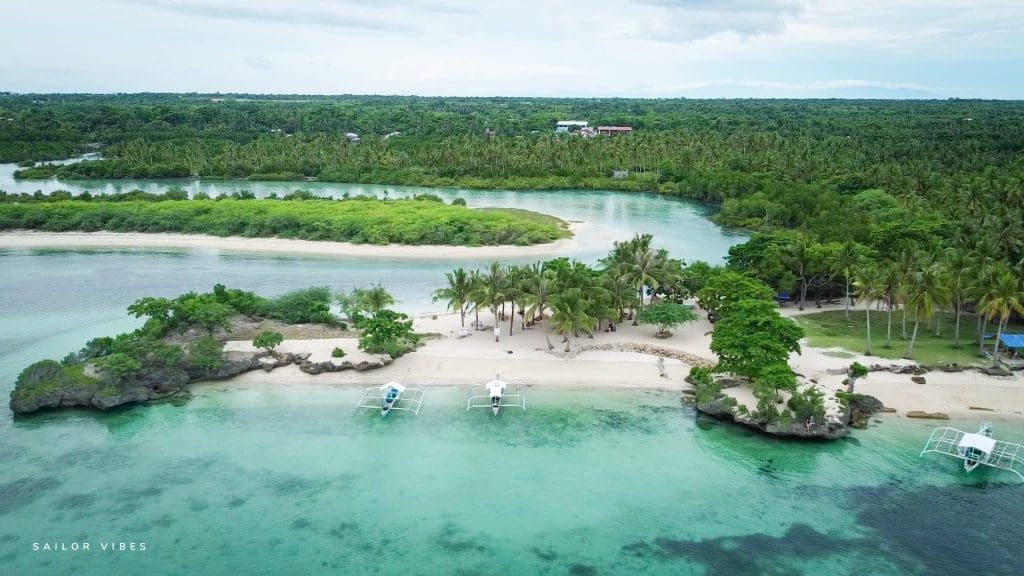 Before Baigad Lagoon Beach became one of the noteworthy beaches on Bantayan Island, it underwent rigorous restoration and renovation without causing much harm and disrupting any natural habitat. It made the resort's clean landscape we see today.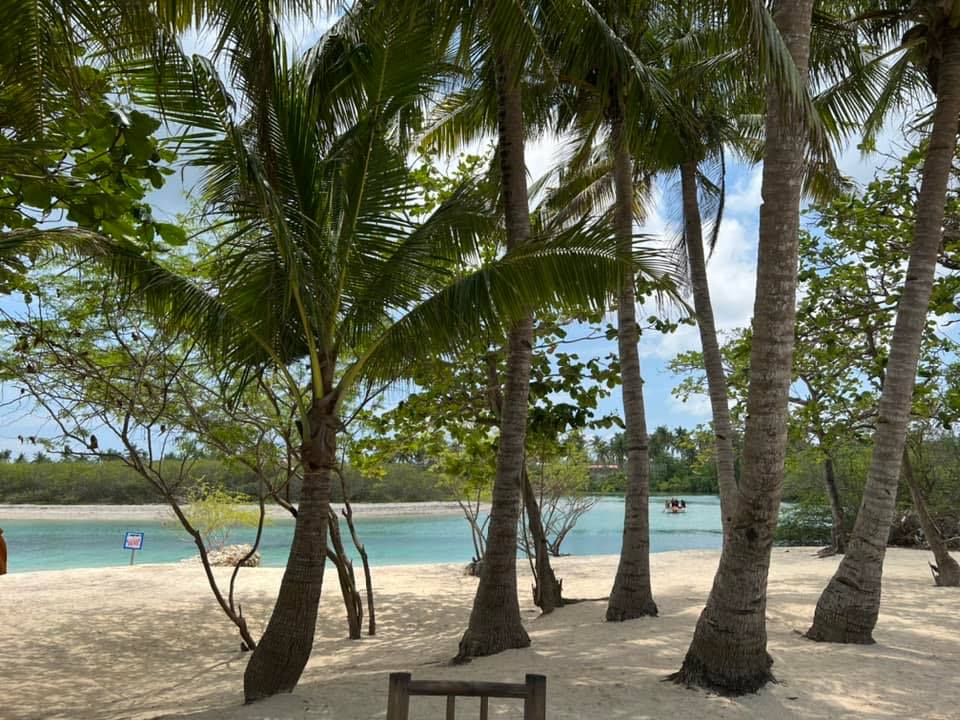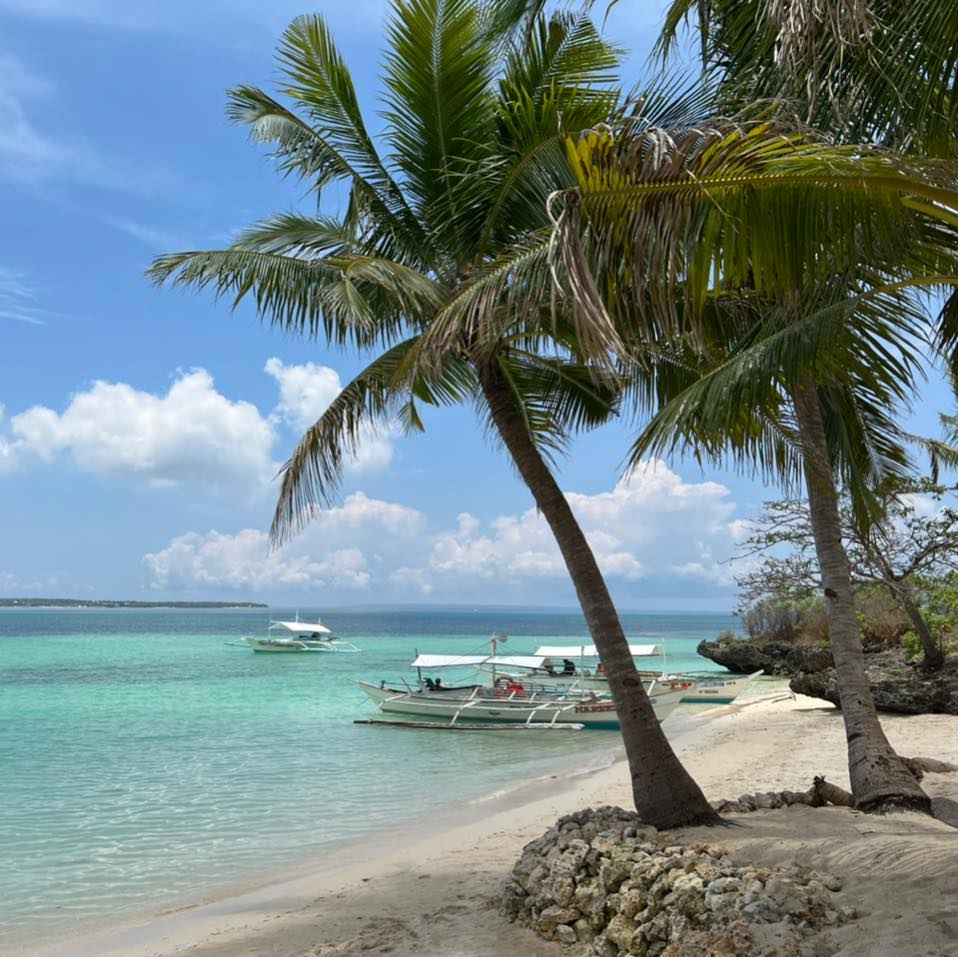 It is a perfect place to visit with your family for its picnic-like vibes with its benches and white umbrellas to protect you from the sharp heat of the sun. If you are looking for a quiet and remote area to enjoy and focus your time only with your companions, without any distractions around then this place is for you. There is a hammock under a tree to enjoy solitude in such an area.
It is remote and secluded because you can only access this area by going on either two points, Baigad Access Point and Sillion Access Point. If you find additional island hopping as a hassle you can directly go to Brgy. Baigad in Bantayan to directly access the area or you can have more adventures by also going to Virgin Island and making Baigad Lagoon Beach one of your island-hopping destinations.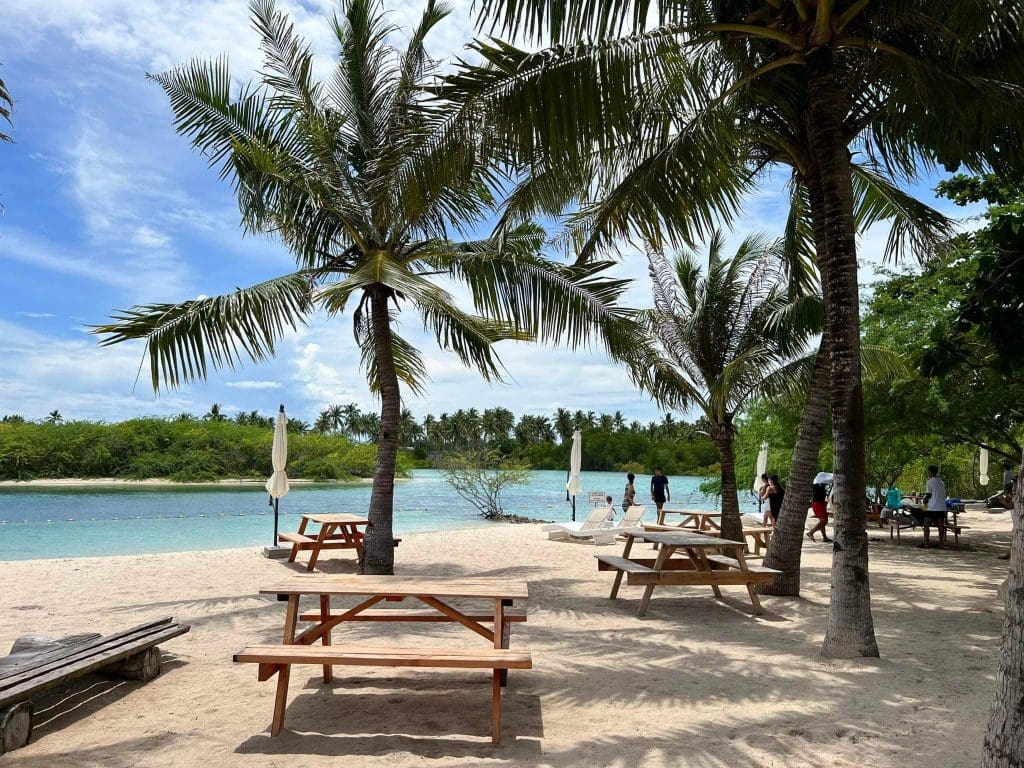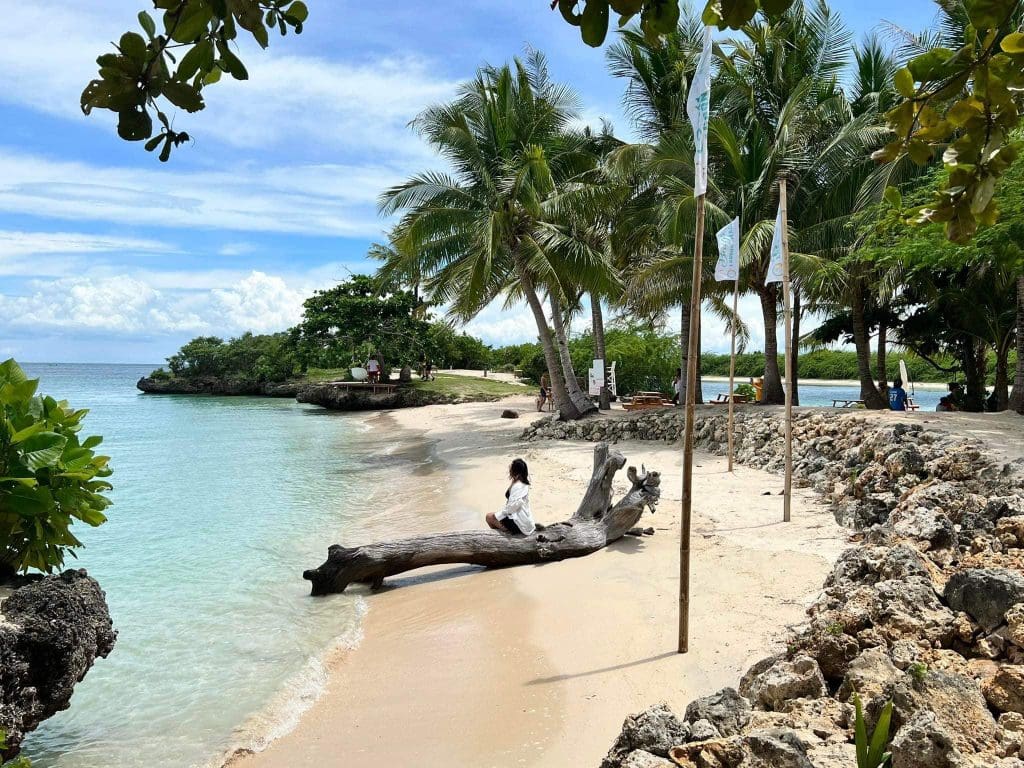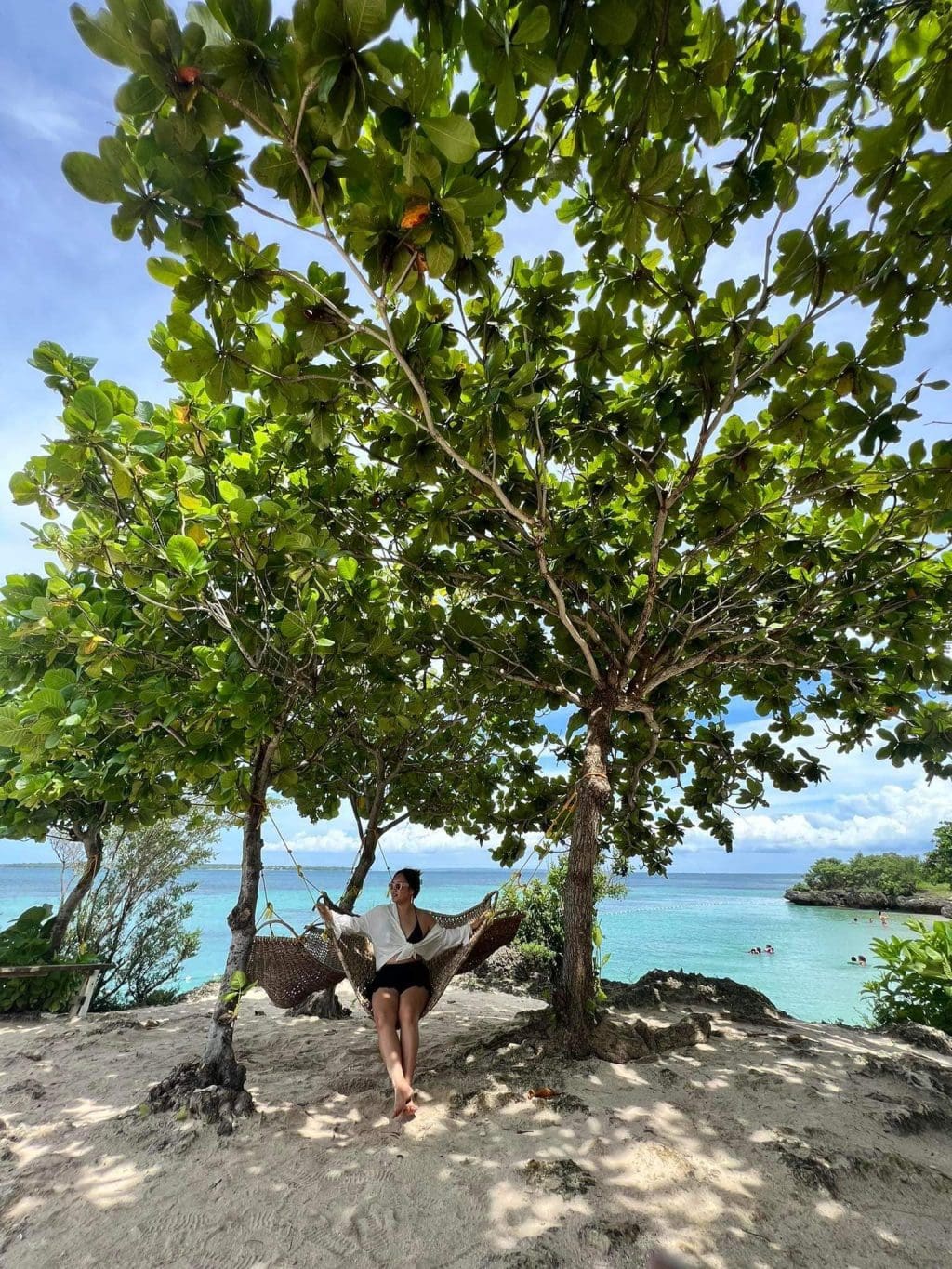 RATES & OTHER INFORMATION
DAY USE:
Entrance Fee: P100 per adult; 50% off for PWD & Seniors and Bantayan Municipality Locals (No ID, No Discount); Free Entrance for children 8 years old and below
Inclusions:

Tables
Loungers
Hammocks
Benches
Life Vests
Life Guard on Duty
Trash Pick-up and Management
Ground Staff
Restroom

Opening Hours: 7 AM – 5 PM daily
OTHER INFORMATION:
HOW TO GET THERE?
Exact location: Bantayan Island, Northern Cebu — approx. 4-5 hours away from the city.
Baigad Access Point – Tourists can go to Barangay Baigad then from there, look for the designated free parking lot or walk to the beach until you reach Baigad Lagoon Beach if you want to avoid boat fees or island-hopping fees.
Sillion Access Point – Access the property by going to Virgin Island and making Baigad Lagoon Beach as one of your island-hopping destinations.
BOAT RIDE FEE(s):
One-way trip – ₱50/person
Round trip – ₱100/person