Sumilon Island is popular as a small sandbar island perfect for that exclusive beach escapade, very far away from the bustling and stress brought by the city life. With pristine white sand and crystal-clear blue water, the island has been a favorite spot for tourists both local and international.
With just a short boat ride away from the city of Oslob, getting to the island is indeed an exciting adventure. It is advised to research first about available local boat transfers in the area of Oslob or opt for the day-pass of Bluewater Resort which already includes the boat transfer services.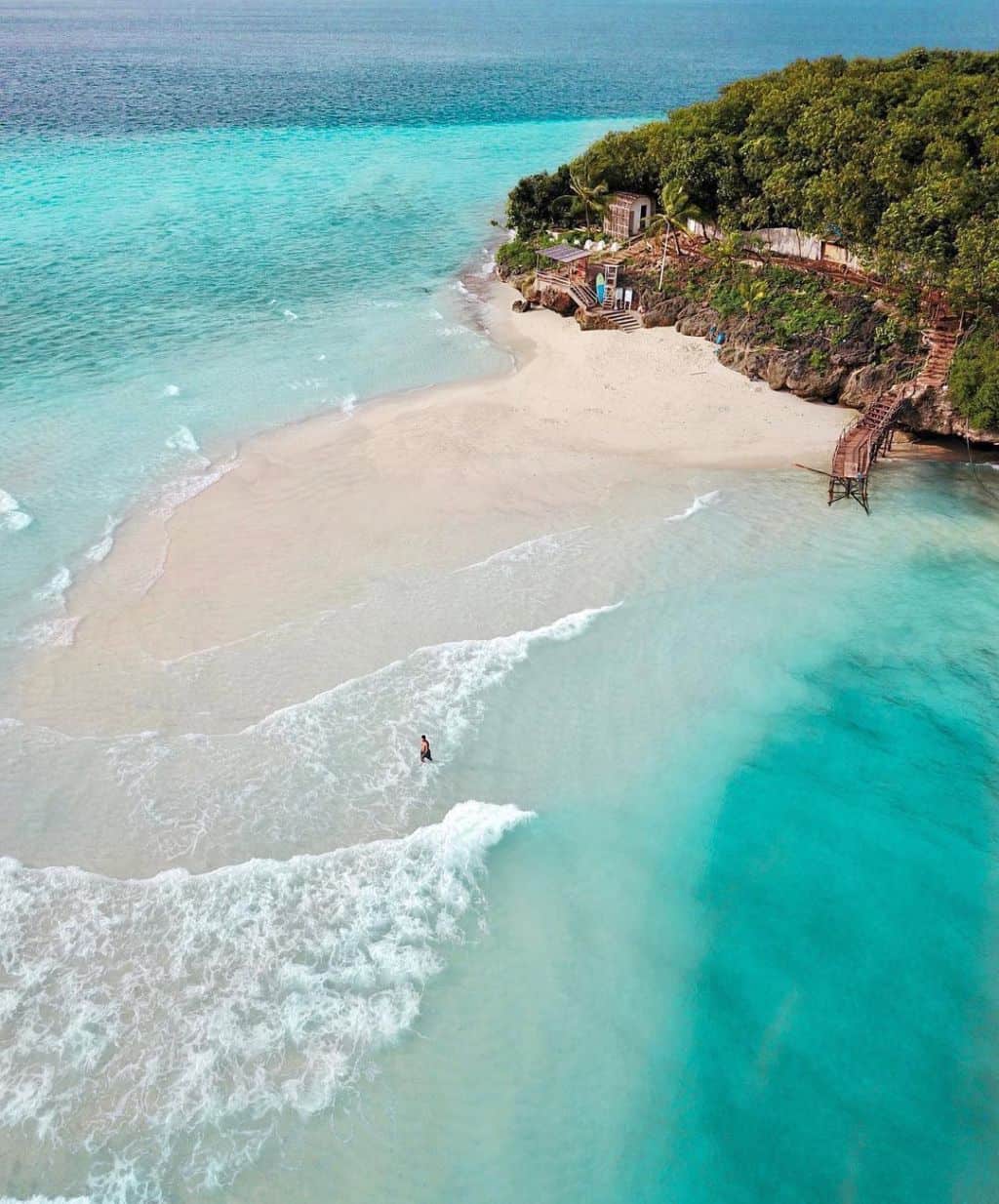 SNORKELING AND DIVING
Being an exclusive island, one of the coolest things you can do once you're in Sumilon is to visit the marine life underwater. Either you bring your own snorkeling and diving gear or rent in the resort, snorkeling and diving is possible all around the sandbar.
The Marine Sanctuary is the best spot to snorkel around to sight different types of fishes, reefs, corals and many more. If you're into diving, it is best to inquire Bluewater Resort to organize and diving activities where they are able to organize trips to up to 5 different sites.
SUMILON'S SHIFTING SANDBAR
For those who don't know, one amazing fact of Sumilon sandbar is that it is always shifting, meaning that it moves and stretches at a direction constantly. Because of the monsoons, tropical rain and tide patterns cause the sandbar to shift.
With this shifting, the sand can reach up to the Southernmost tip. Tourists surely have a reason
SUMILON DAY PASS
Before going to the resort, if you are just planning to visit for a day in the island, it is highly suggested that you secure a day-pass for the island from Bluewater Sumilon Day Pass via Klook.
The day-pass entitles the buyer to use Bluewater's facilities which includes a private beach, infinity pool, lagoon, restaurant and snorkeling trips.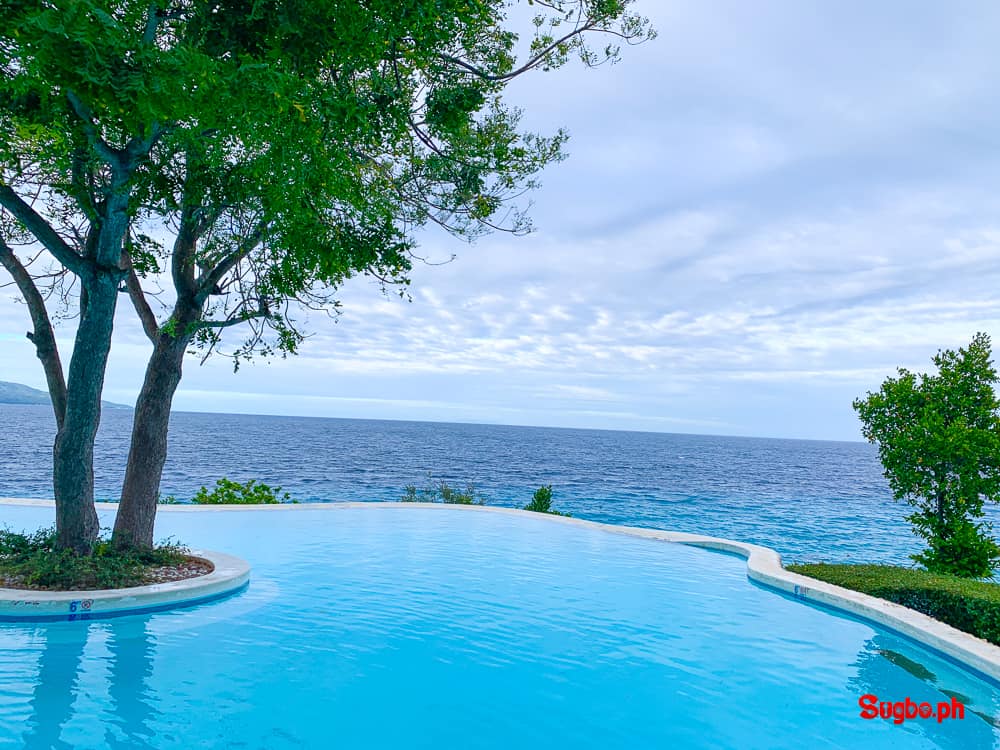 RATES & OTHER INFORMATION
RATES:
Sumilon Island Boat Transfer Fee – P1,500 per boat
Environmental Fee – P50
Sumilon Island Day-Pass – $30 or P1,440 based on Klook
OTHER INFORMATION:
HOW TO GET THERE:
Exact Location: Sumilon Island, Oslob, Southern Cebu — approx. 3-4 hours away from the city.
BY BUS: From the South Bus Terminal (near Emall), ride a Ceres bus going to "Bluewater Sumilon Island Resort". All buses bound for Oslob operate 24/7. Bus fare is ~P155 /head (one-way). Inform the driver to drop you off at the main Whale Shark activity site or to the resort you're heading.
BY CAR: Road trips are fun, especially if you're going south. Make sure to navigate via Waze or Google Maps and set your destination to "Bluewater Sumilon Island Resort".
BY VAN RENTAL / TRAVEL AGENCY: If you want a hassle-free trip and to make the most out of your vacation, it's best to book with a travel agency. You can check out our trusted travel partner: SquadPH Tours and Travels. Or email them at [email protected]. They offer affordable tour packages with options for 1 Day up to 3D/2N tours.