Traveling is already tiring but it shouldn't be such a hassle – especially now everyone is traveling more, and many travel-worthy places in the Philippines are discovered. One of these places is Surigao City.
Surigao City, the home of group of islands, is more than a worthy destination to travel. It is where you can find the enchanted river, amazing waterfalls, white beaches, untouched caves, and of course, the infamous Siargao Island.
With Starlite Ferries, the beautiful Surigao City is now one boat ride away from Cebu (and vice versa)! You will finally have that long-planned travel anytime you want.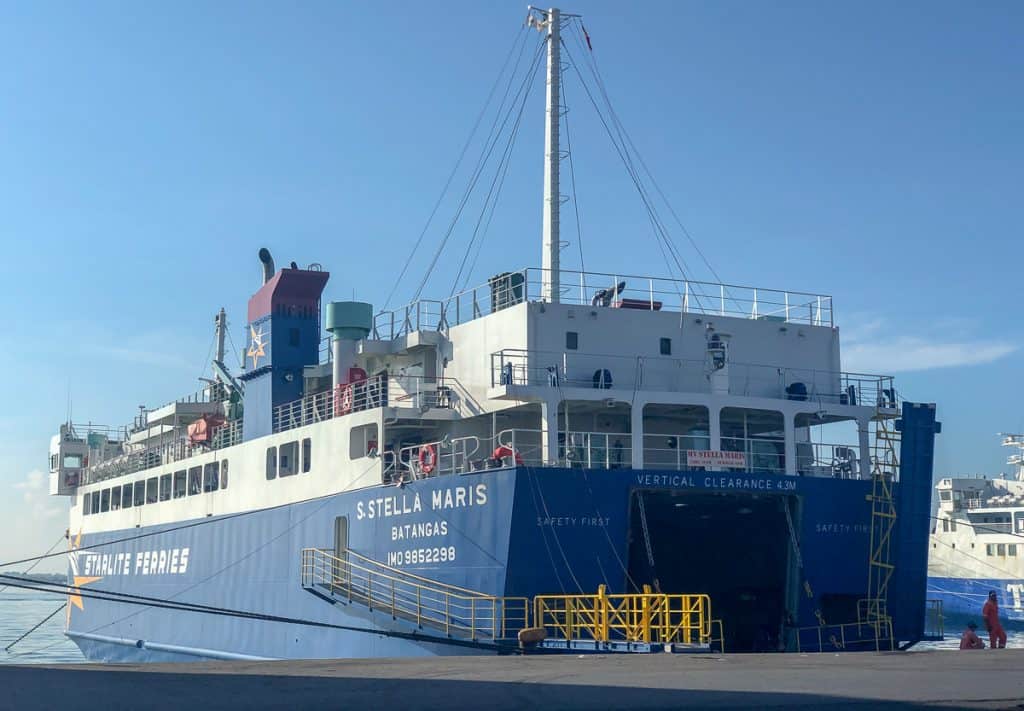 Starlite Ferries, Inc. has been providing quality passenger service in marine transport since 1995. They have seen the need of the Cebuanos to visit and explore Surigao swiftly and comfortably.
Veterans like Starlite will surely deliver you to your desired destination safely and energy ready for all your adventures.
TRIP SCHEDULE
The brand-new vessel of Starlite Ferries, the MV Stella Maris, serves passengers from/to Cebu City and Surigao City DAILY.
Cebu (Pier 3) to Surigao City: 10AM daily
Surigao City to Cebu (Pier 3): 9PM daily
NOTE: If you are heading to Siargao Island, you will need to ride another ferry from Surigao City to Siargo Island's Dapa Port. +1.5 hour travel time.
TICKET RATES
Recliner Accommodation
Regular Rate: ₱750
Student Rate: ₱600
Senior Citizen: ₱536
Children (4-11 years old): ₱375
Economy bed (Non air-conditioned)
Regular Rate: ₱850
Student Rate: ₱680
Senior Citizen: ₱607
Children (4-11 years old): ₱425
Tourist bed (Air-conditioned)
Regular Rate: ₱1,050
Student Rate: ₱840
Senior Citizen: ₱750
Children (4-11 years old): ₱525
Cabin for 4 and 8 PAX
Regular Rate: ₱1,350
Student Rate: ₱1,080
Senior Citizen: ₱964
Children (4-11 years old): ₱675
VIP Room Rate (up to 3 Pax): ₱4,500
Starlite Ferries Vehicle Rates
Motorcycle: ₱1,120 (plus driver's fare)
Tricycle: ₱2,620
4 wheeler (Hatchback/AUV/Sedan): ₱4,420
4 wheeler (Pick up /SUV): ₱6,220
Note: Infant and Baby (0-3 years old): FREE
ONLINE BOOKING
Skip the hassle, skip the lines. Book ONLINE for your next travel with Starlite.
Online booking: https://bookings.starliteferries.com/
Payment methods include Major Credit Cards & Debit Cards, Paypal, ecPAY, 7-Eleven, GCash, and more!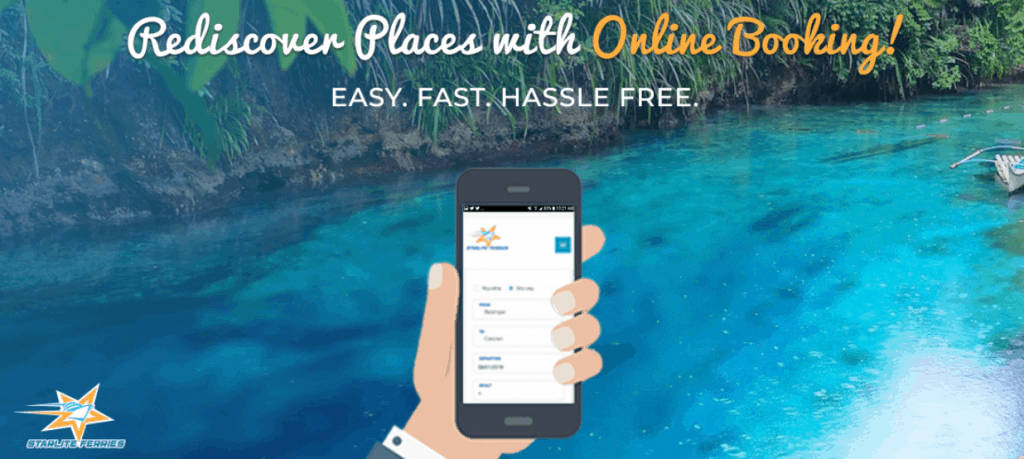 CONTACT INFORMATION
Contact numbers: 0917-717-1601
SURIGAO ATTRACTIONS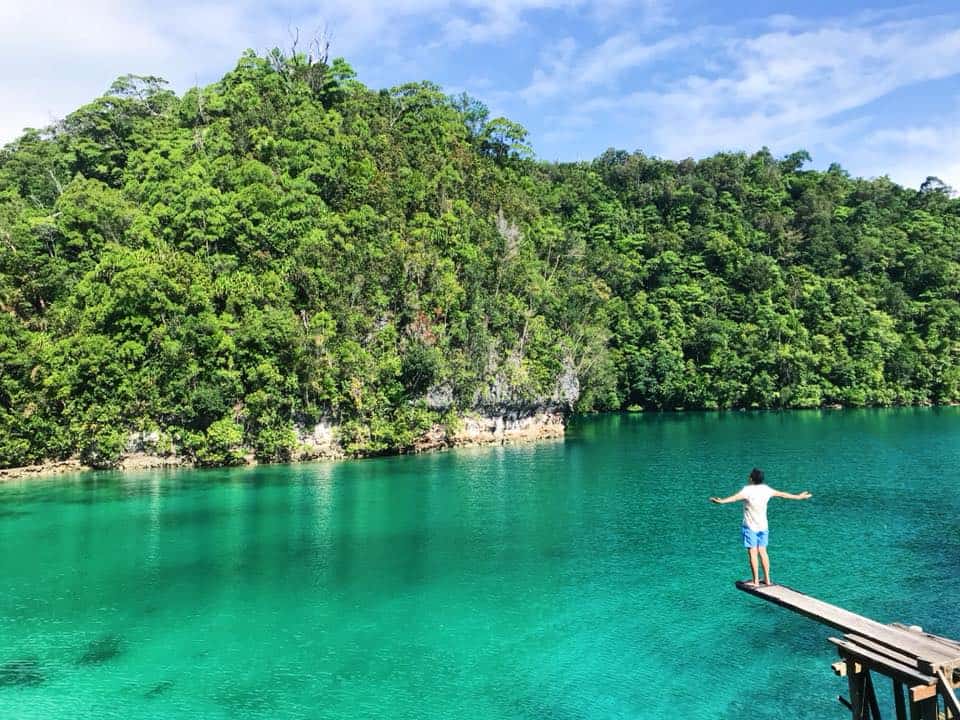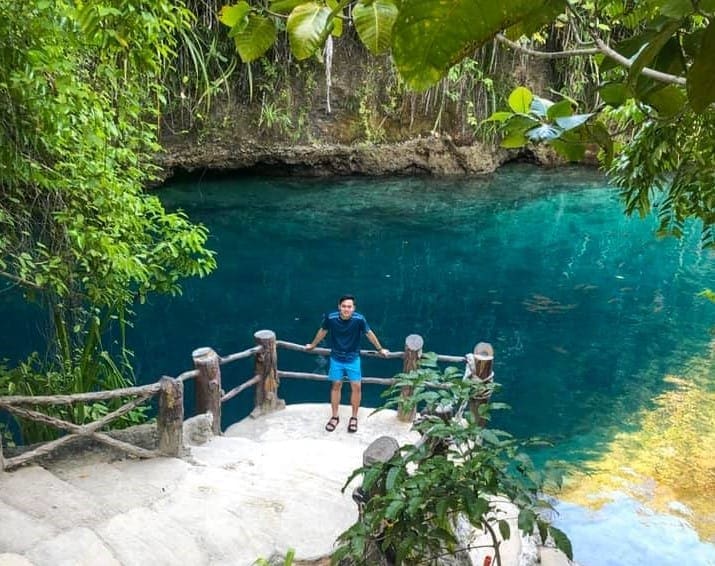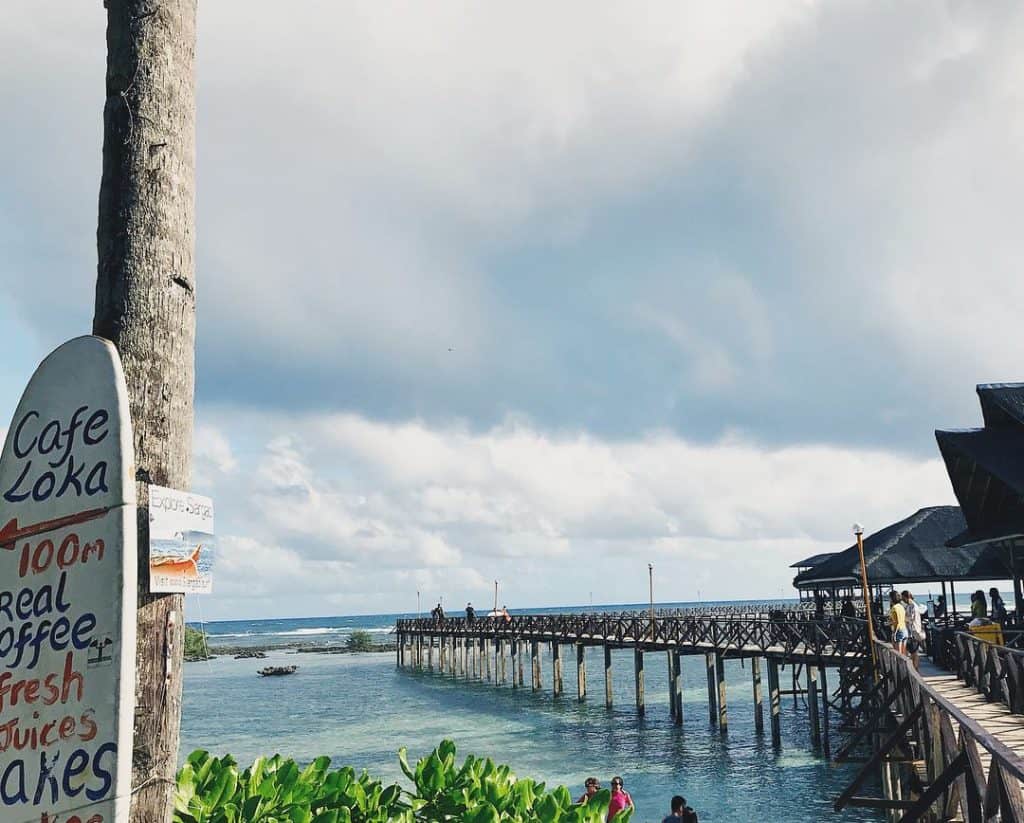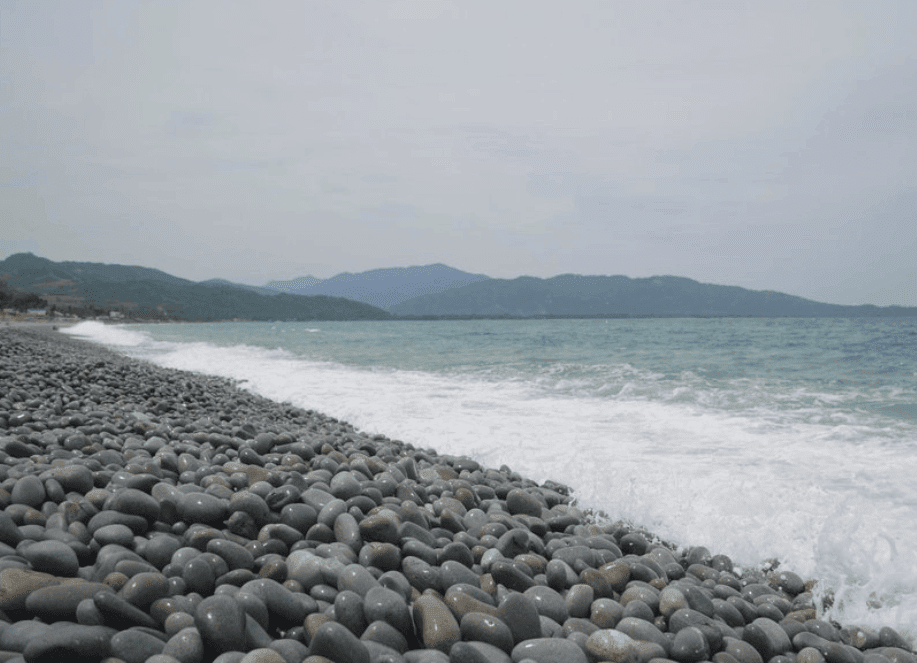 OTHER DESTINATIONS
Abra de Ilog
Batangas
Caticlan
Roxas City
Sibuyan
Puerto Galera
Calapan
Odiongan