Imagine waking up to the breeze of the sea, a cool breath of fresh air in the early morning hours, sitting on the tea houses spread along the long stretch of the calm beach embracing the cerulean sky. Then, you sip your coffee and bask on that moment of dating nature.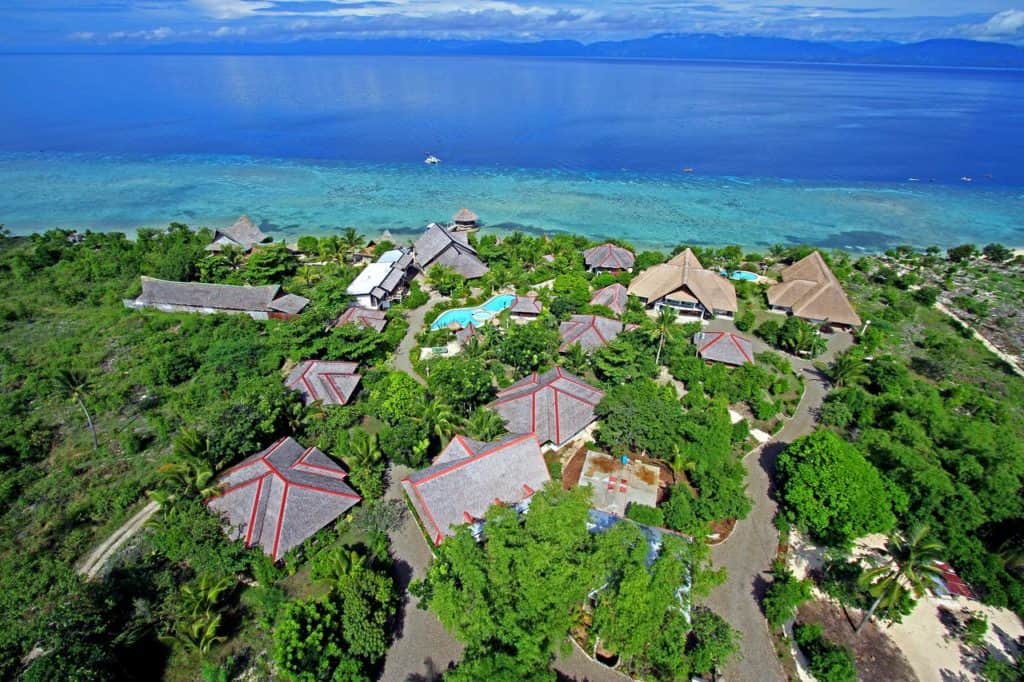 This is how a get-away to Dolphin House Resort will make you feel. Settled in the cooler and serene resort-town of Moalboal, the resort offers its guest a refreshing beach vibe and an advocacy of ecological wellness in the south
Guaranteed to be the perfect sand escape with a minimal ecological footprint. Refresh your busy soul. And venture on!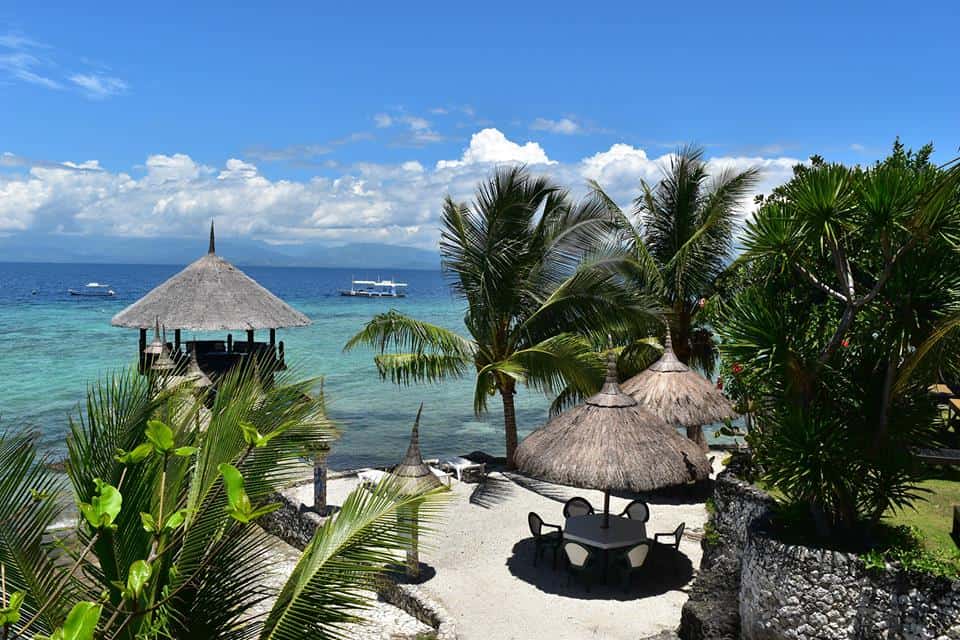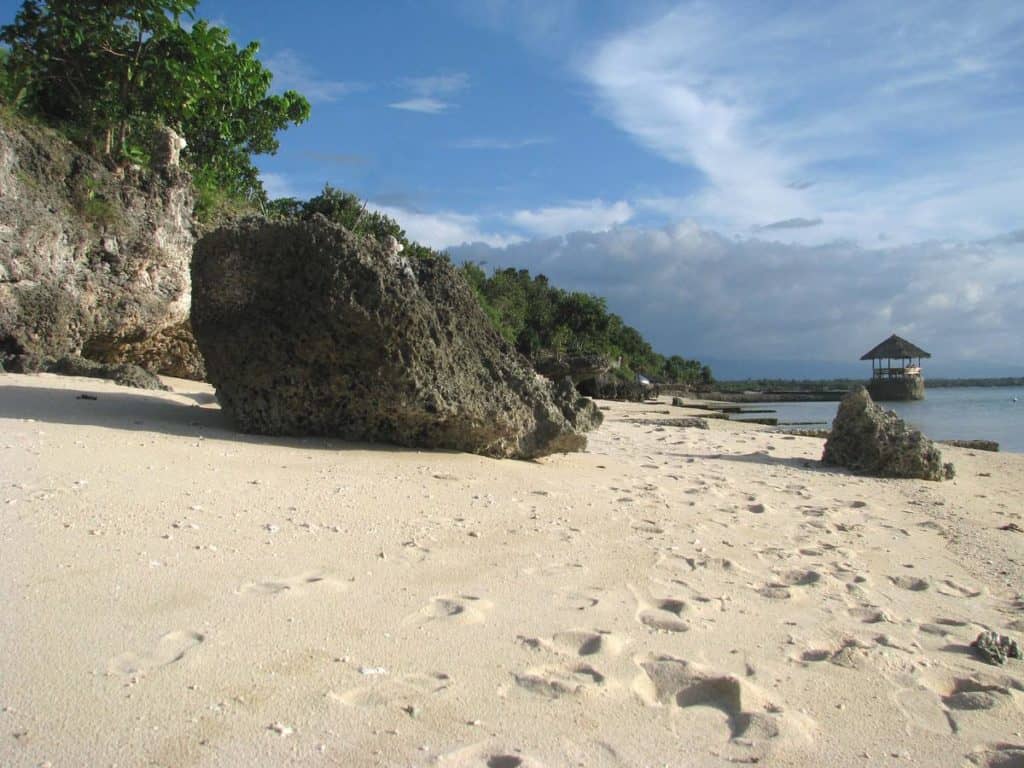 Dolphin House Resort champions the drive for sustainable marine eco-tourism; however, this doesn't mean the resort is short of fun. Right along the beach stands a Dive College, a set of facilities including a diving center equipped with complete and functional diving equipment.
It also has a bar that serves alcoholic and non-alcoholic beverages oftentimes hosting bio-seminars on marine life.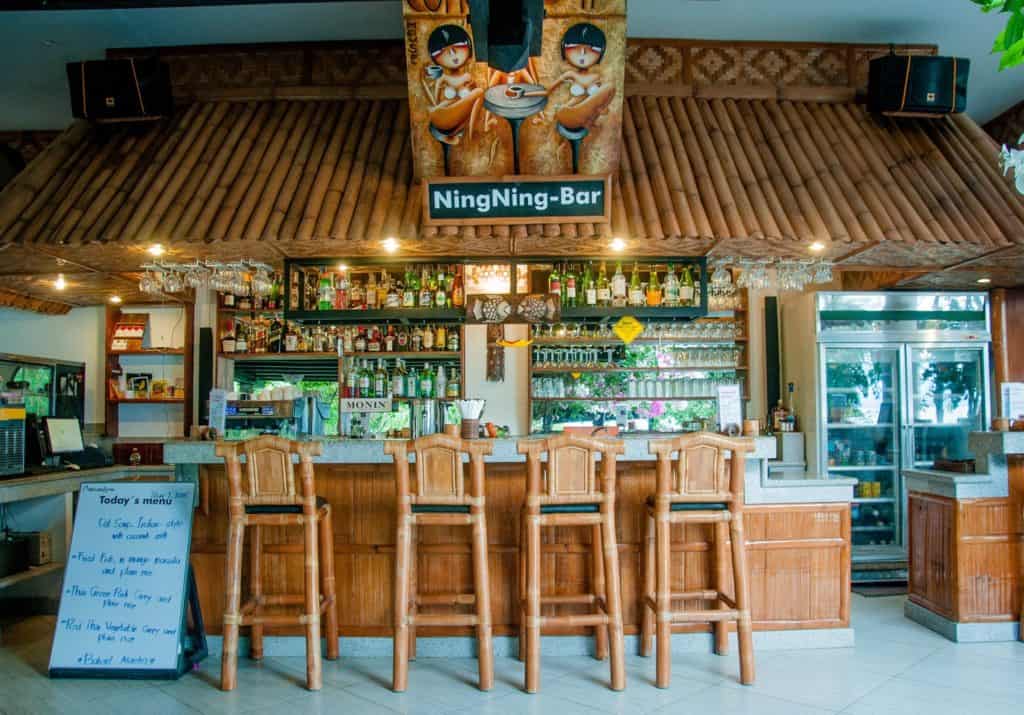 Activities you can do at Dolphin House Resort:
Dolphin and whale watching
Kayaking
Snorkeling in the resort's house reef
Excursion trips around the locality
Canyoneering can be arranged
DINING AND LOUNGING
Dolphin-house Restaurant
Showcasing a gustatory brand of Asian and Filipino-Hispanic specialties, it tailors your dining experience into a culinary delight with an enchanting sea view architecture.
Dine with nature in the fashion of the native datus – ancient rulers!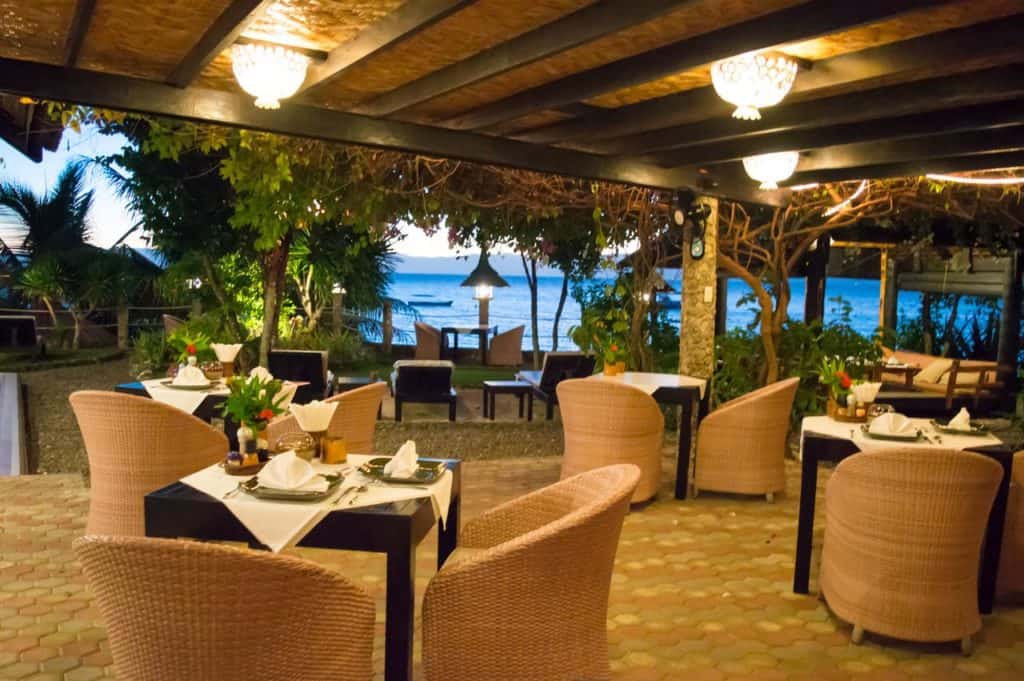 Titanic Lounge
A short stroll away from the restaurant, is a hospitable construction that houses a panoramic view of the local surroundings. There is a billiard table, a darts board, a mini library, and a computer section with a WIFI set-up including the balcony that offers a rich view of the wide seas.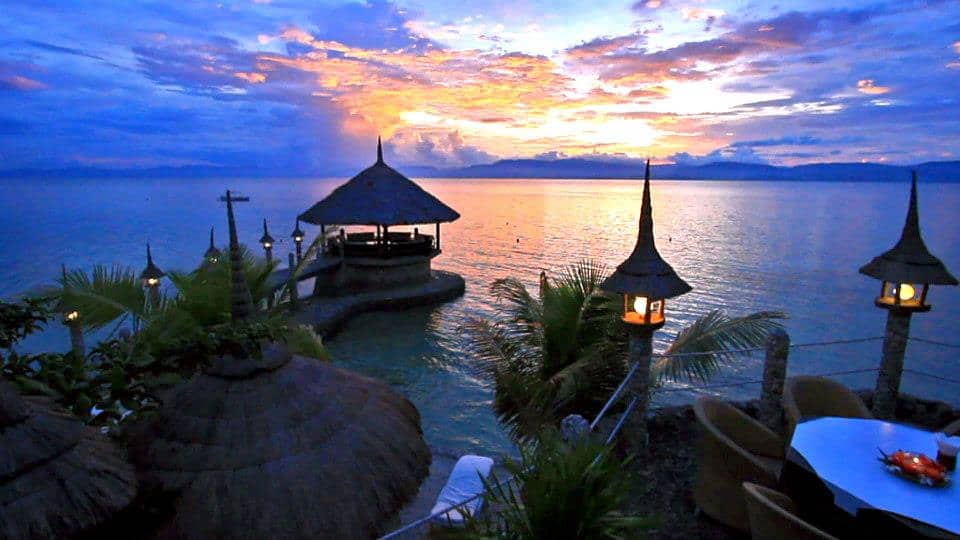 ACCOMMODATION
ROOM RATES:
Panorama Room: ₱5,100 /night for a single bed set-up and ₱6,700 /night for a double bed set-up
Deluxe Bungalow: ₱6,360 /night for a single bed set-up and ₱9,200 /night for a double bed set-up
Suite Bungalow: ₱8,700 /night for a single bed set-up, ₱11,900 /night for a double bed set-up, and ₱14,600 /night for a triple bed set-up
All reservations in the categories above include bed and breakfast.
OTHER INFORMATION
Day Use:
Day use fee: ₱500 per head (whole day), consumable for food and drinks.
Applicable to both adults and kids.
Make sure to call ahead the resort before visiting as they decline walk-ins if there are many guests checking in.
Contact information:
How to get there?
Exact Location: Along White Beach of Brgy. Saavedra, Moalboal, Cebu – a car drive approximately 15 minutes from Gaisano Grand Mall Moalboal and roughly 2 hours away Cebu City Proper.
Other notable tourist spots nearby: 14-minute drive to Panagsama Beach and 45-minute drive to Kawasan Falls.
BY PUBLIC COMMUTE: From South Bus Terminal, ride a bus bound for Moalboal via Barili or Badian. Then ask to be dropped off at Dolphin House Resort, near Tunga Elementary School before Gaisano Grand Mall Moalboal.
Another option would be by van, which is also available at One Citilink Terminal. Travel time is 2-3 hours depending on traffic conditions.
BY CAR: Navigate with Waze or Google Maps, and search for "Dolphin House Resort" in Moalboal. There are available parking spaces in the resort.
☞
Up to 50% OFF on nearby hotels in Cebu.
IMPORTANT NOTE:
The rates, contact details and other information indicated in this post are accurate from the time of writing but may change without Sugbo.ph's notice. Should you know the updated information, please message us on
Facebook
.