Filipinos generally love to eat — most especially if we see there is a value for money. But what will you do if you can eat your all-time favorite "Siomai sa Tisa" with NO LIMIT? And it would cost you 100 pesos only? BEST. NEWS. EVER.
Not only that, apart from the unlimited siomai, there's also unlimited puso (hanging rice) and bottomless iced tea rice — all for ₱100 per head only! It's crazy! No wonder it went viral on Facebook when we featured it last week and reached to more than 1 million people.
If you don't mind about eating in a fancy place or resto, and merely just want to enjoy your food, then come to "Unli Siomai sa Balay" (it's literally a residential house) located in Sapphire St., Tisa, Cebu City — the barangay or home of the BEST SIOMAI.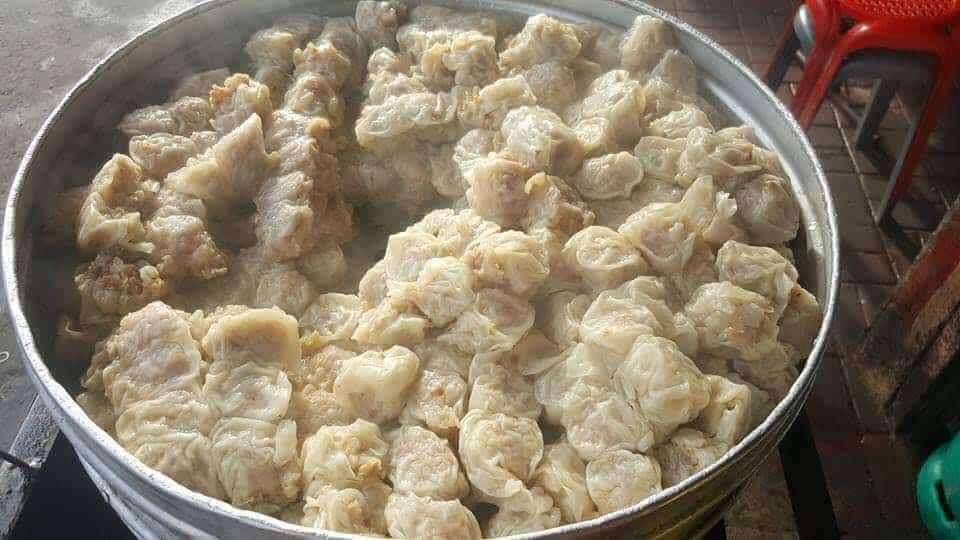 Rates & Other Information
INCLUSIONS:
UNLIMITED siomai
UNLIMITED rice
P100 per head
OTHER INFORMATION:
It's a no-takeout, no-leftovers and no-sharing situation. Otherwise, you pay double.
Seating capacity: 20-30pax at a time only
Operating hours: 2PM to 12AM, Mondays to Sundays
Contact number: 0943 028 6493
Social: Facebook Page
HOW TO GET THERE?
Exact location: Just right across Tisa Barangay Hall. Look for "Unli Siomai sa Balay" signage.
If commuting, ride a 12L jeepney from Ayala PUJ Terminal or 12D from Katipunan. Drop off at Palawan Pawnship Tisa, and ride a habal-habal (P10 per head only). Inform the driver you're heading to Tisa Barangay Hall. Look for "Unli Siomai sa Balay" signage.
If you're bring your own vehicle, you may navigate on Waze and search for "Tisa Barangay Hall". Or refer to the maps below.