Looking for a place to chill and unwind? Somewhere cool, relaxing and away from the busy streets yet just minutes away from the city? Linao Resort and Hideaway is your best getaway place without going too far from the city.
It's more than the usual place to host birthday parties, team buildings, camping sessions, a simple barkada gathering or even a romantic date with your special someone.
If ever you wanna get away from all the hustle and bustle, check out Linao Resort and Hideaway (near Guadalupe Church) which offers you nothing but fresh, crisp air, fresh flowing water and a relaxing experience like no other.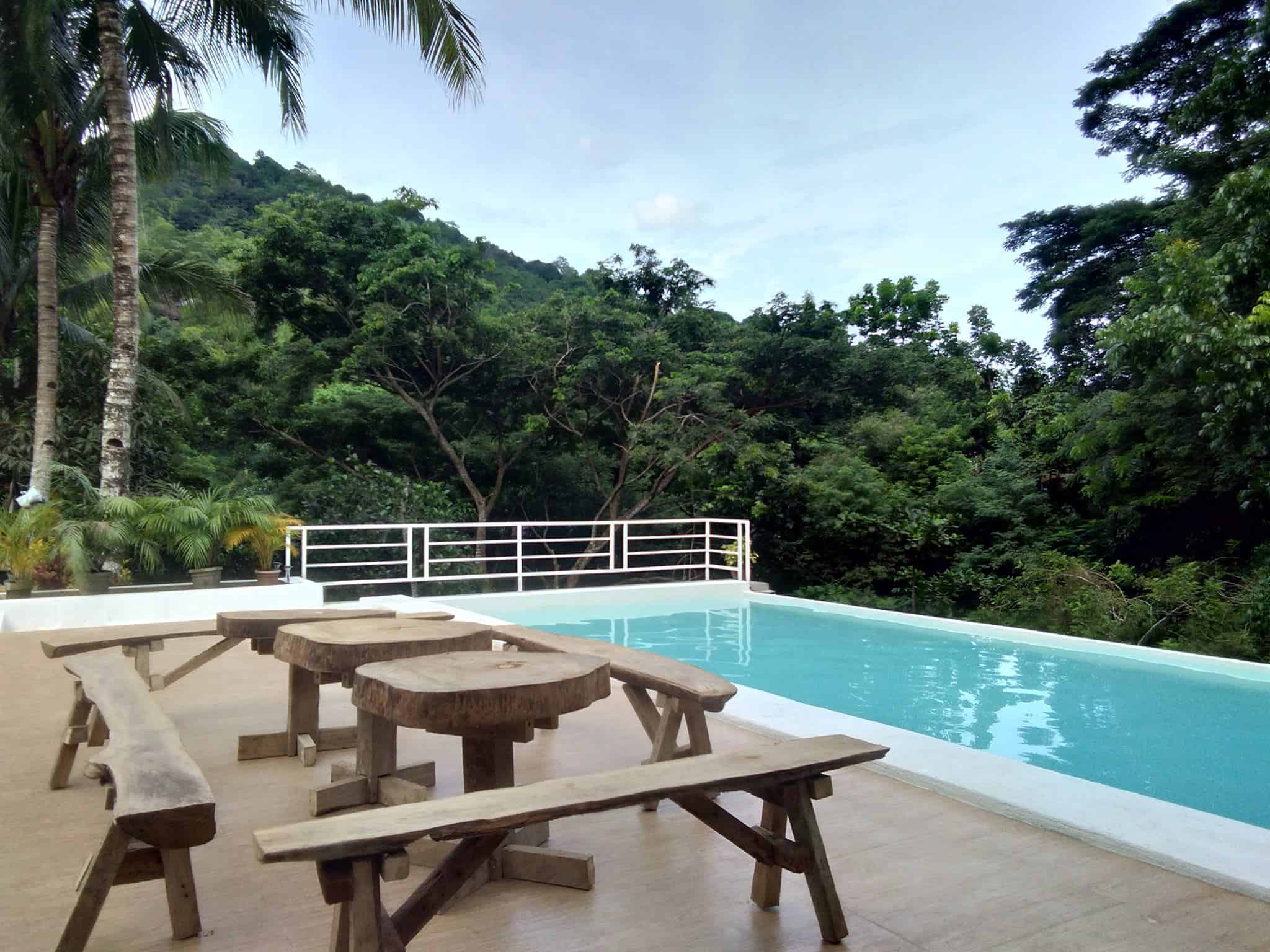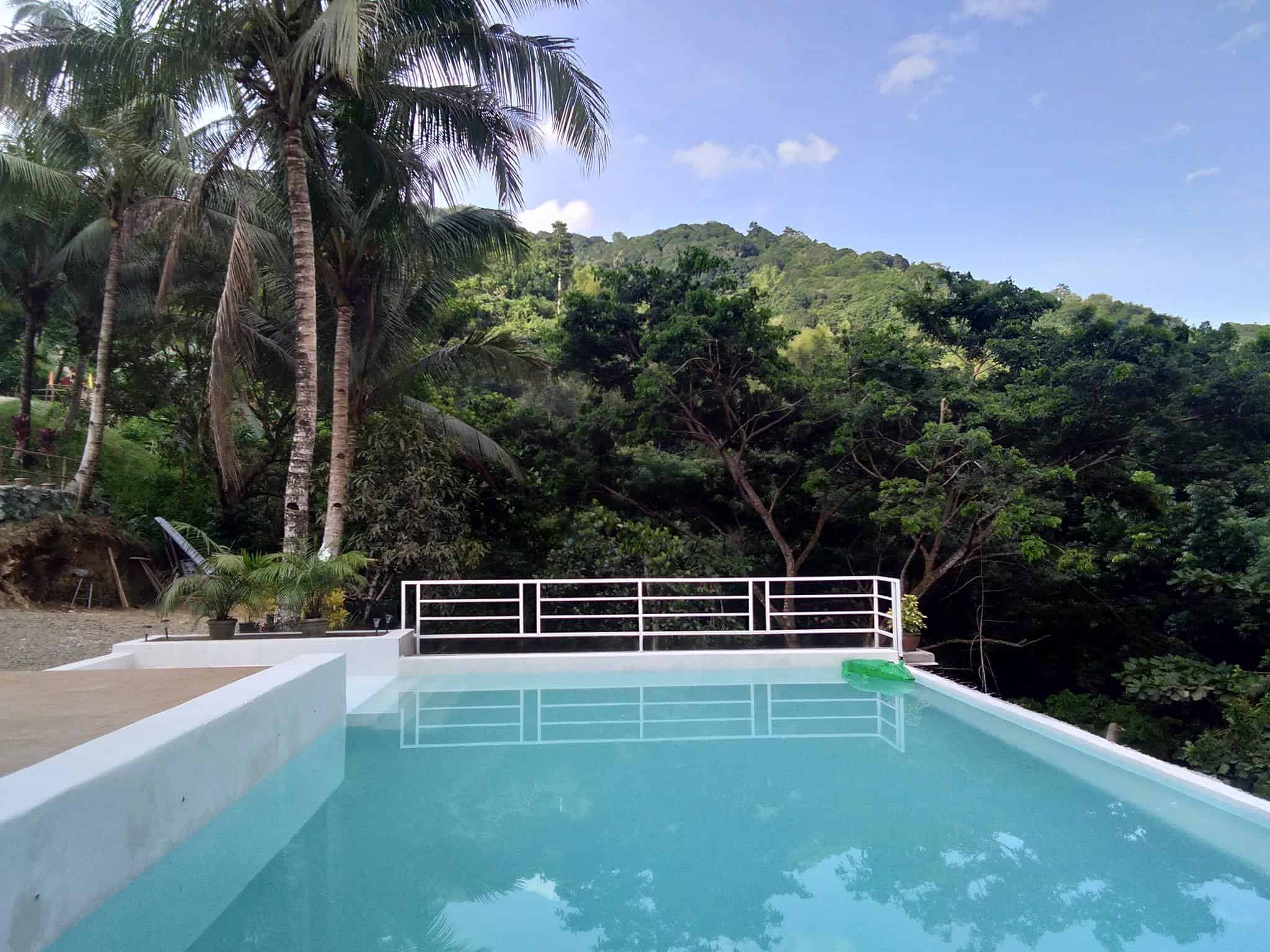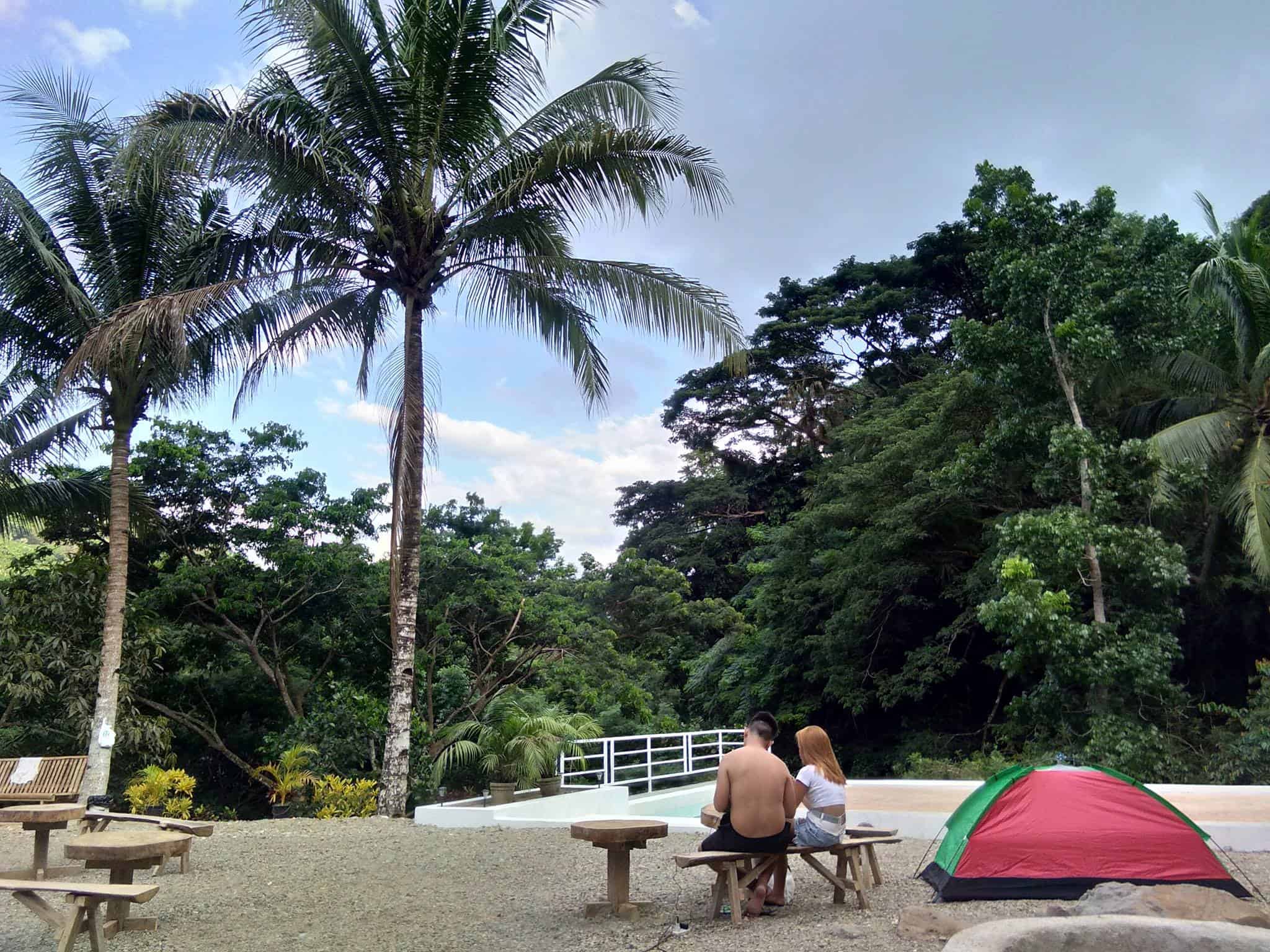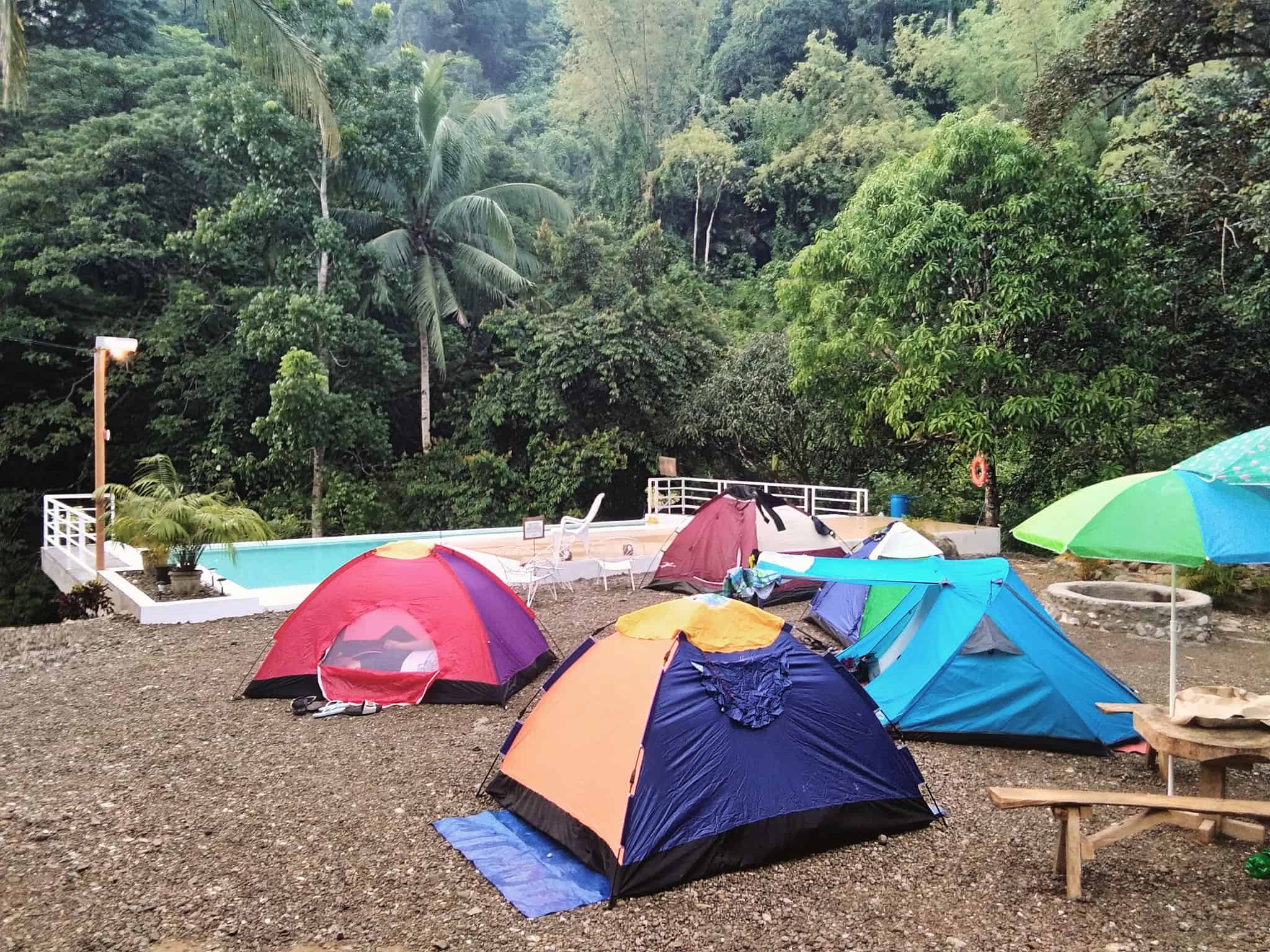 Rates & Other Information

They cannot accommodate overnight guests for now.
Regular Walk-in Rates:
Day Fee (9am – 4pm): ₱100 Adult, ₱80 Children (8 y/o below)
Afternoon/Night Fee (4pm – 10pm): ₱150 Adult, ₱100 Children (8 y/o below)
* Walk-ins are limited up to 50 persons a day only, in order to preserve the peaceful and relaxing ambiance of the place. NO corkage fee for food and drinks.
Exclusive Rates:
Day Use
– ₱5,000
– 8 Hours Exclusive (8am – 4pm)
– Up to 25 People
– Excess Charge is ₱150 per head
Afternoon/Night Use
– ₱7,000
– 8 Hours Exclusive (4pm – 12am)
– Up to 25 People
– Excess Charge is ₱170 per head
ALCOHOL POLICY: First 2 Bottles of Hard Liquor or First 6 Bottles of 1 liter Beer are free of charge. Exceeding bottles will be at ₱100 per bottle. UNLESS the venue is booked exclusively. This is to maintain the peaceful ambiance and to avoid disturbance to other guests who tend to relax in their hammock area and other areas.
Other information
Allow walk-ins? Yes, but they encourage guests to inform them via Facebook Message about their visit. Because there are times the resort is exclusively booked.
Contact number: 0942-521-8805
Social: Facebook Page
How to get there?
Exact location: Arcos, Sapangdaku, Cebu City — a small town at the back of Guadalupe Church. Landmark is 2 green flags at the side of the street. Take the dirt path by the flags. Walk for about 2 minutes and then you're there
BY COMMUTE: Ride any jeepney going to Guadalupe. Or, 06H from Ayala Terminal or 6G, 6C & 6H from USC Main / Jones / Capitol / Fuente Circle. Drop off at Guadalupe Church. From there, ride a habal-habal going to the entrance of Linao Resort or near Sunshine Ministry. Motorbike fare is ₱20 per head (one-way). Landmark is
BY CAR: Just navigate with Waze or Google Maps and set your destination to "Linao Resort and Hideaway" in Cebu City.