Are you traveling to Siargao any time soon? Here's how you can travel from Cebu to Siargao via Surigao Ferry.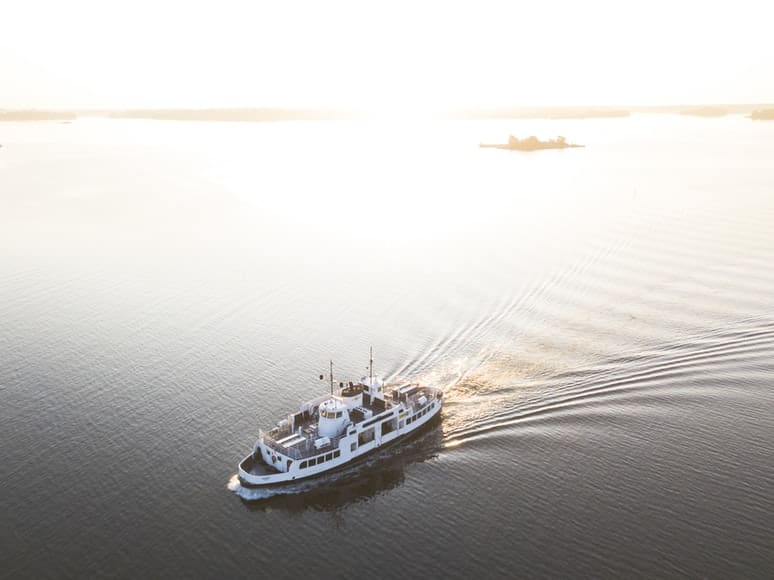 Siargao is definitely a dream destination for beach lovers and surfers. The Island is home to beautiful beaches and friendly people, which makes it the perfect spot for a relaxing vacation. However, traveling by air can be quite expensive, so we have this fantastic guide for you, especially if you travel by group.
Instead of air travel, you can skip the pricey airline tickets and travel by land. Yes, it can be quite a tiring trip, but it's less expensive. Do you want to know more? Read the rest below.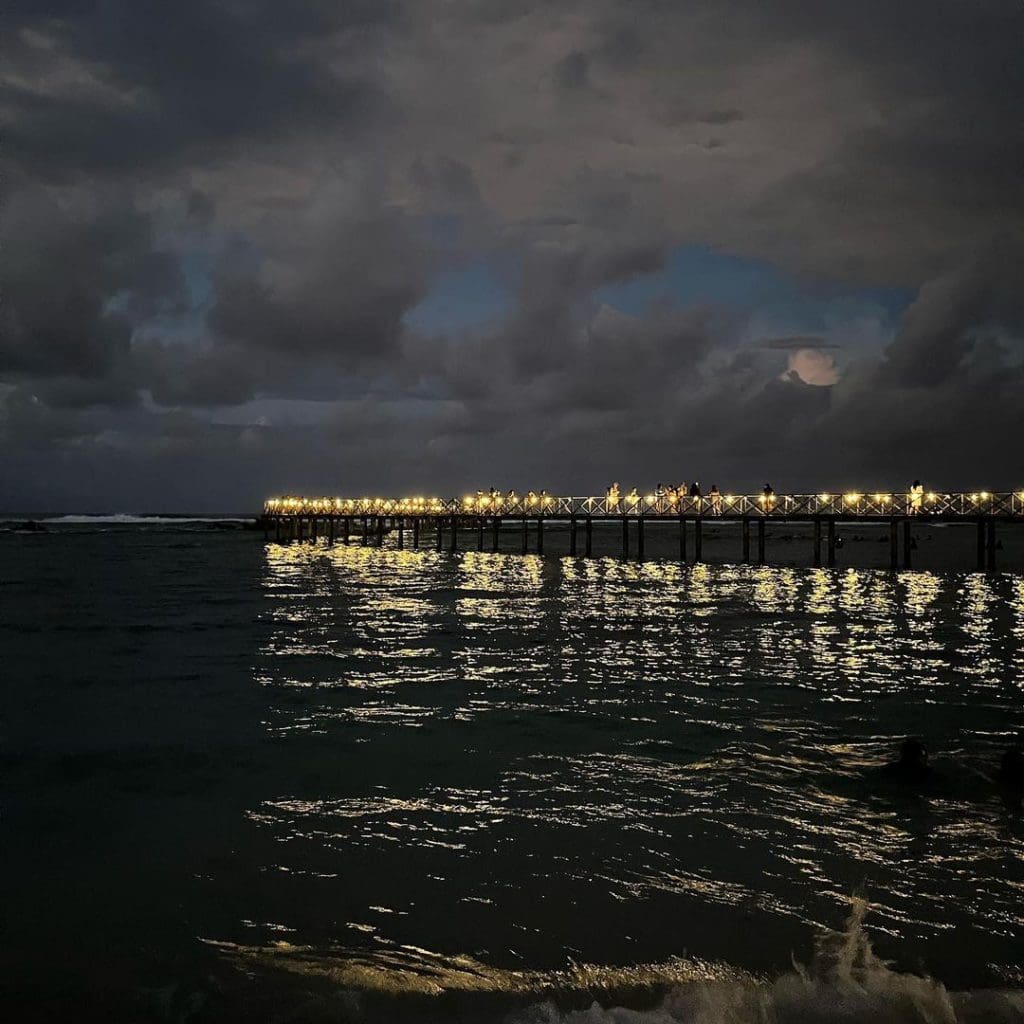 Cebu to Siargao via a Ferry to Surigao
Travel is from Cebu-Surigao-Siargao
Book a ferry going to Surigao City. Usually, the Ferry is by Cokaliong, and you can buy tickets at the Cokaliong ticketing office or the port/pier. Moreover, you can choose from three room types such as:

Tourist

1,560 per person
With AC
Bunk Beds

Economy

Cheaper compared to Tourist and Deluxe

Deluxe

P7,000
Good for 6 people. This is perfect for those traveling in groups.
Private

Estimated time is 10 hours.

This is only recommended for those people who are not in a rush and those who have the energy to travel long hours.

Make sure to bring your valid ID and present it upon purchasing your ticket.
Also, you can bring your vaccination card just in case.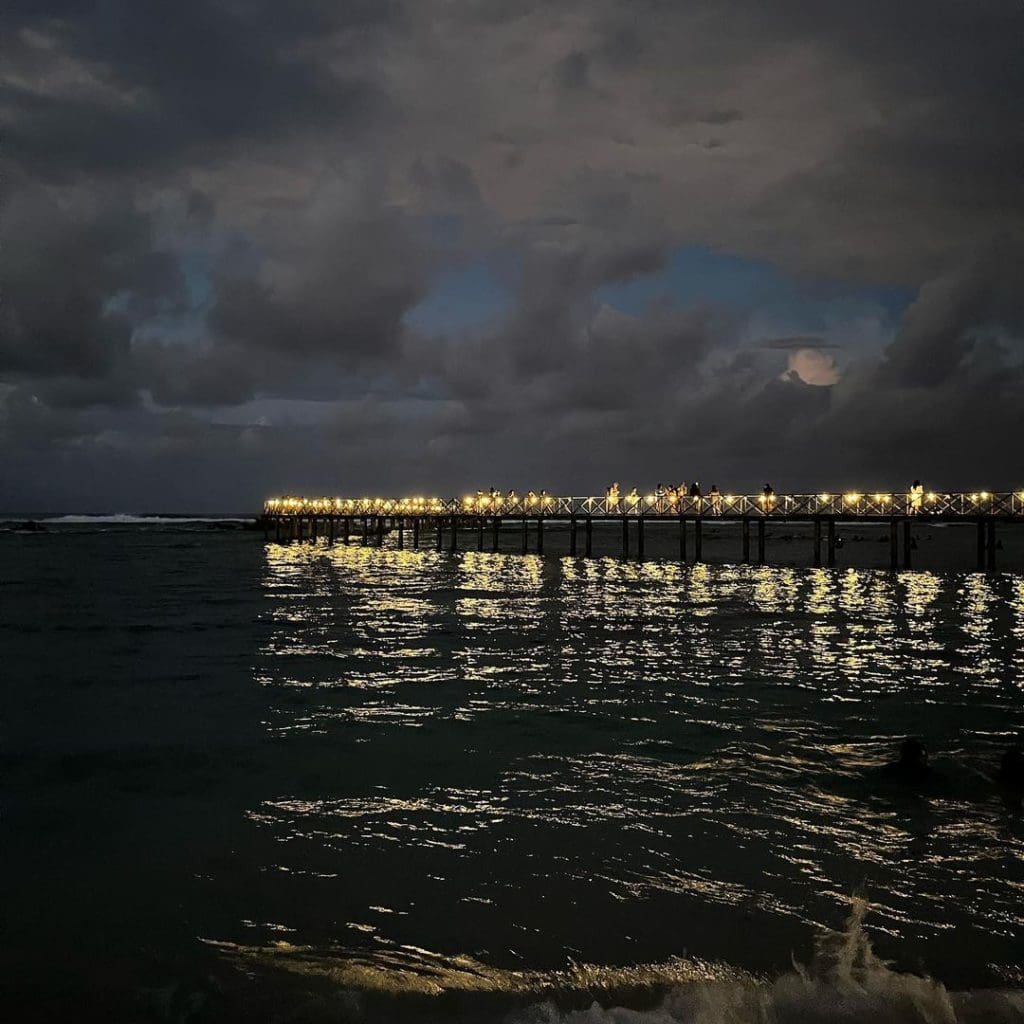 Pro tip: Food sold and served on Ferry boats can be expensive, so buying your meals ahead of your scheduled boat ride is better. Meanwhile, traveling from Siargao to Surigao to Cebu costs just the same.
Editor's Note: It's good to remember that this option is only recommended for people with the time and energy to travel long hours.
If you love sea travel and opt to move at a slow pace when seeing the world, then you should try this on your next trip to Siargao.