If you fancy walking along the white sand shorelines of Cebu while the sun sets down, or if you just plan to enjoy the tranquility of crystal-clear waves in the comfort of a high-end villa, then the Balay Pandan Beach House is the perfect place for you.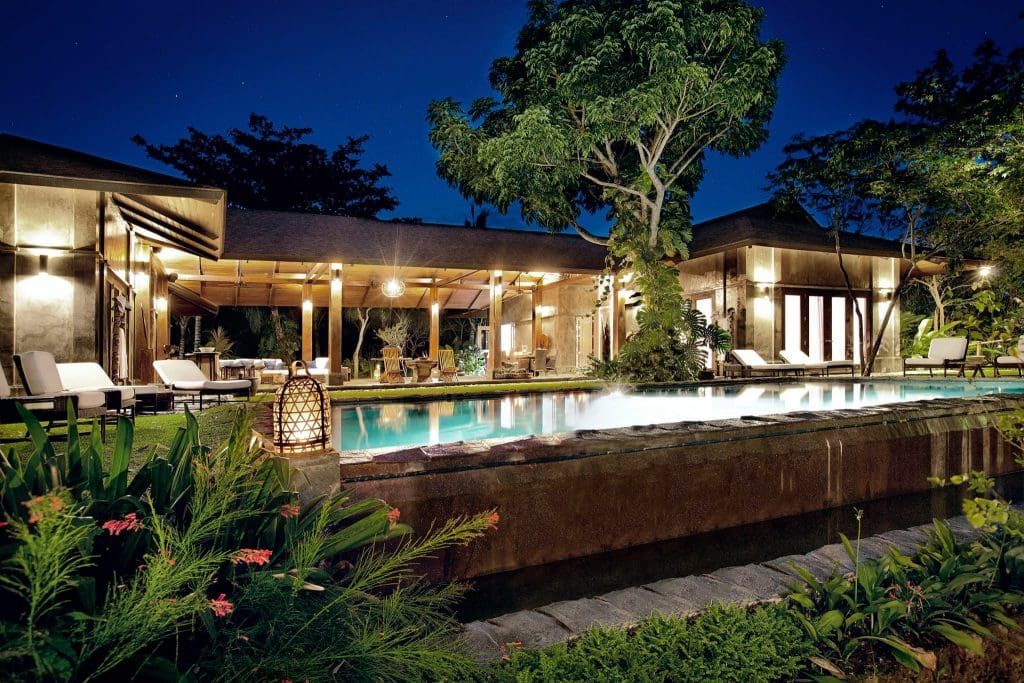 Nestled in the town of San Remigio lies the Balay Pandan Beach House which features the longest shoreline in the island and a captivating view of the white sand seascape of the area.
Reconnect with nature as you immerse yourself in kayak-paddling, mountain biking, boat hopping, as well as snorkeling— all available in the area. The place is big enough to explore, so you won't be easily bored.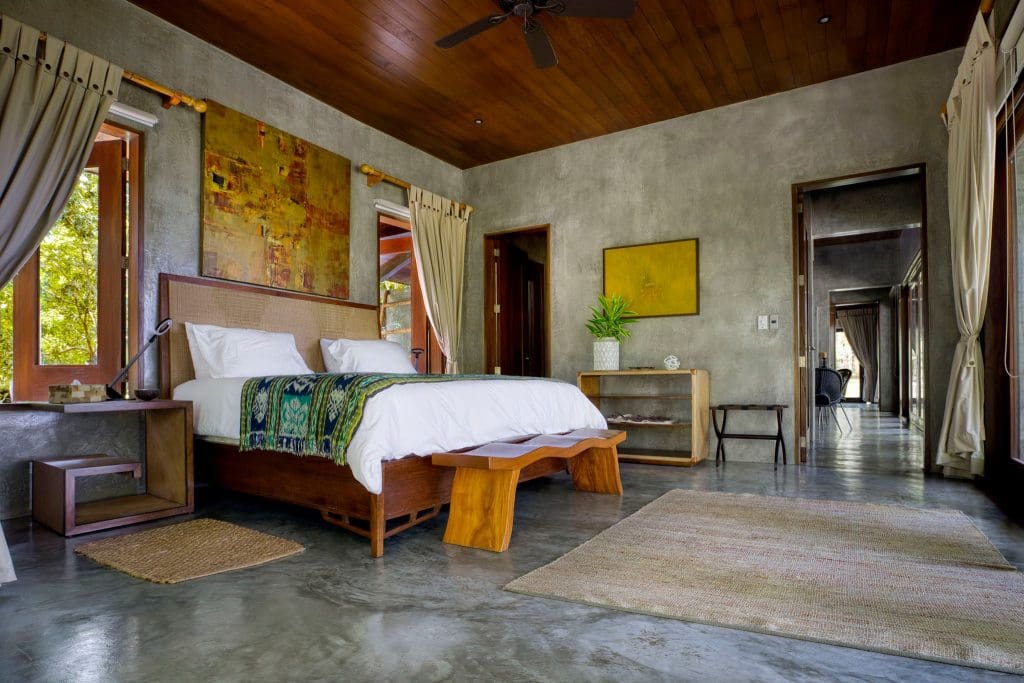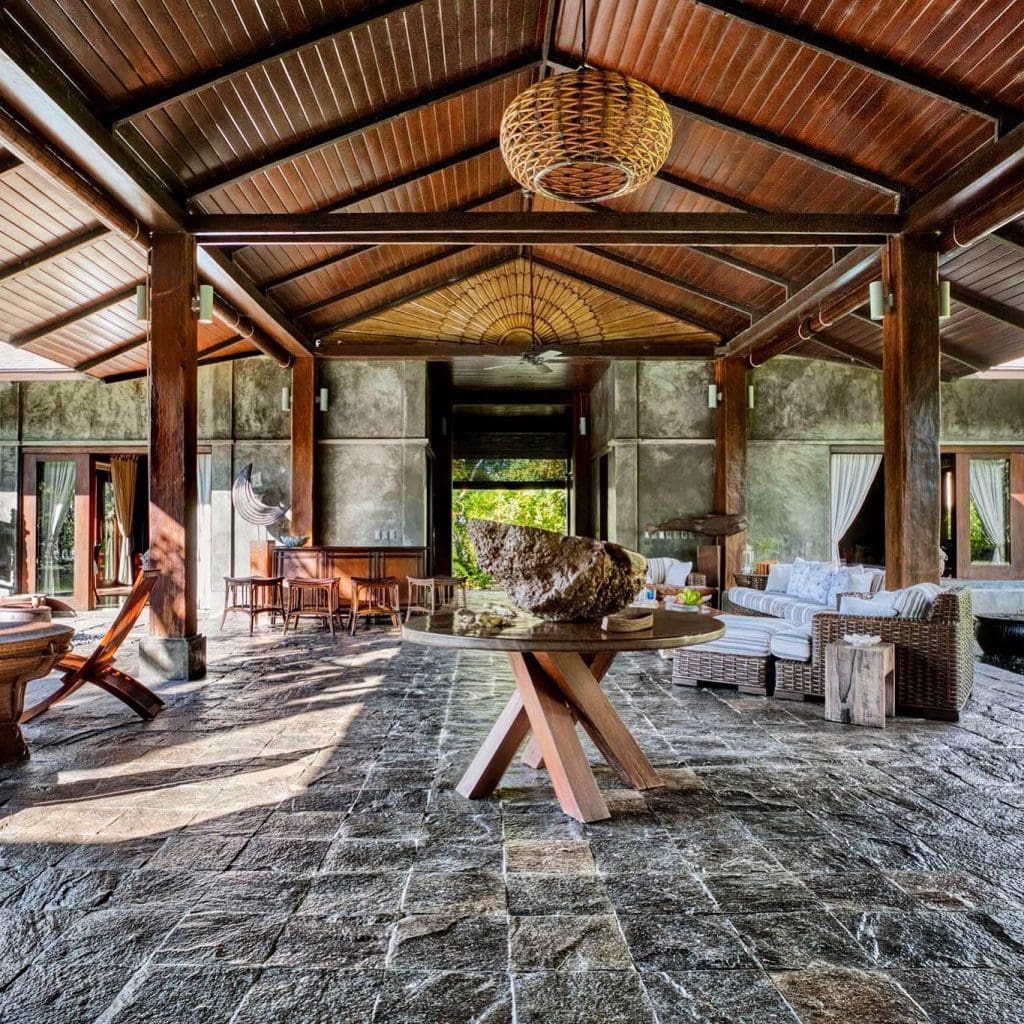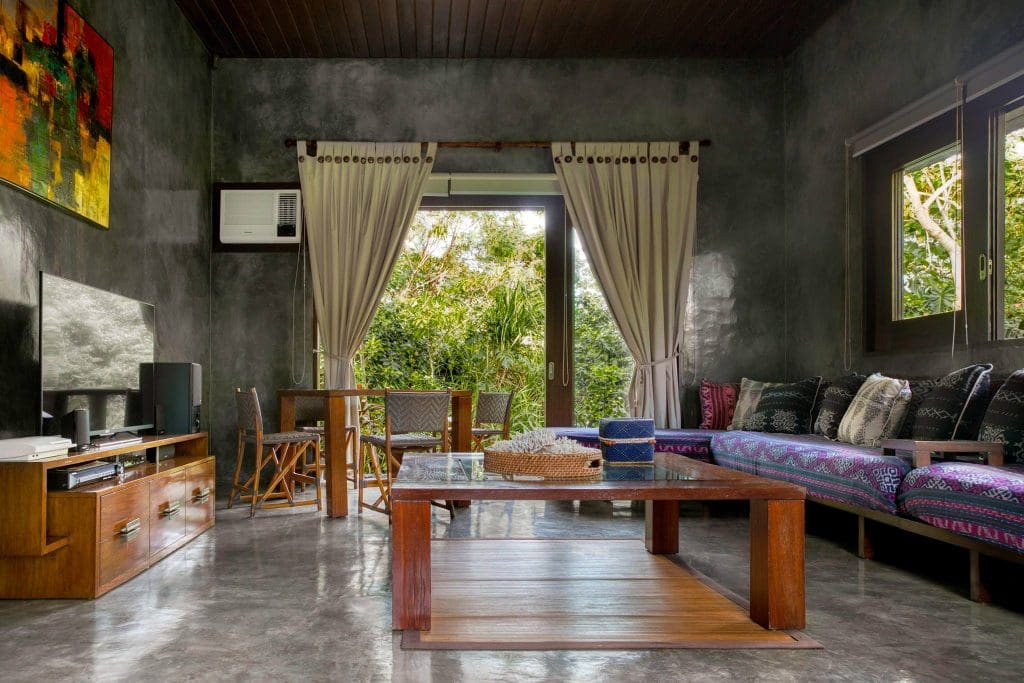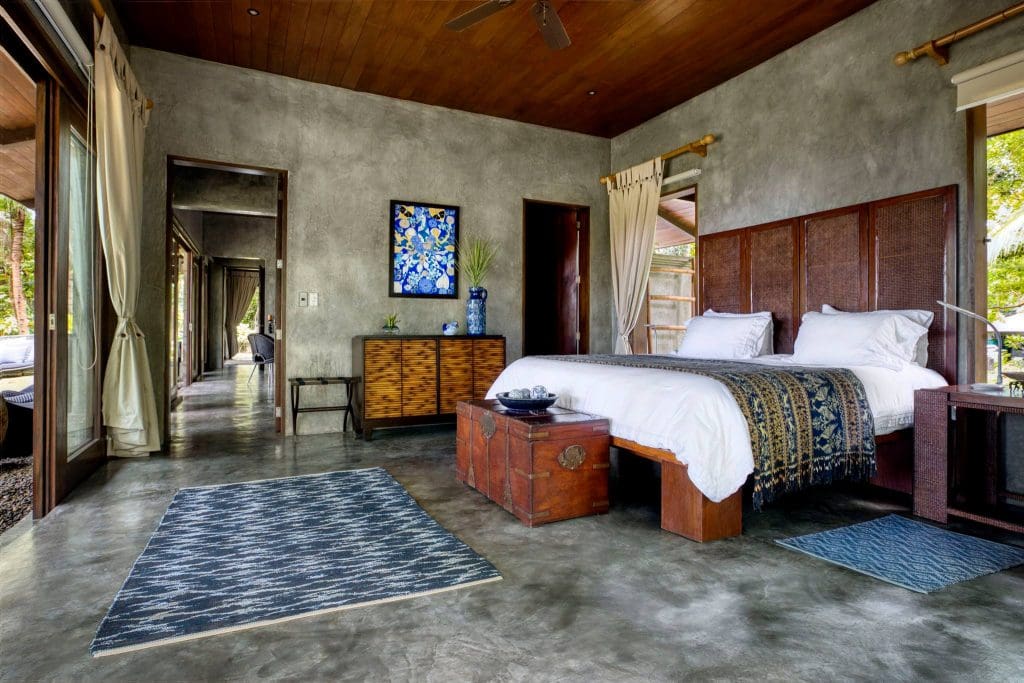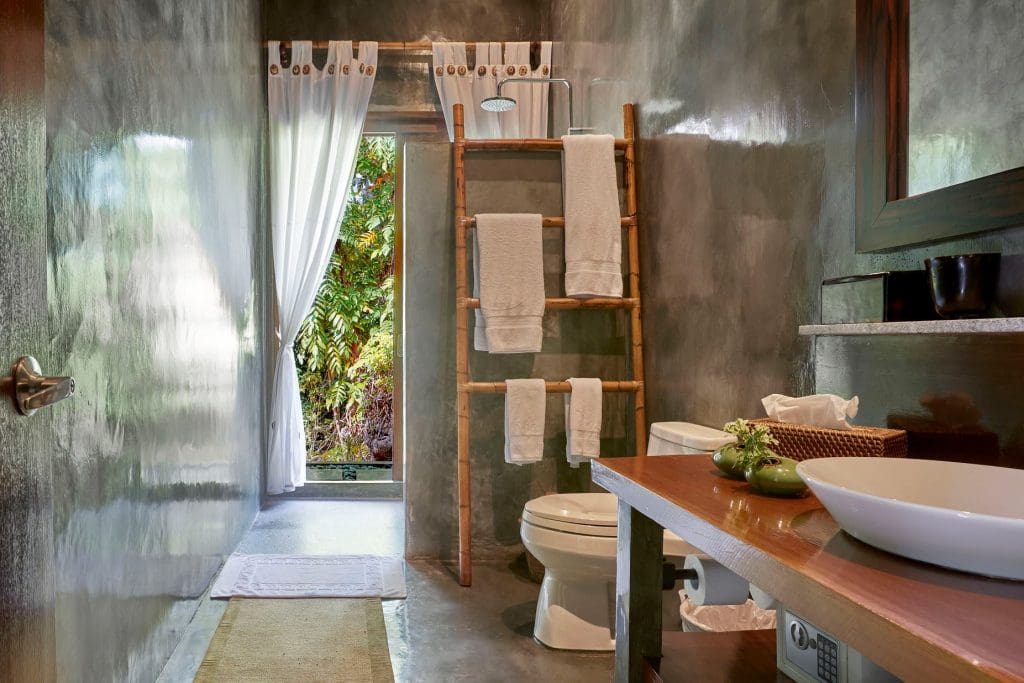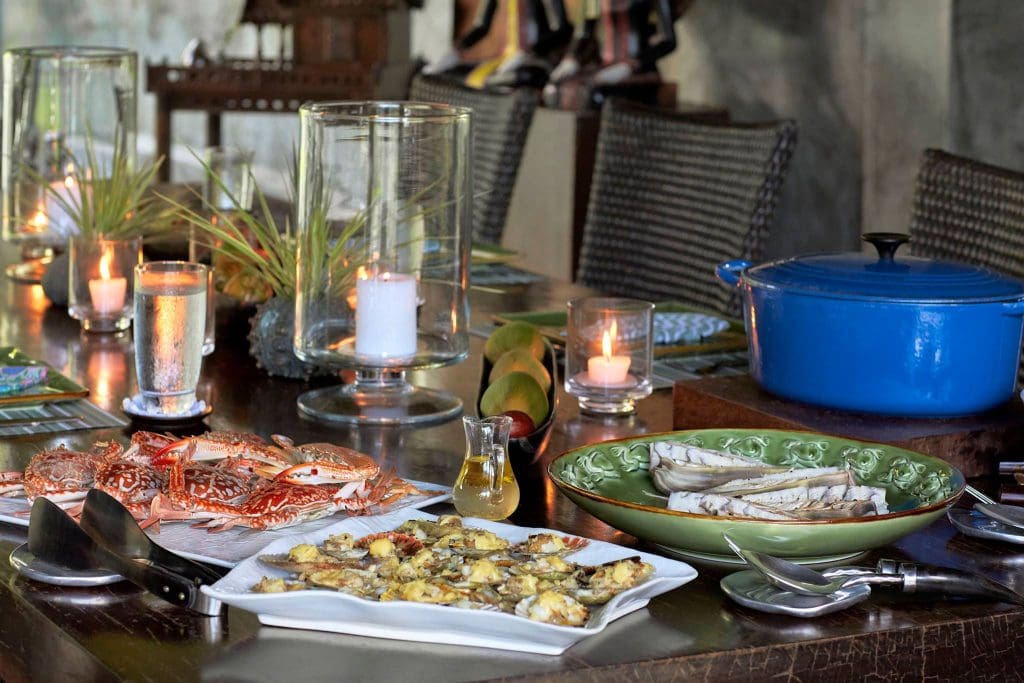 Once you're done enjoying the beach, you can then proceed to rest in your villa surrounded by luscious trees and greeneries. You can also arrange for in-house massages, board games, as well as hearty meals inside.
The entire villa has a main house and a guest house, but you can opt to rent the main house alone. The rooms in the villa are all architecturally and interiorly designed to maximize the allure of the environment. Once you're there, you would not want to go home.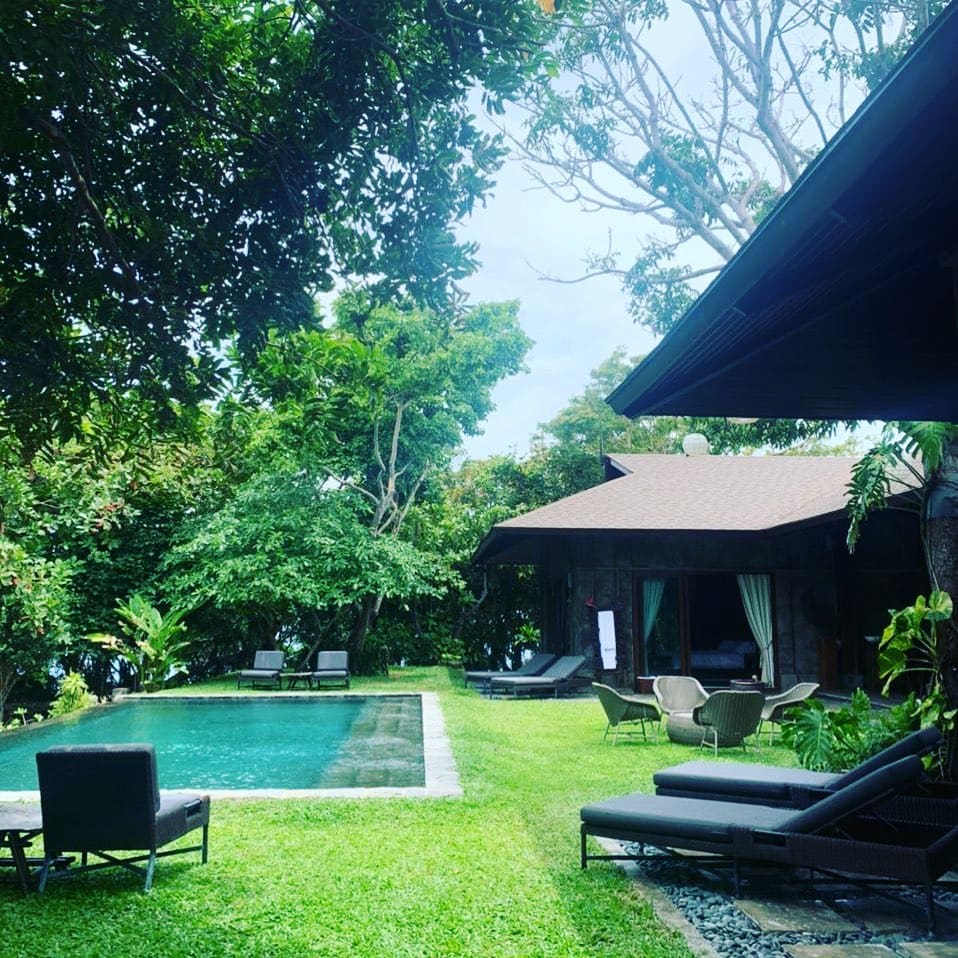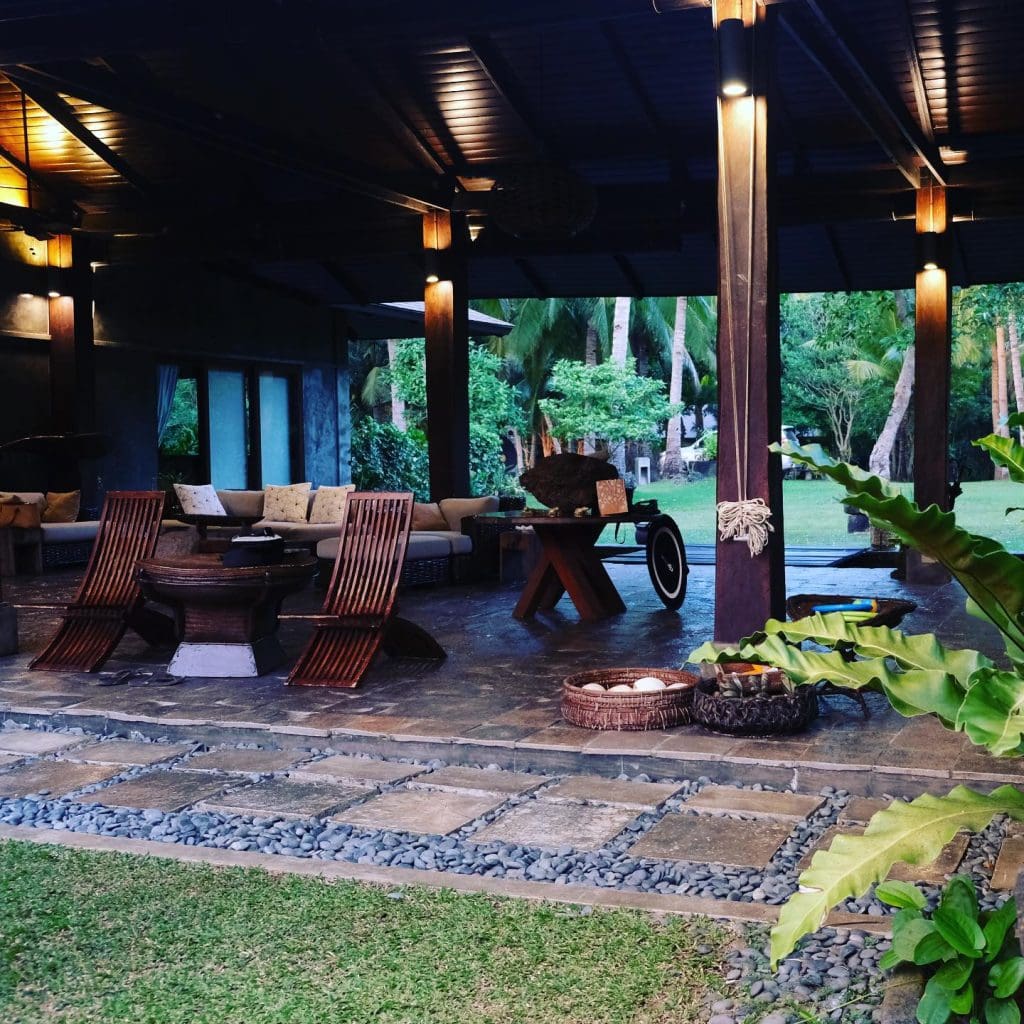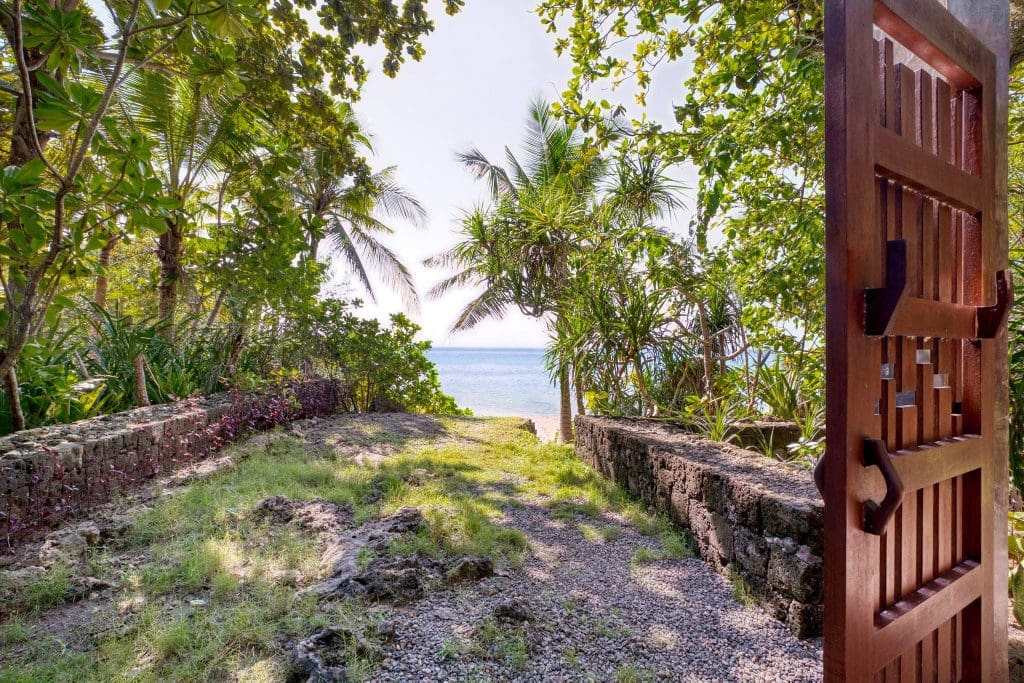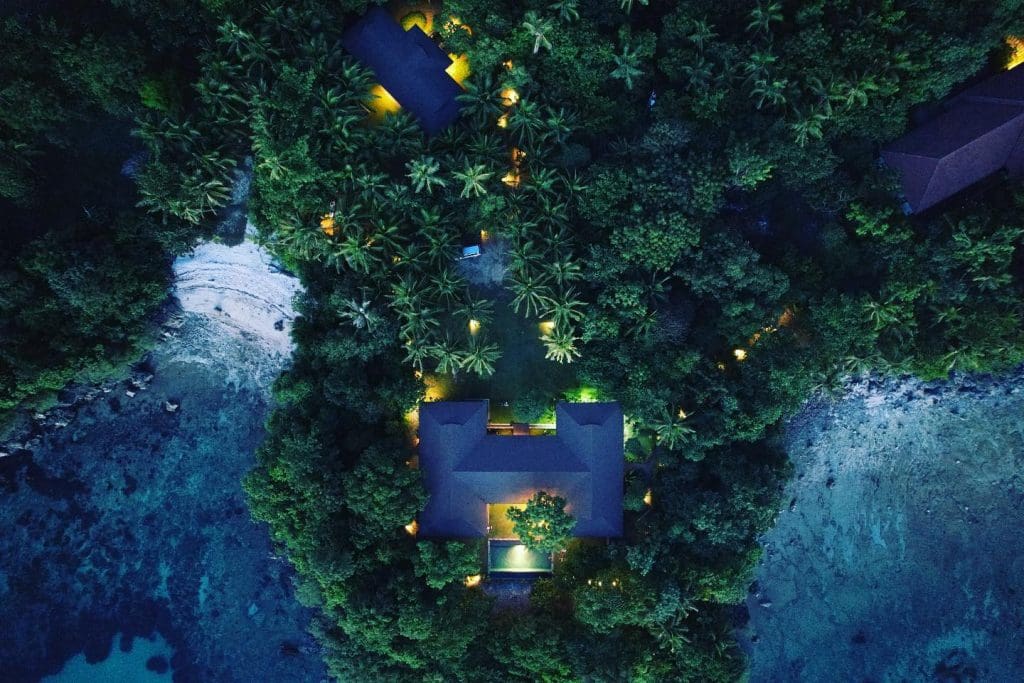 RATES & OTHER INFORMATION
OTHER INFORMATION:
The beach house provides 2 female staff to clean and assist in the kitchen, and 3 male staff for security and general services. You may bring your staff with you for added convenience.
Each room has en suite toilet & bath. There is also wifi/internet access in the area.
A security deposit is required upon booking for incidental charges. Minimum check-in age is 18 years old and a government issued ID may be required.
No pets allowed
ROOM RATES:
Entire Beach House (Main House & Guest House): ₱45,000 per night, minimum of 2 nights. Can accommodate 12 pax. Food not included.
Main House only: ₱30,000 per night, minimum of 2 nights. Can accommodate 8 pax. Food not included.
CONTACT INFORMATION:
HOW TO GET THERE?
Exact location: Anapog, San Remigio, Cebu City Philippines, 6000
BY CAR: Navigate with Waze or Google Maps and set your destination to "Anapog, San Remigio" in Cebu. Parking space is available. This is a 3-hour travel time from Mactan-Cebu International Airport.