Cebuanos are always looking forward to Sinulog. After a month of blessings from the holiday season comes instantly the Sinulog Season — the season where the whole Cebu is joyful and festive.
One of the things many people are looking forward to, of course, are the parties.
While Sinulog is a religious event to celebrate and honor the Sr. Santo Niño, it is also a cultural festival. Many parties spring up here and there as par with the festivity. So, here is a guide on the whereabouts of the Sinulog party spirit.
January 17: Baladhay Music Festival
If you enjoy every drop and beat of the music, then Baladhay Music Festival is the go-to place for you. Come and witness some of the nation's anticipated bands such as IV of Spades, Sepia Times, Mandaue Nights, and more. There will also be a food park available so partying hungry will never be a problem.
January 17-18: Hydro Cebu Music Festival
LA Plage is here with Hydro Cebu Music Festival! With a long list of DJs, singers, and musicians from all around the music scene, and of course the biggest splashing pool party, this one shouldn't be miss. Be ready to get pumped up and wet!
January 18: Sinulog Fyre
You may have already heard the name Fyre, which is from the actual disaster of a party in America, but this time it is a party that will be a success. Come to City Time Square and experience the outdoor party with Top 100 International DJ Deniz Koyu and Asia's Top Sexiest DJ Tiara Typinski.
January 18-19: B2B Sinulog Festival
For the car-lovers out there, the B2B Sinulog Festival is arriving with two days of a car show, rigs, chilling, and a party. Show up to see the splendor and array of magnificent cars right up your alley. What's even better is that it is free for everyone to enjoy!
January 16-19: The Sentral's Sinulog 2020 Party
The well-known Sentral Cebu never fails to deliver as it rolls out a banger this Sinulog. Book your tables now and experience the spirit and intensity of the club parties.
"3 International Artists, 5 Manila Artists, 16 Local Artists, 2 VENUES, 1 PARTY! Join us this SINULOG 2020! Book your tables as early as now and let's all get ready to PIT SENYOR!"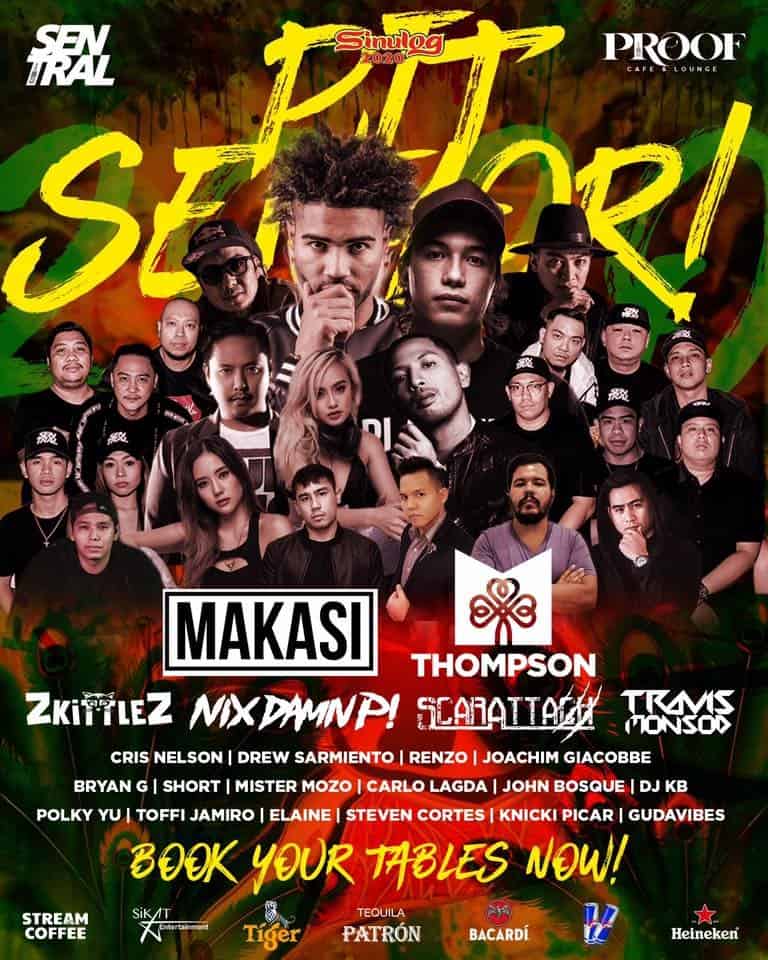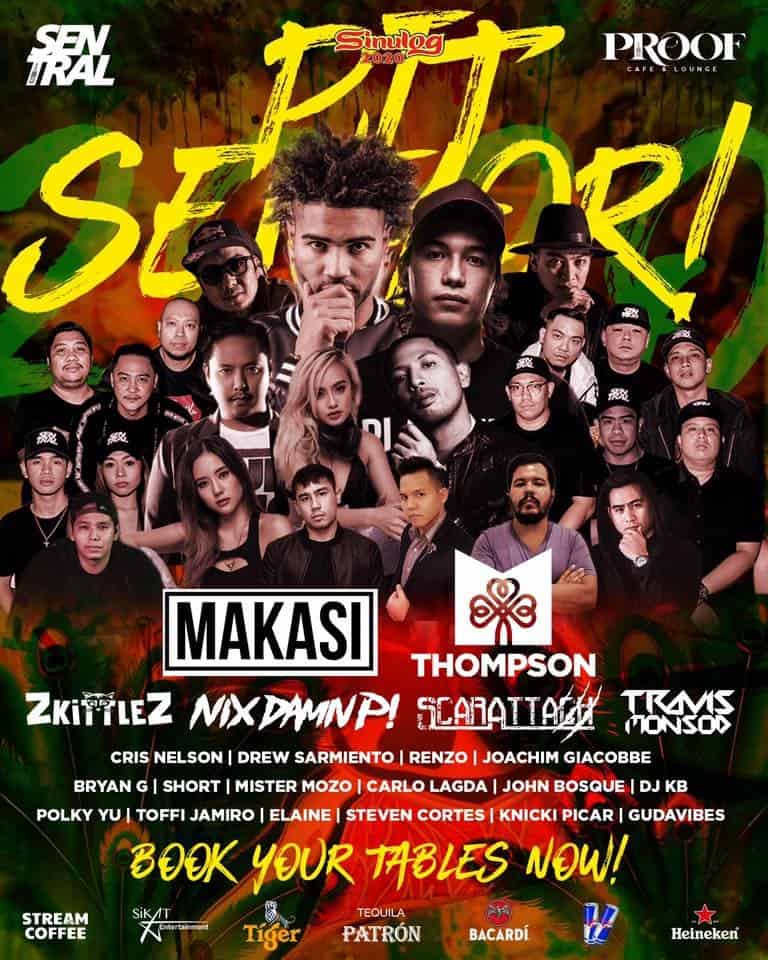 January 19: Intencity Sinulog MMXX
Rumour Gastropub gives us a peak of their event, Intencity Sinulog MMXX. It's been a tradition for many to celebrate our Cebuano festival with raving music and epic beats, and Intencity plans to bring it up on the table. Right now, details are still coming up so stay tuned to their Facebook Page and Event.