Filipinos are generally food lovers, and Cebuanos are apparently not an exemption. Within Metro Cebu, there's a lot – like really A LOT – of restaurants of almost any kind, from the all-time favorite street food and Filipino native dishes to the well-loved foreign cuisines such as Chinese, American, Japanese, etc. Certainly, Cebu has a vibrant food culture.
What's more interesting is the immense growth of restaurants or eateries serving UNLIMITED chicken wings. Yes, your appetite is the limit – you can eat as many chicken wings as you can! Talk about value for your money, eh? Just make sure there's no leftover as it comes with a price – usually P20 per (chicken) piece.
Sugbo.ph, your favorite Cebu-focused blog, once again saves the day as it enlists the unlimited chicken wings restaurants in Metro Cebu. These restaurants may serve almost the same "flavors", but each has surely an edge over the other.
1. Burrow Lounge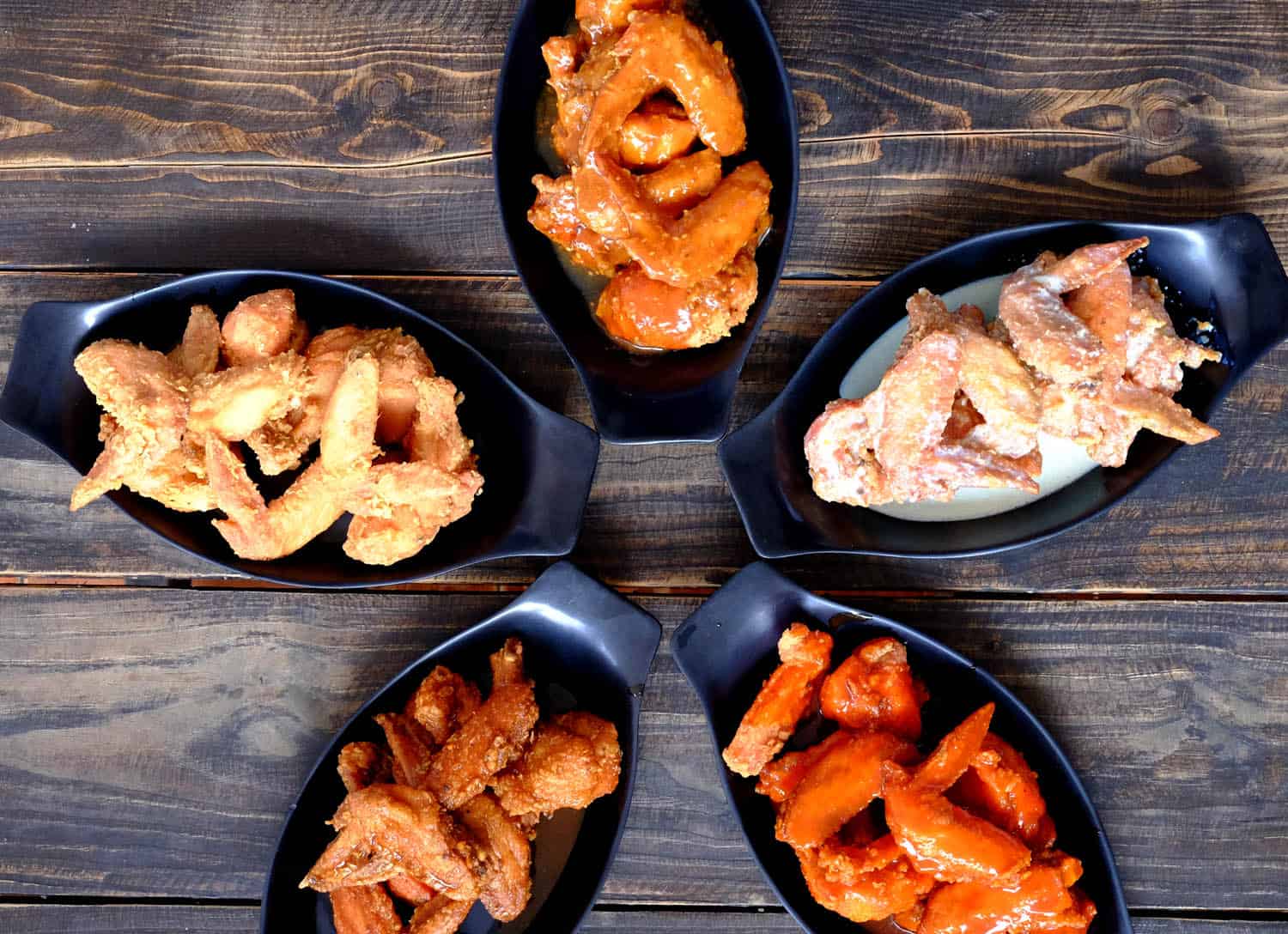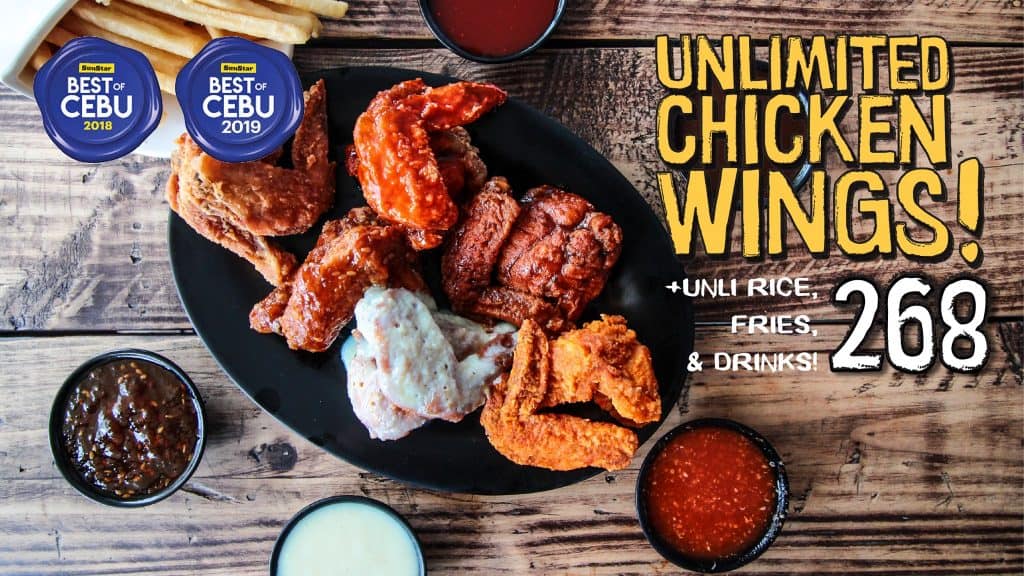 2. Wingers Unlimited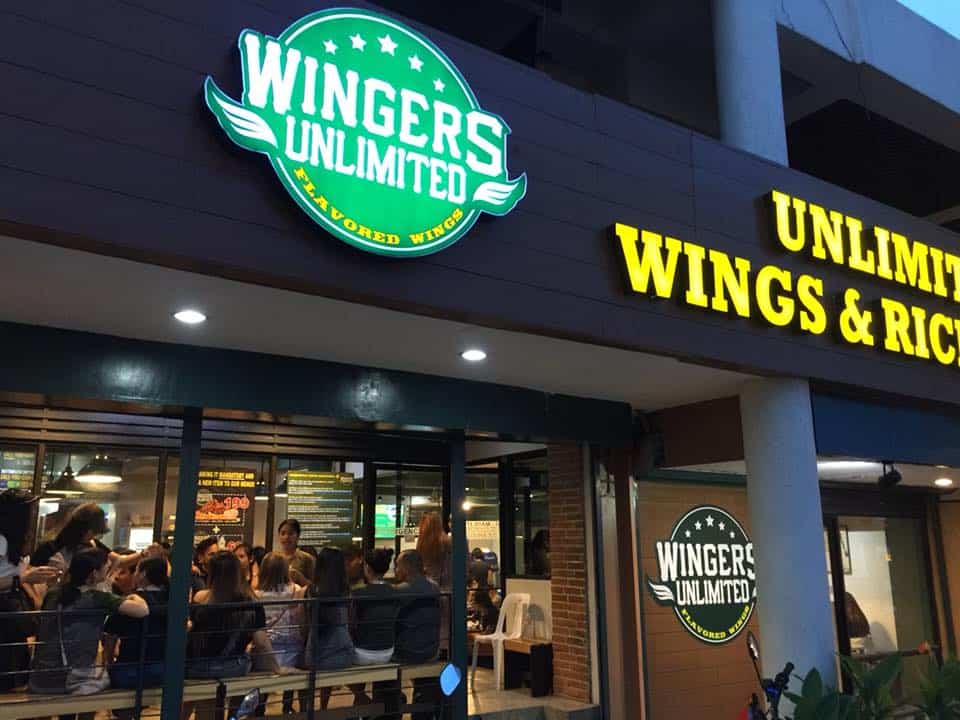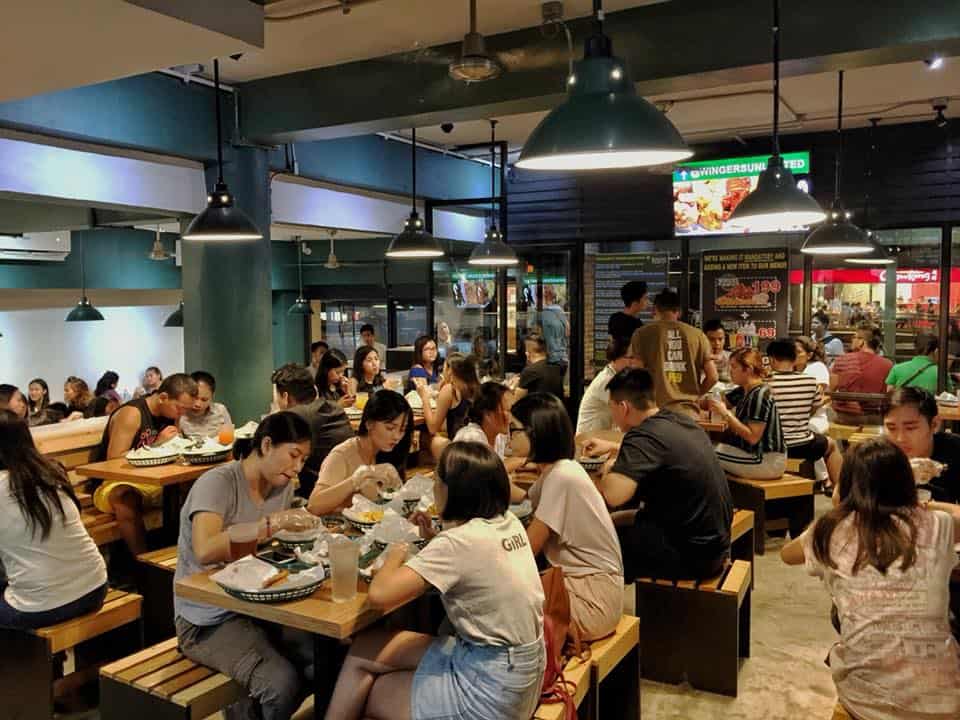 3. Boss Manok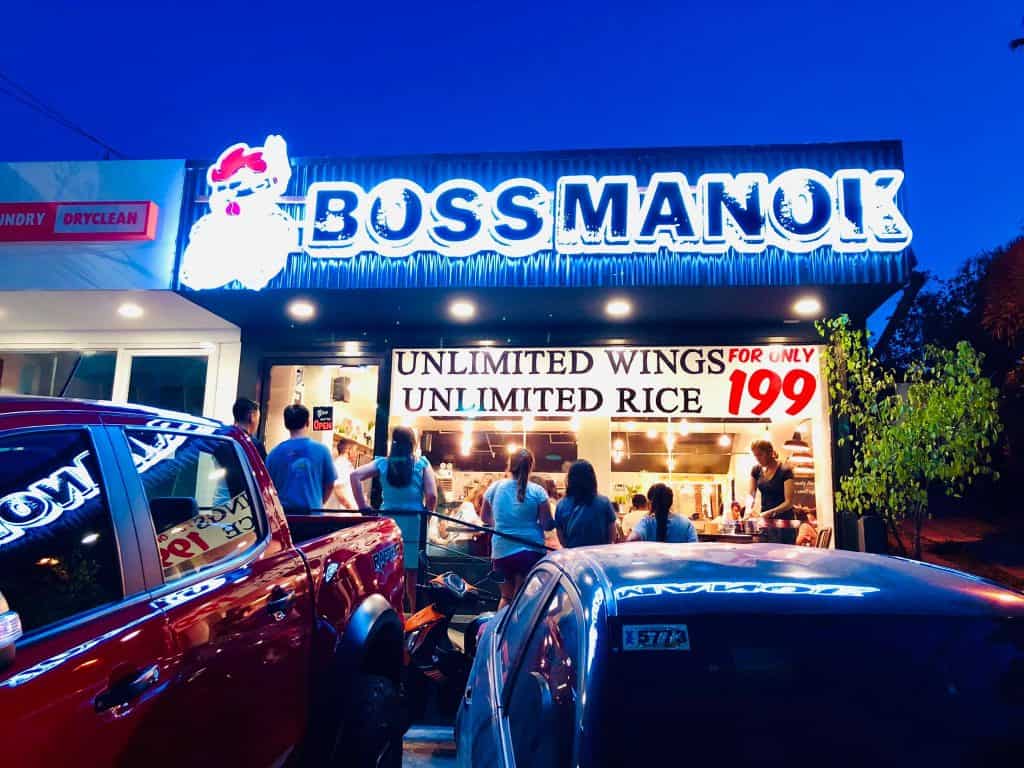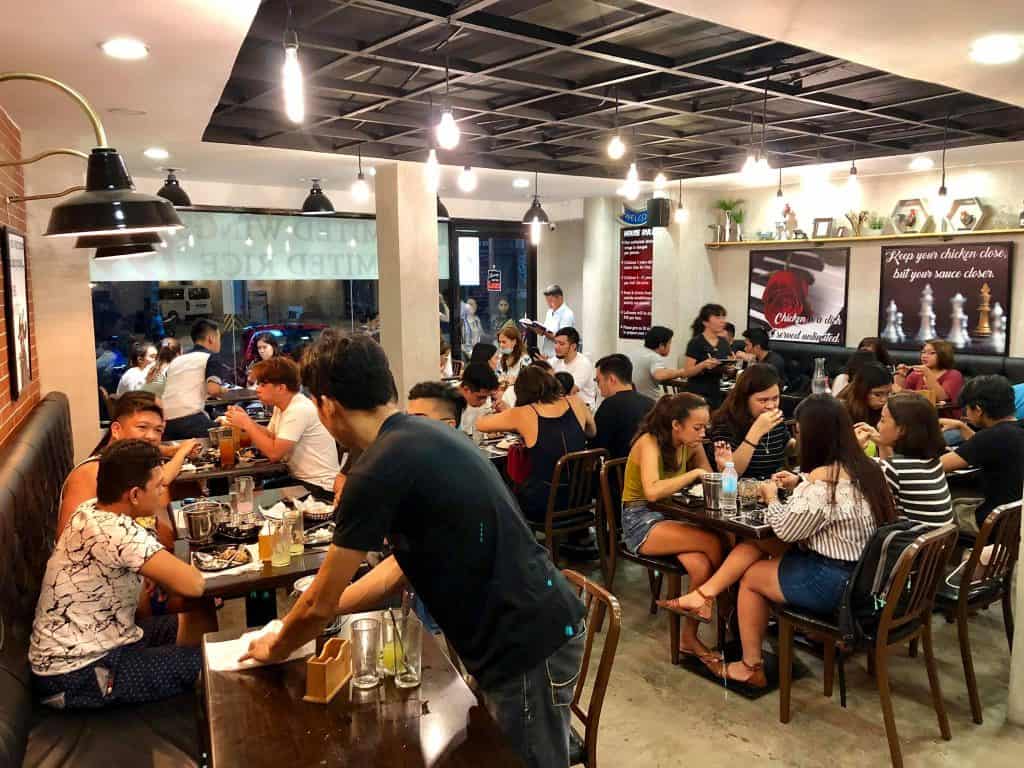 4. Fowl Mood Diner
5. Food Republic Cebu 24/7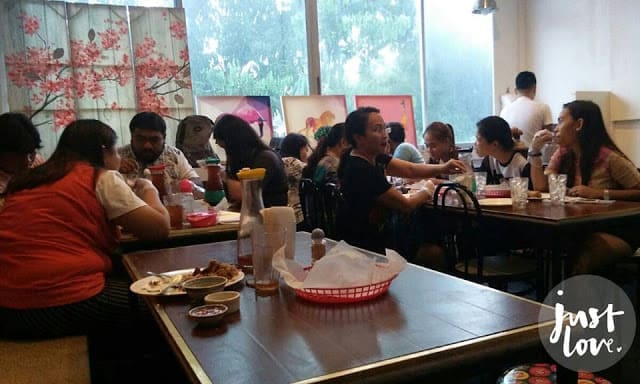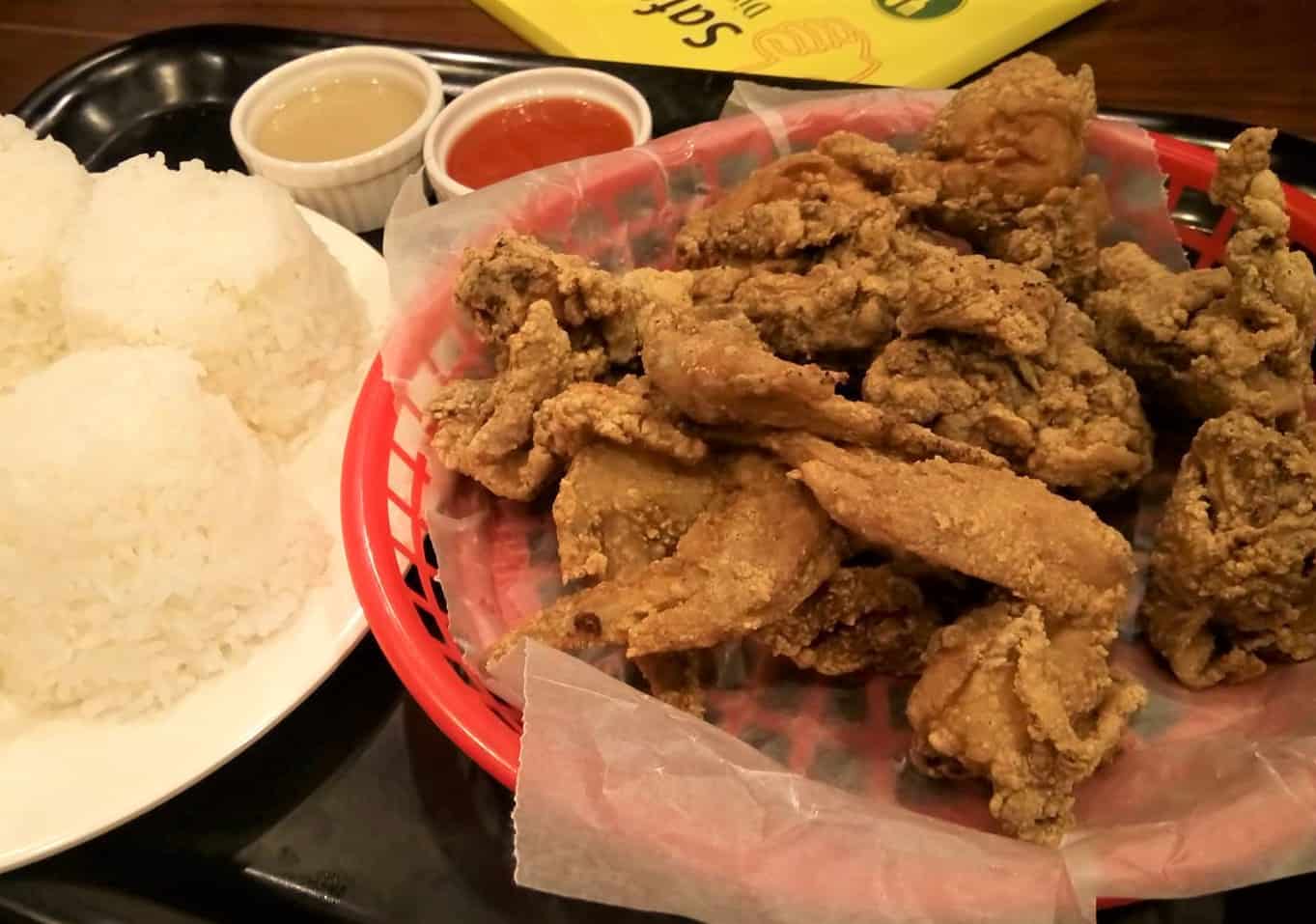 6. Papart's Diner and Cafe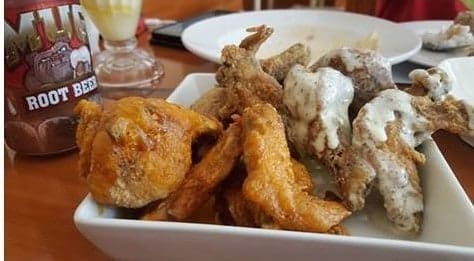 7. Balkon Restobar at Aicila Suites
8. Paku by Chef Binux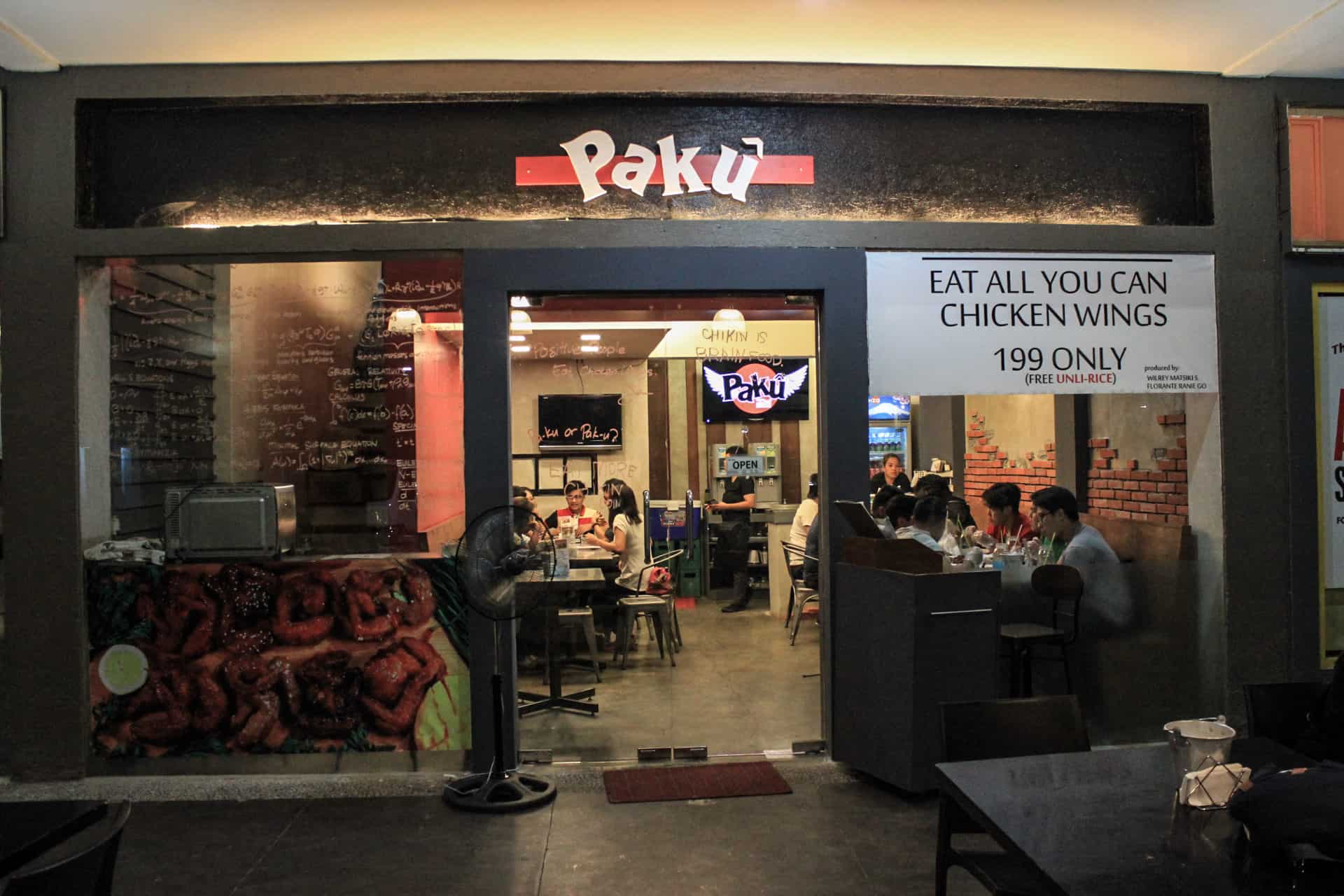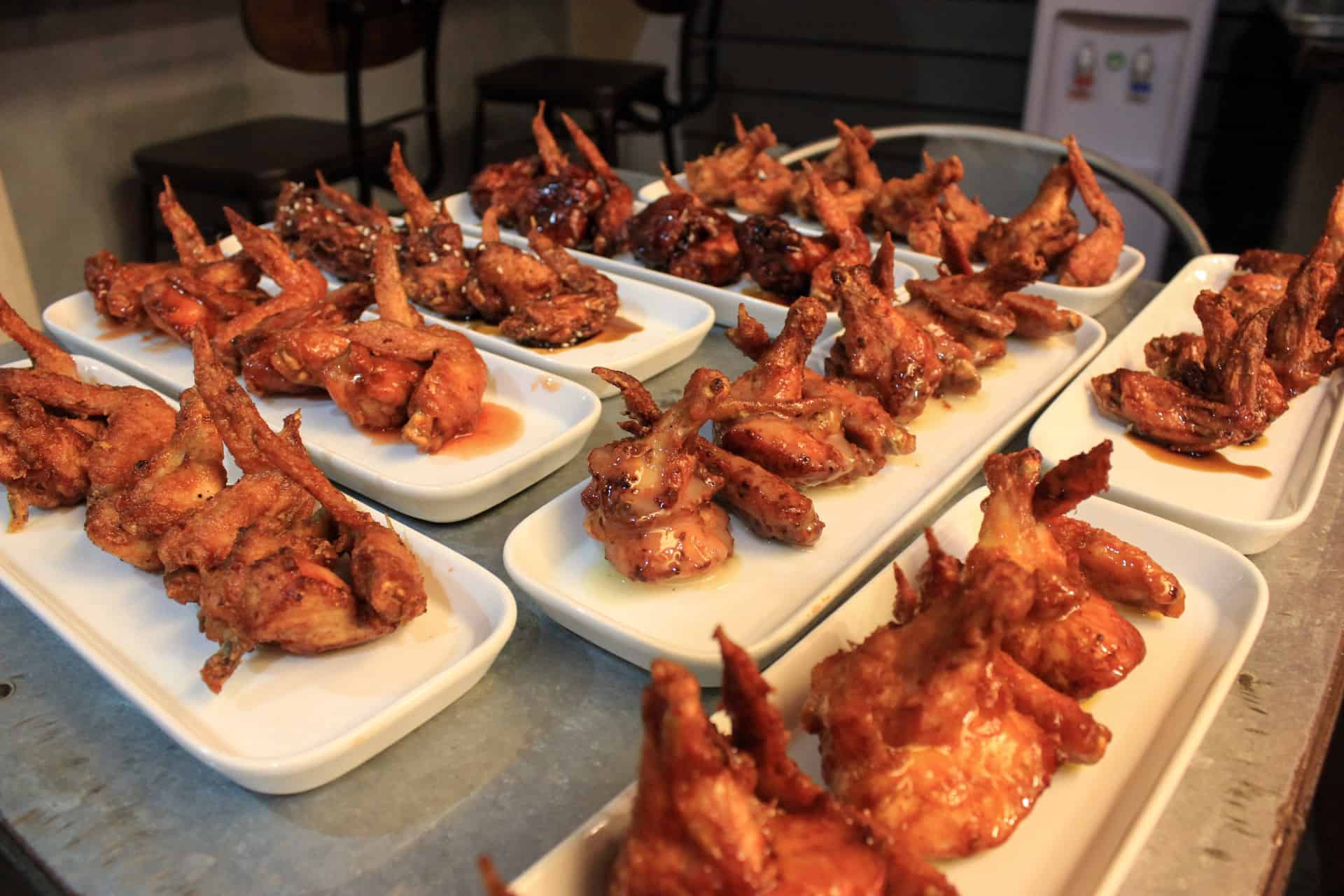 9. SHOTZ Bistro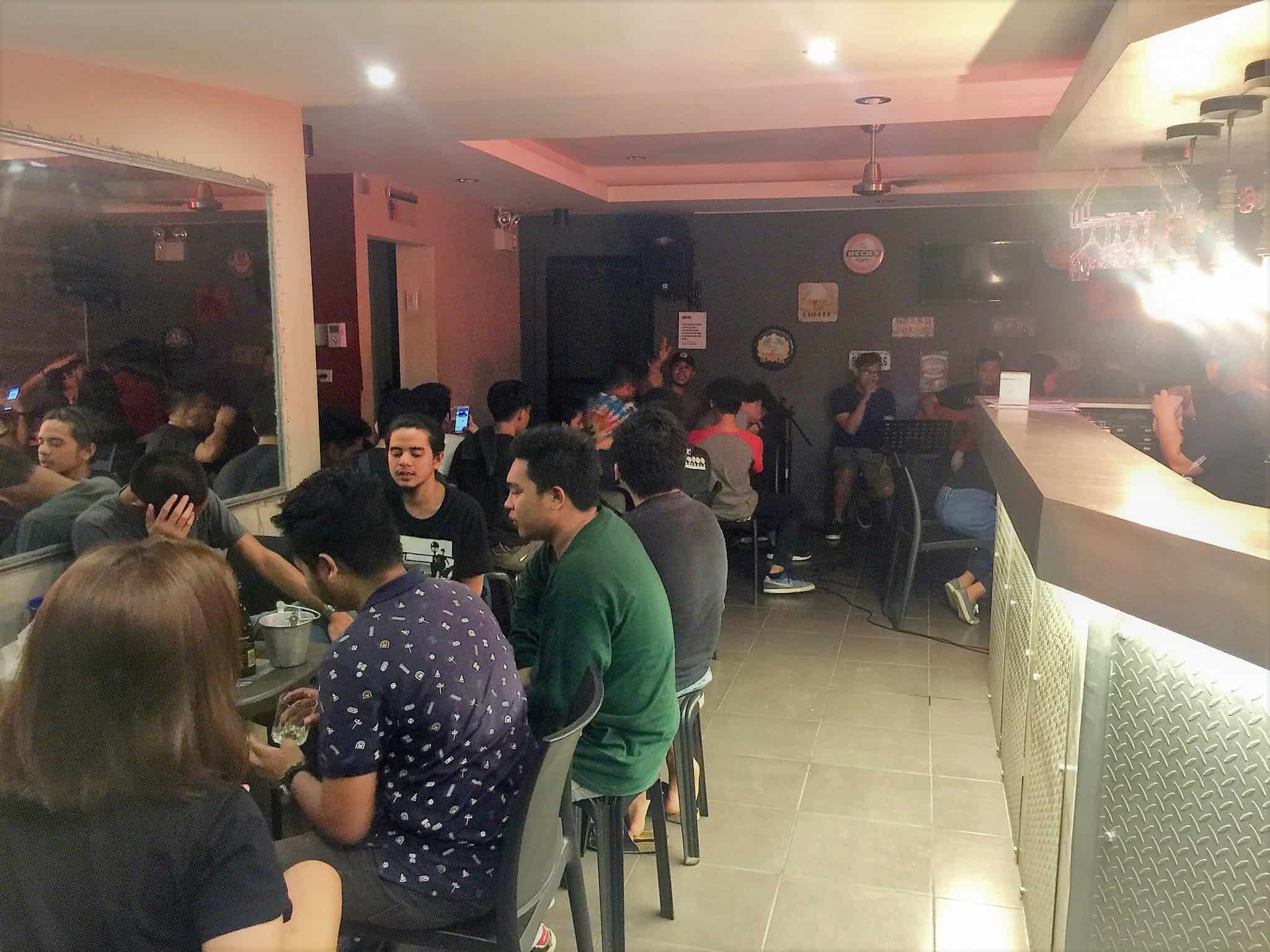 10. Yot Wings and Beers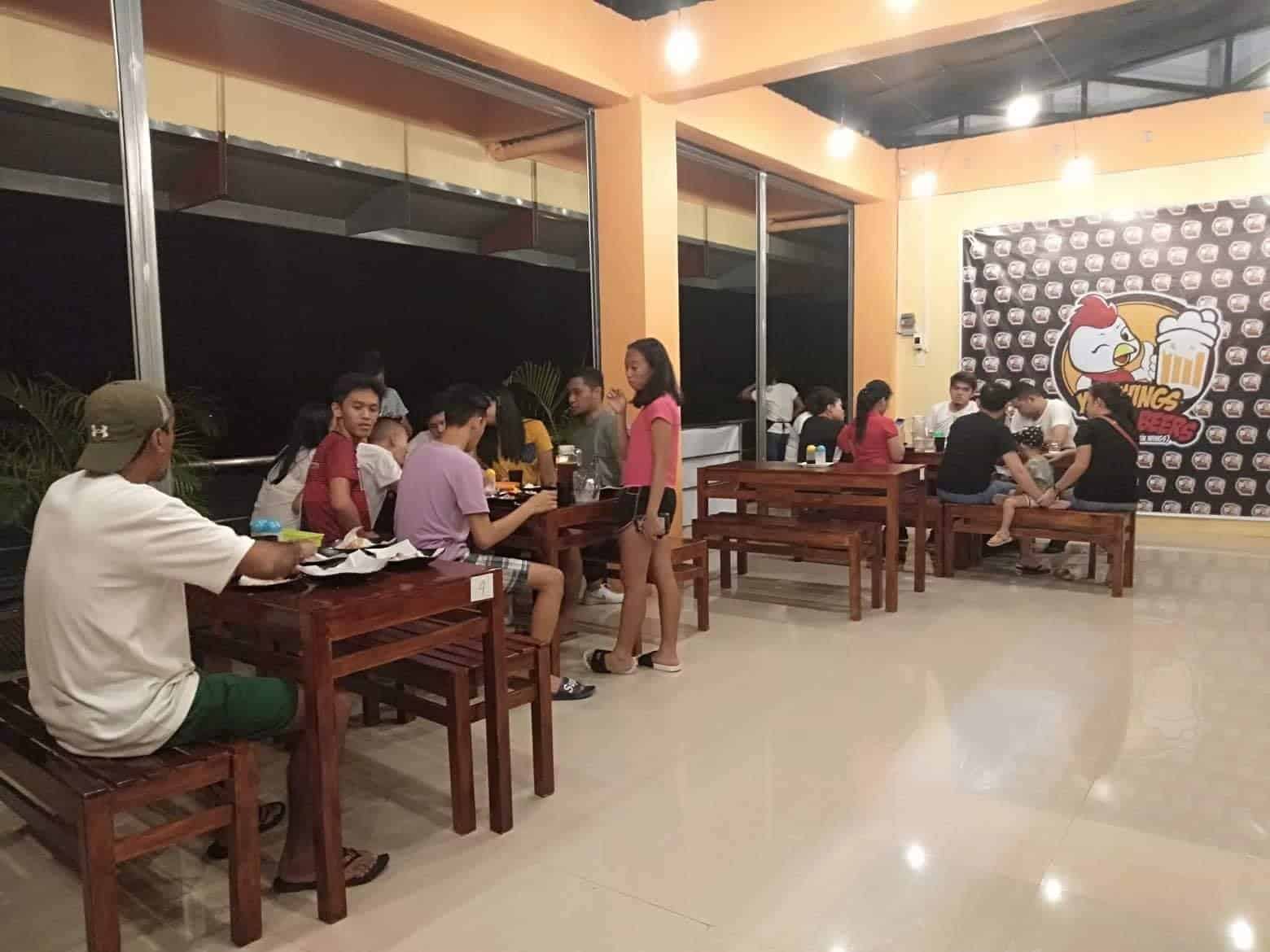 11. Browingz Culture Shack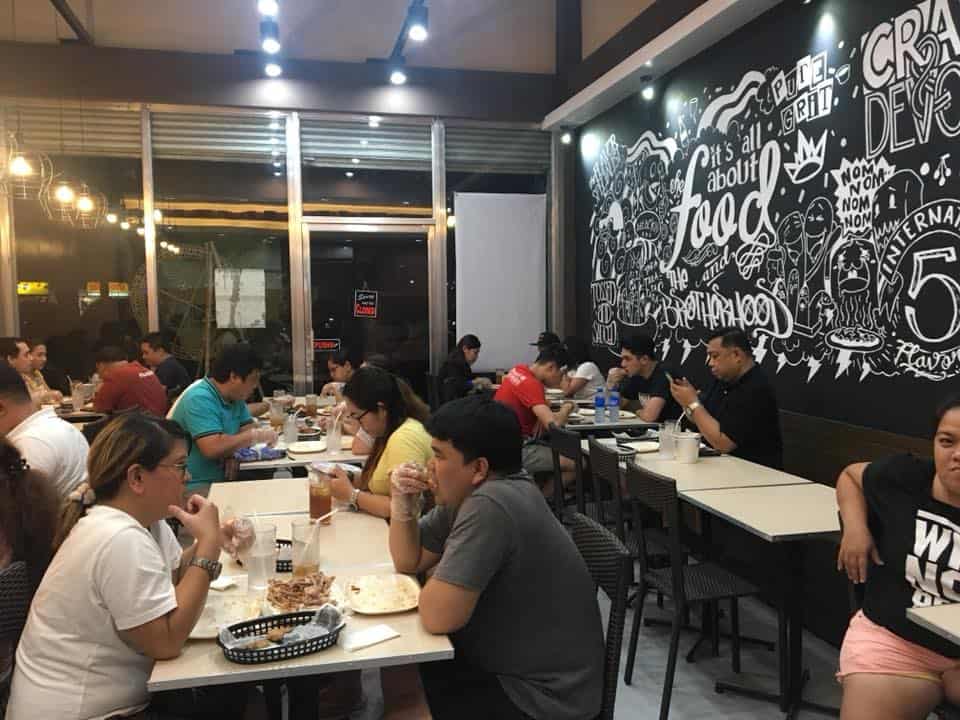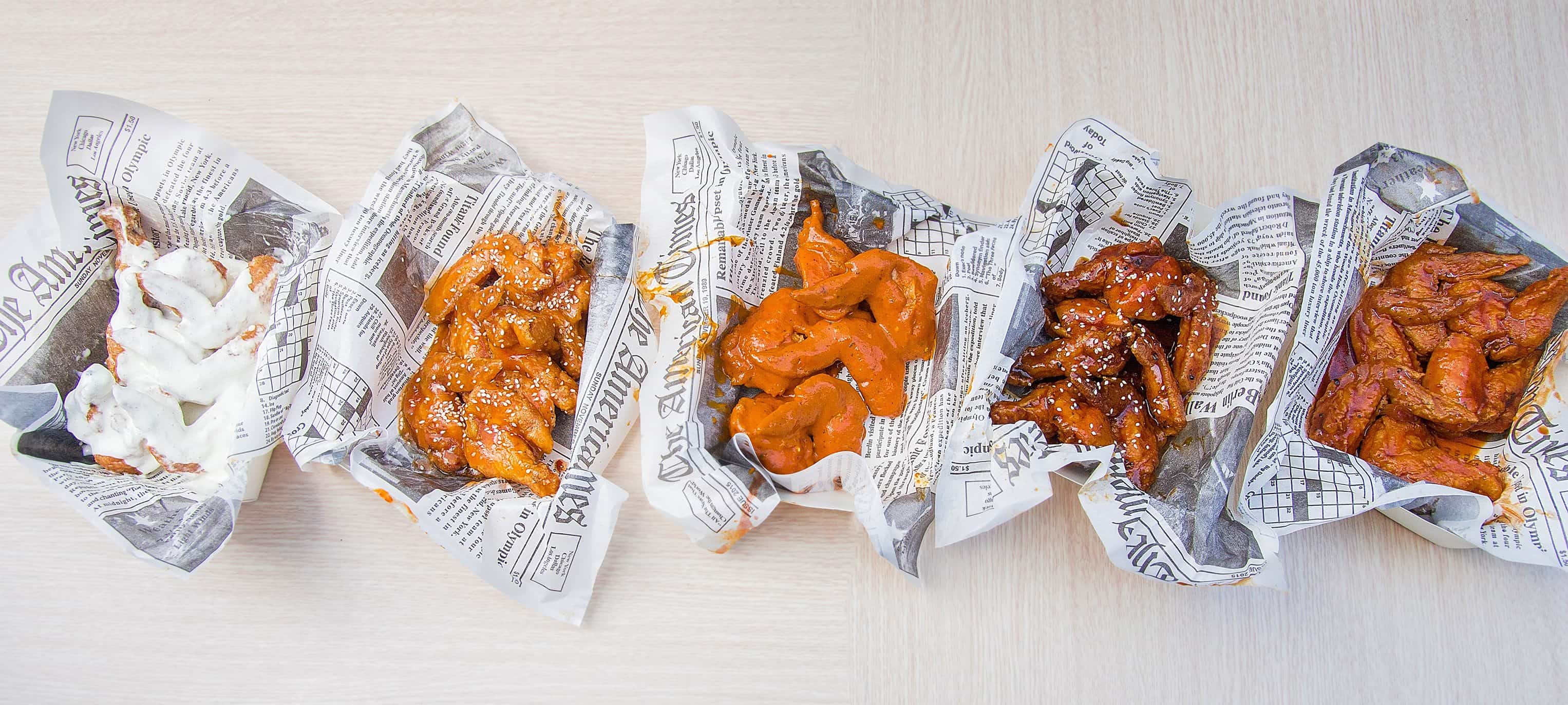 12. Chicken Backyard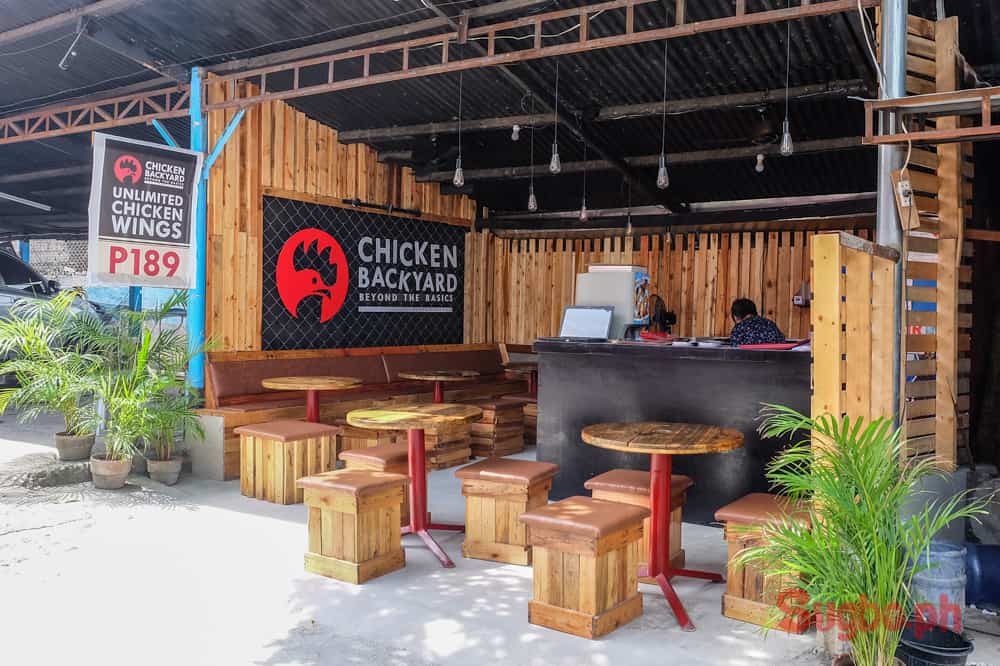 13. Pakpak Chicken Wings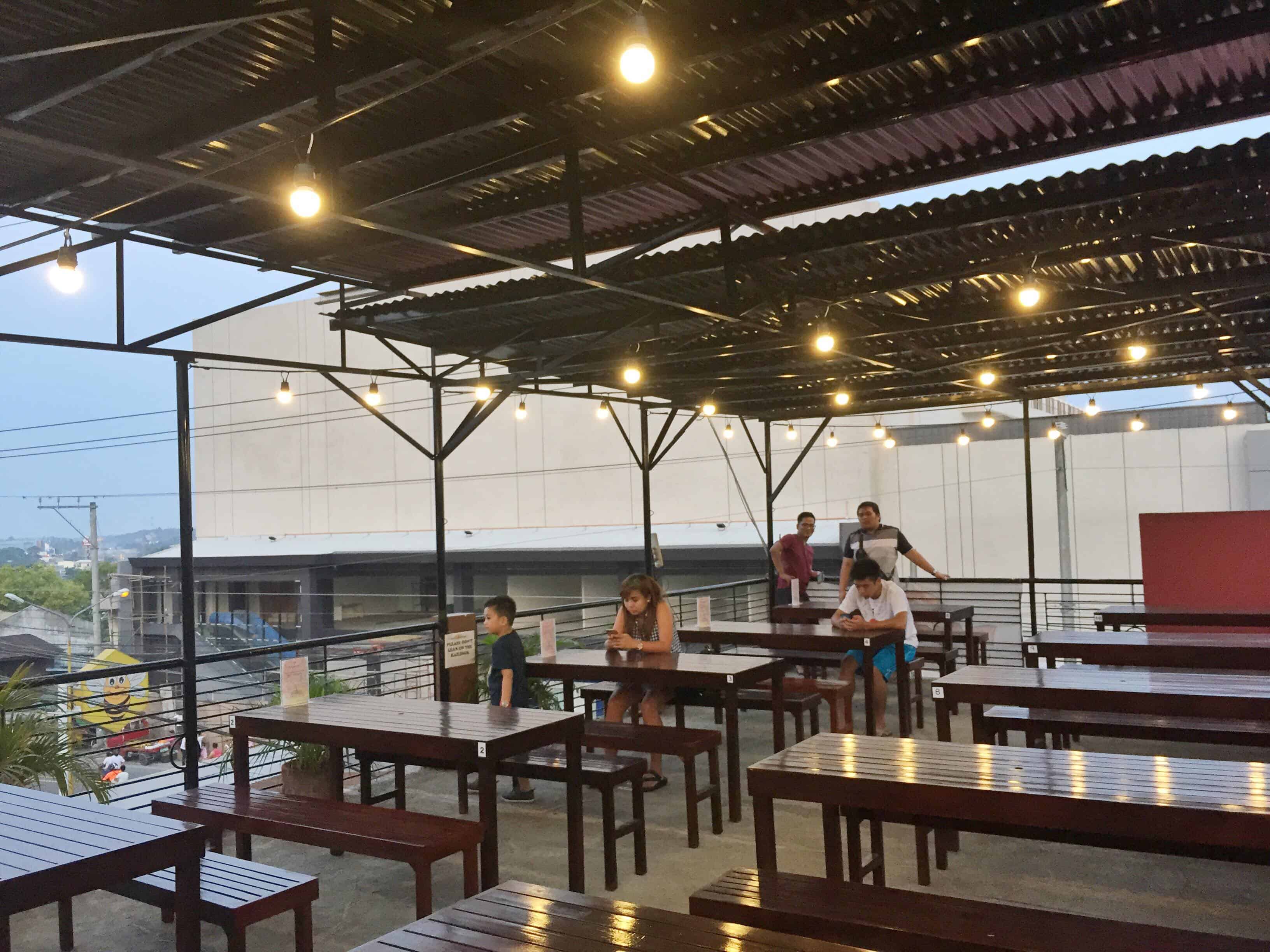 14. Wingman's Unlimited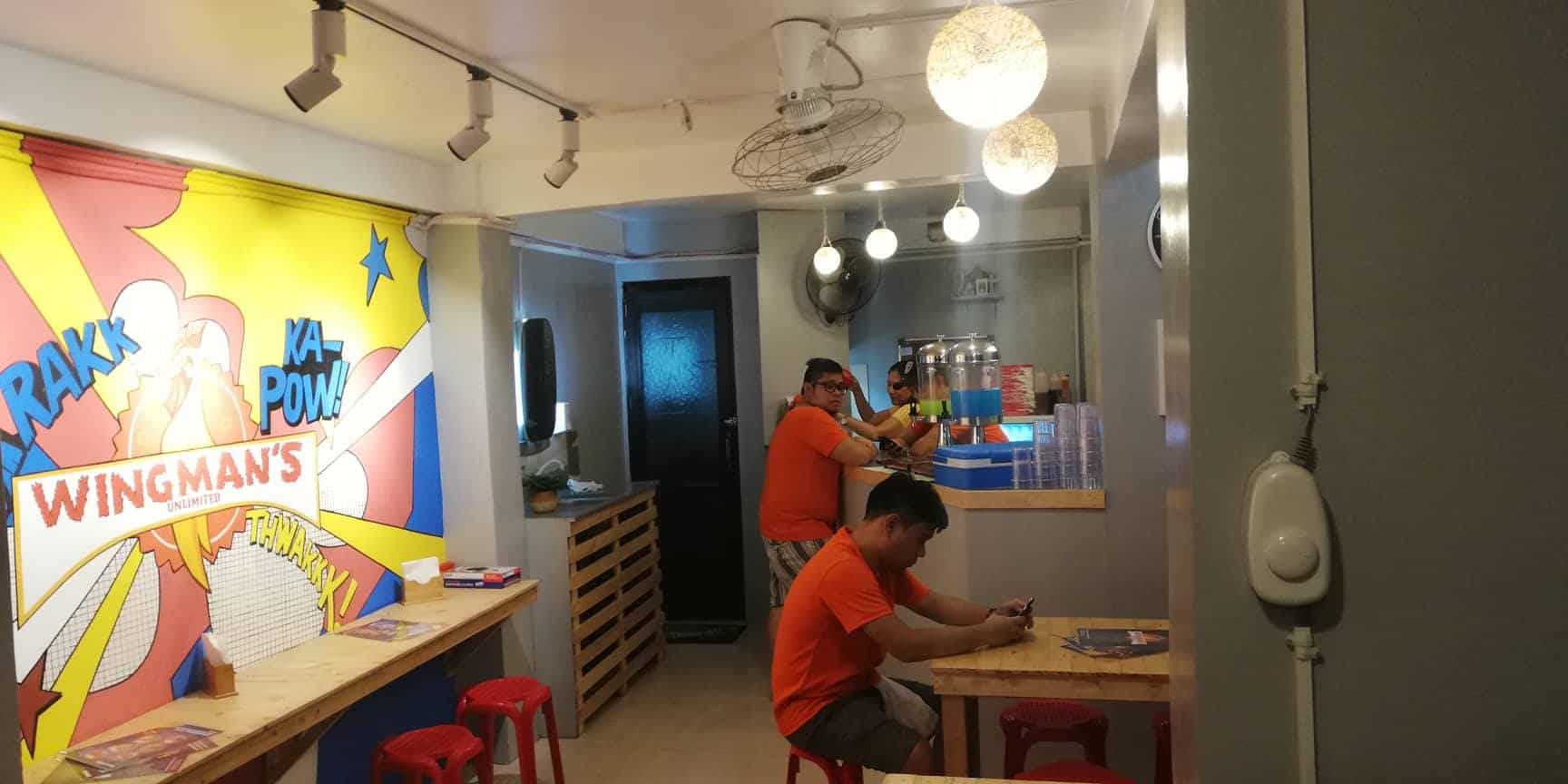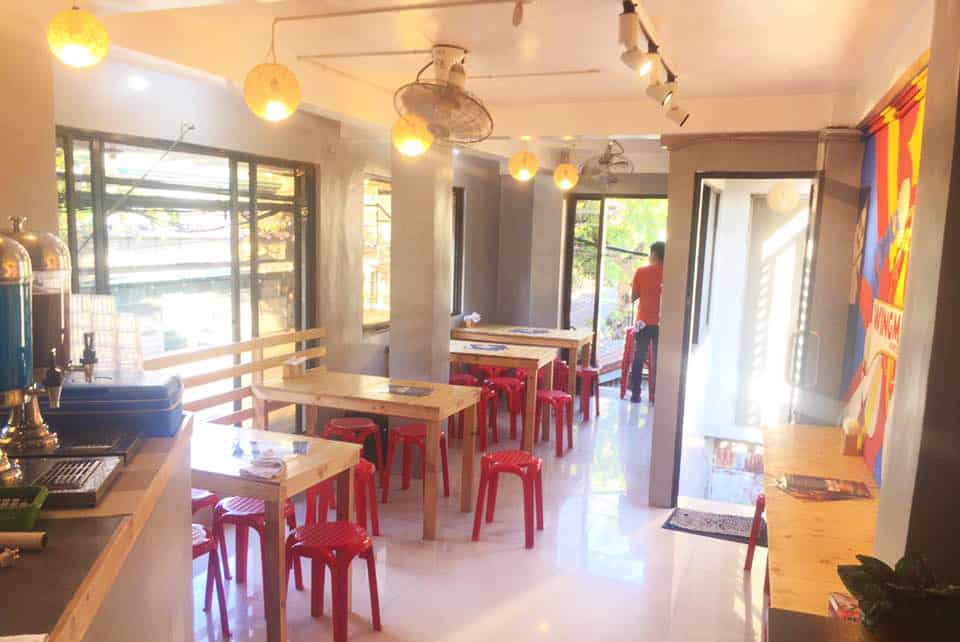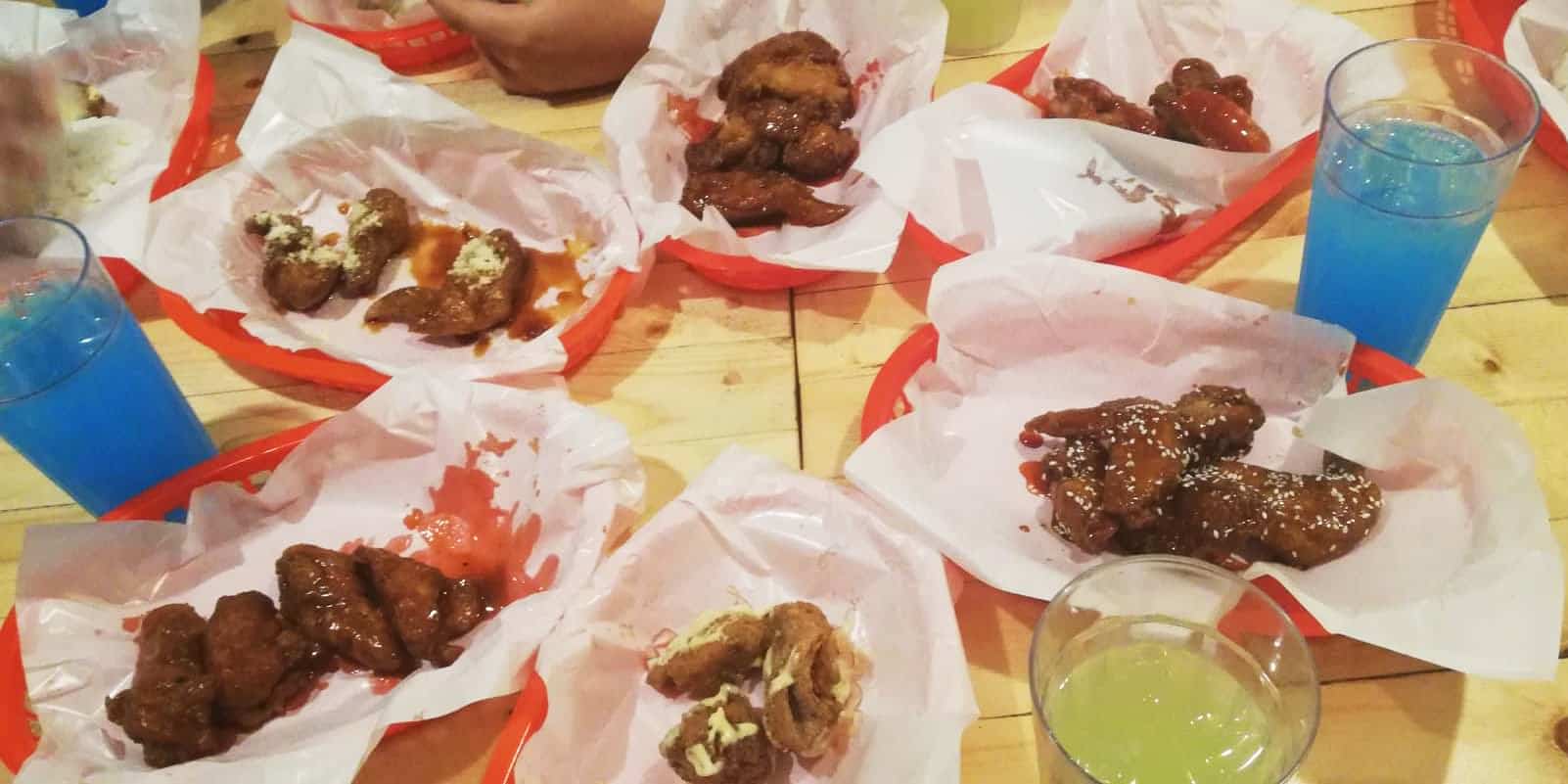 Have you tried in any of these restaurants or eateries? How was your experience? Share your feedback by commenting below.