There is no greater feeling than being surrounded by thousands of beautiful flowers, the wind blowing your way and the sun's warm touch on your skin. You will truly feel like being in the movies, falling in love and having your heart racing hard as you visit this fresh new place Cebu has to offer.
What makes this place so different is it is not a flower farm. It's 100% nature. Aserets are wild orchids that just grow naturally in Cansaloay Oslob. Not only that, these wild orchids only grow here in the mountain fields of Cansaloay. No other mountains in Oslob beholds this sight in their midst.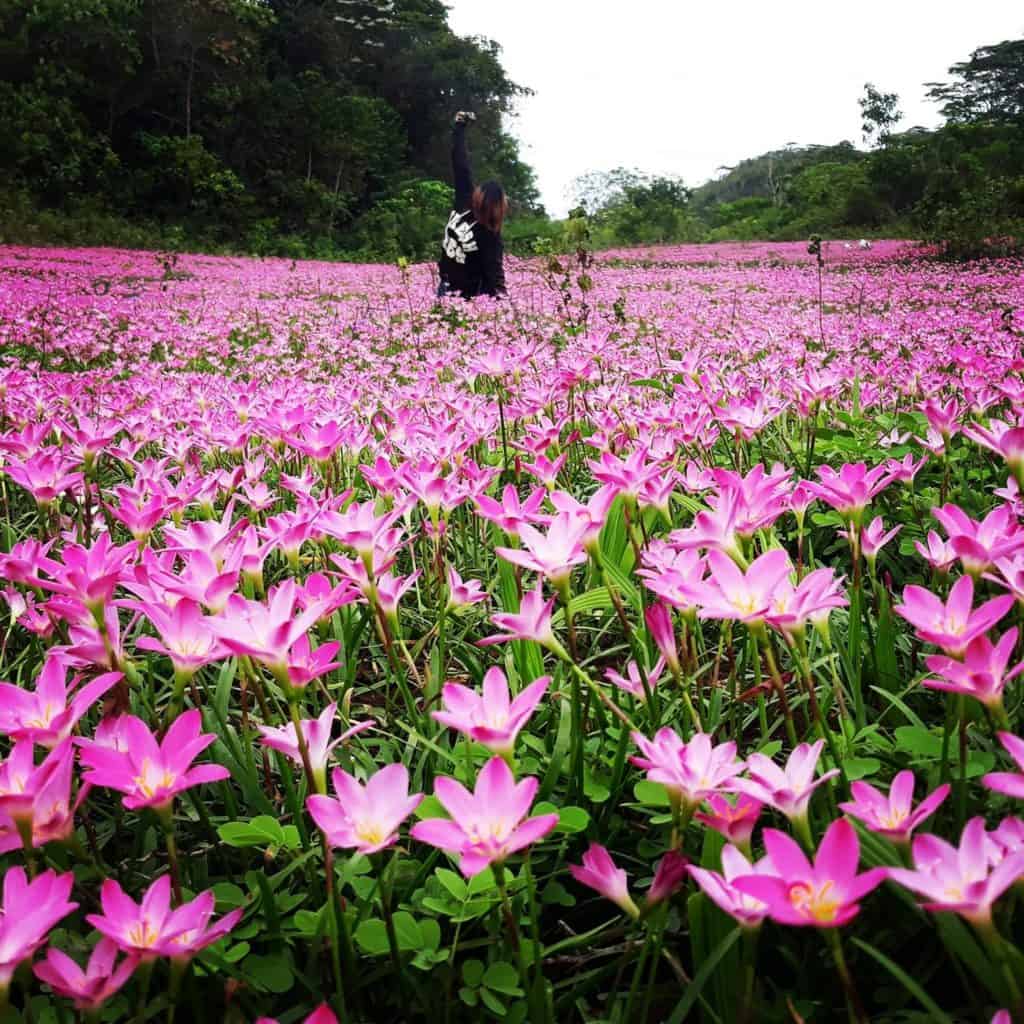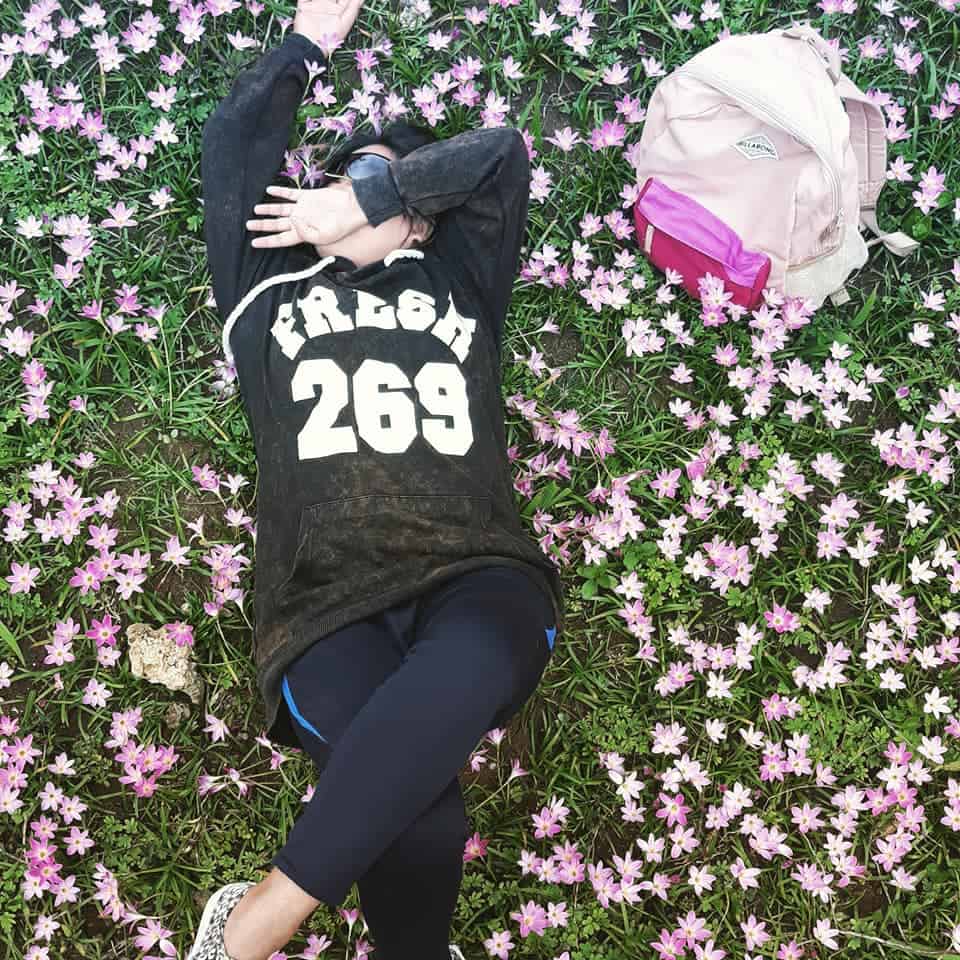 These lovely pink Aseret flowers can be found in the mountains of Brgy. Cansaloay, Oslob Cebu. It is indeed worthy of being the newest addition to the ever-growing list of "breath-taking and must-see flower sights" bucket list for our sugboanons. It has NO entrance fee!
Since these wild orchids are nature grown and not protected by any sort, there is the off chance that due to many visitors, most of the areas are already in its worst states. But fear not, these flowers will continue to grow again during the next rainy season. However, this is no reason for us to be irresponsible of our trashes when we visit this place.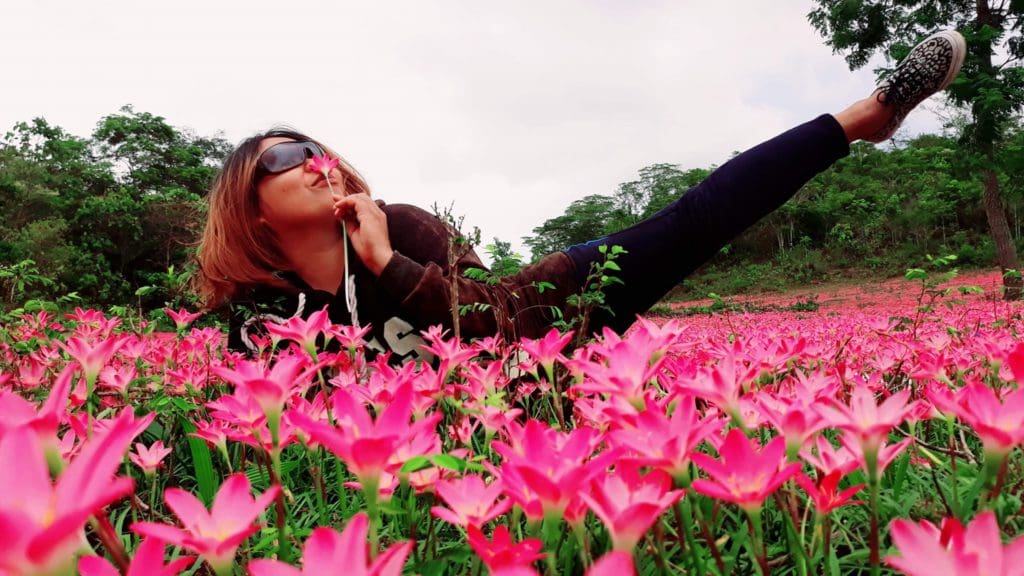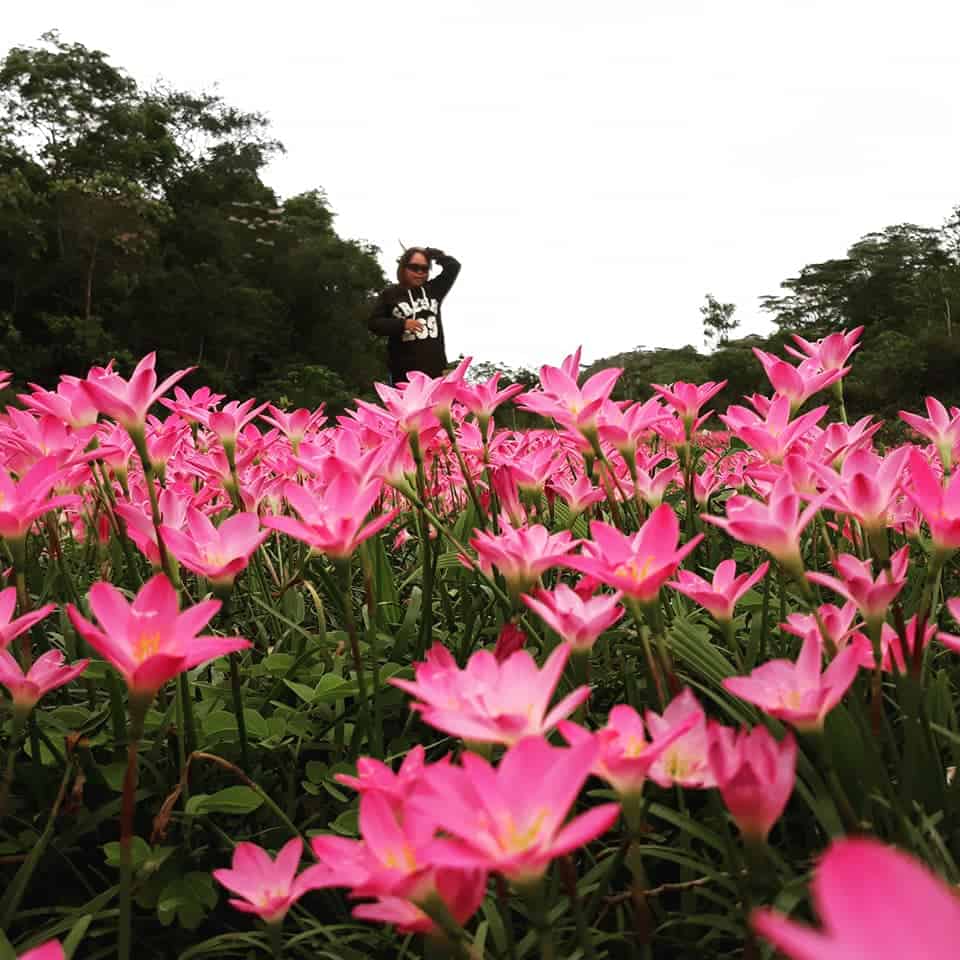 Reminders:
This is a public area so always remember to take care of your selves and your belongings.
Respect the place. Be mindful of where you step. DO NOT RUIN THE FLOWERS.
STRICTLY clean as you go if you do decide to bring food or eat there.
Rates & other information
Entrance Fee:  No Entrance Fee
Overnight: NO overnight accommodations
Visiting Oslob?
There are beautiful caves nearby. But if you want to make the most out of your trip to Oslob, check out our Oslob Travel Guide article.
How to get there?
Exact Location: Brgy. Cansaloay, Oslob, Southern Cebu — 3-4 hours away from the city.
BY BUS: From the South Bus Terminal, ride any bus going to Oslob. Bus fare is around ₱155 per head (one-way). Drop off at eskina Cansaloay. From there, ride a motorbike going to the pink aseret for a fare of ₱100 (one-way ride). Be mindful as you maybe fooled by the motorcycle drivers to pay for a higher price. If requested price is to much, you may contact above personnel and she will be able to help and assist your queries.
BY CAR: If you're bringing your own car, just navigate with Waze or Google Maps and search for "Cansaloay, Oslob, Cebu". Then ask the locals around where you can find the pink aseret flower fields.