Here's a tea room like no other. Imagine that perfect combination of Cream cakes & Milk tea. That is what awaits you at A Little Tea Philippines, the newest and trending milk tea store in Cebu.
These drinks will not only quench your thirst but will also give you that delicious satisfaction in every sip. Prepare yourself for a creamier, tastier and a whole lot of fuller cups for our Milk tea loving hearts.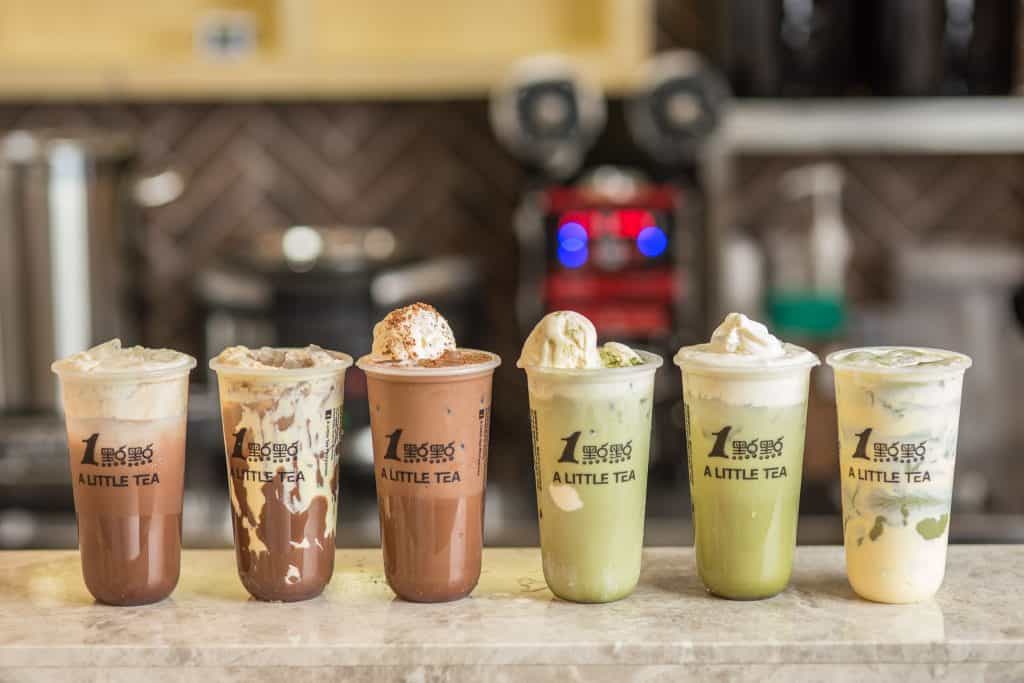 A Little Tea Philippines does not only offer milk teas, but also unique blends and drinks for everyone who wish to try something new.
They have milk tea smoothies, Cocoa smoothies, mousse oreo milktea, pudding fresh milk, ice cream coffee, and ice cream milk tea. They sure are not afraid to experiment and we are on for this delicious experience.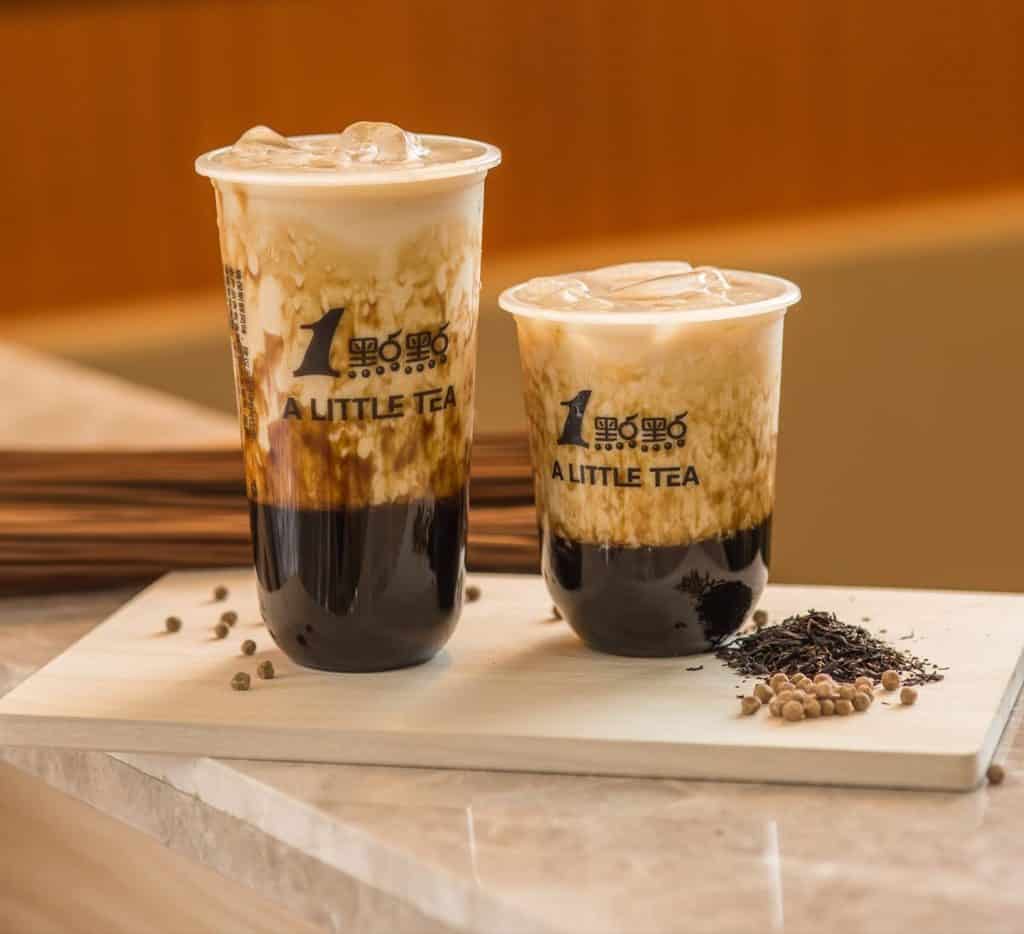 Branches:
Elizabeth Mall in Cebu City
Gaisano Grand Fiesta Mall Tabunok – Talisay City, Cebu
Ayala Central Bloc in IT Park (Garden Row)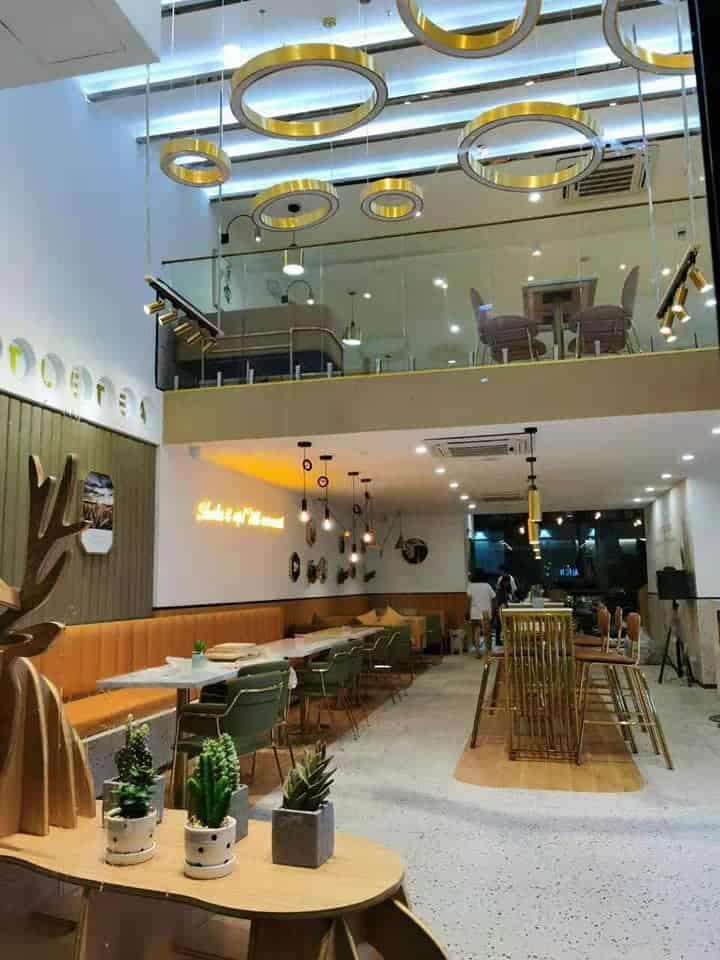 Other Information