Aside from the unstoppable rising popularity of K-pop and K-dramas, it is also apparent that Korean food is really now popular among foodies and now a well-loved cuisine by the Filipinos. Alongside Shabu-Shabu – a hotpot dish of thinly sliced meat and vegetables boiled in water, many are on the look-out for Korean restaurants offering the best value for money — all-you-can-eat Samgyeopsal with unlimited side dishes!
Grilled pork belly (Samgyeopsal-gui) is an extremely popular Korean BBQ dish. Because the cooking and eating is done at the table, it's really social and a great party food.
Grab your food trip buddies now and ready your stomachs and wallets because we're giving you the highly anticipated list of Korean restaurants in Cebu serving unlimited Samgyeopsal and side dishes.
1. Bada Restaurant (Kamputhaw)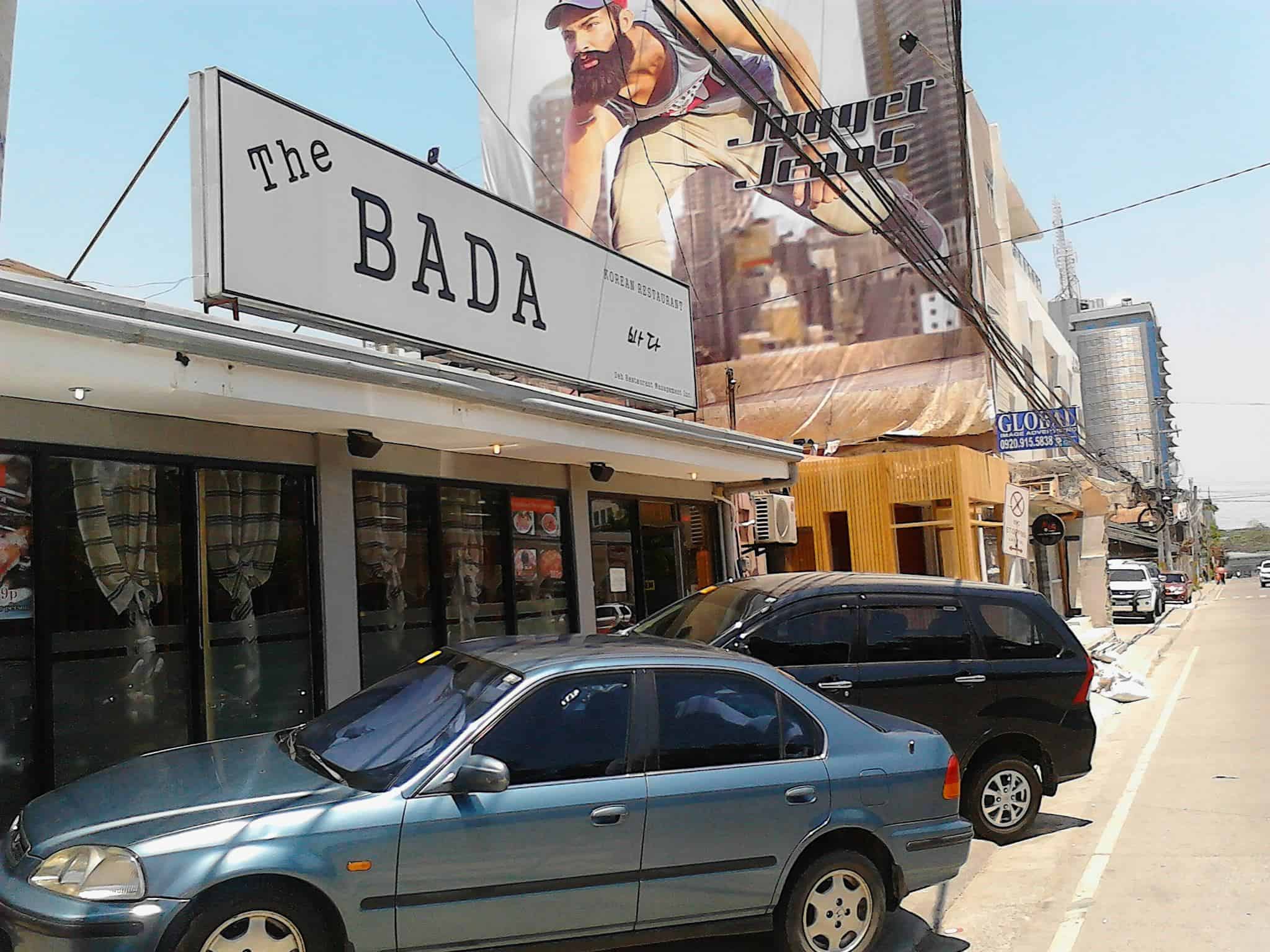 MENU:
2. MAMA KIM Korean Food & Restaurant (Talamban)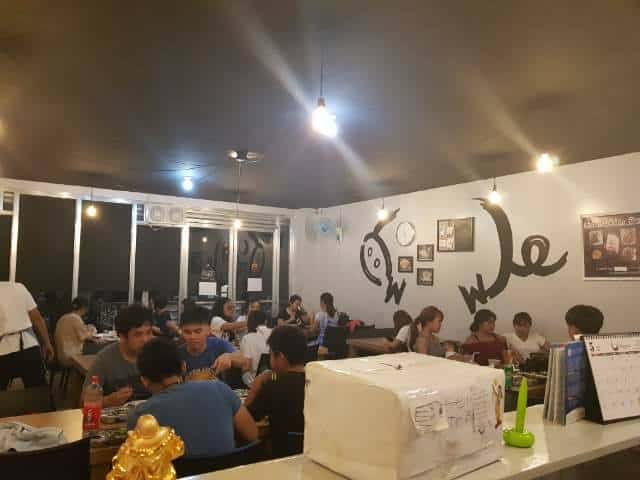 MENU:
3. Harubang Korean Restaurant (Lahug)
MENU:
4. Migag Korean BBQ House (Bulacao Pardo)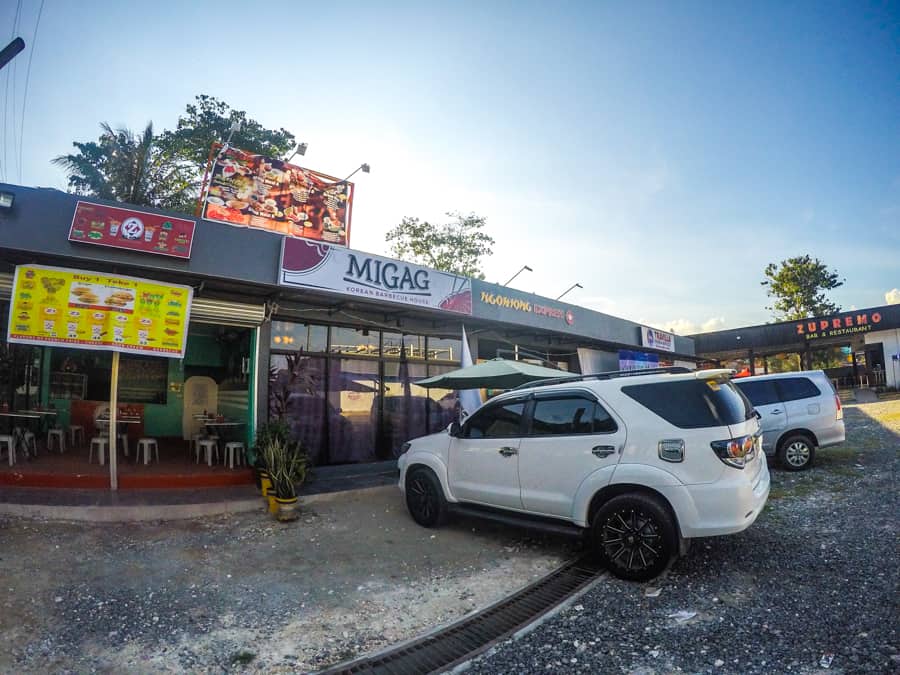 MENU:
5. SAMGYEOPSAL BBQ Korean Restaurant (Talisay City)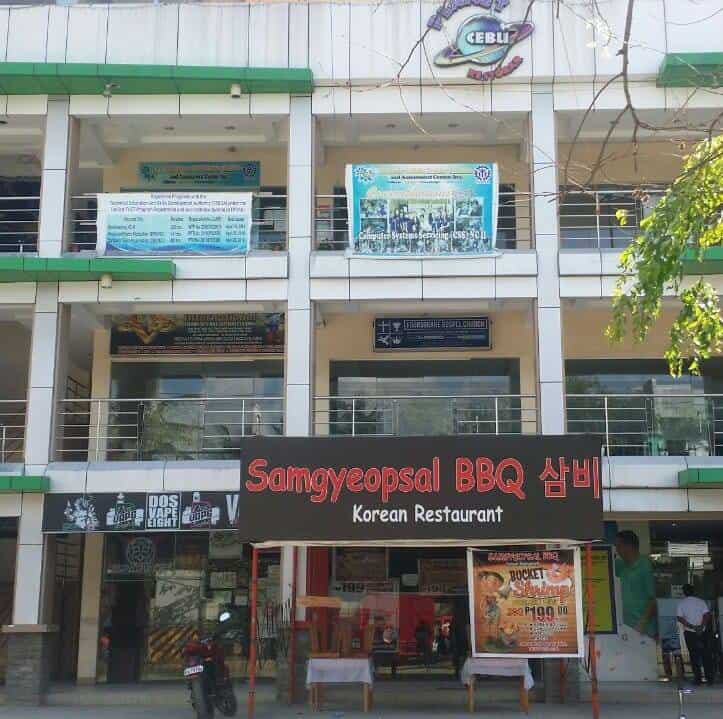 MENU:
6. DonGa Korean Grilled Meats Restaurant (Kasambagan)
MENU:
7. Leega Korean Restaurant (A.S. Fortuna)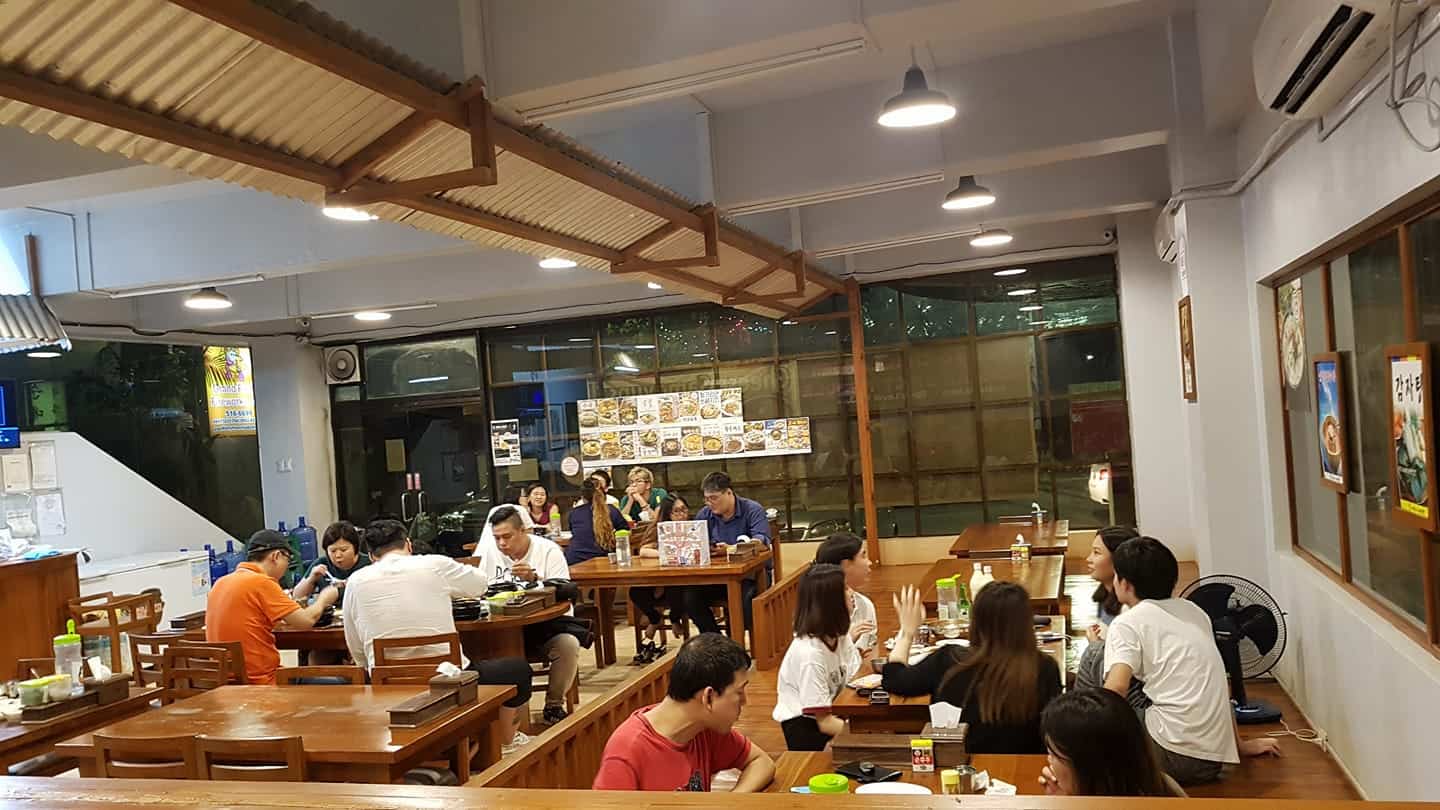 MENU:
8. Kogi-Q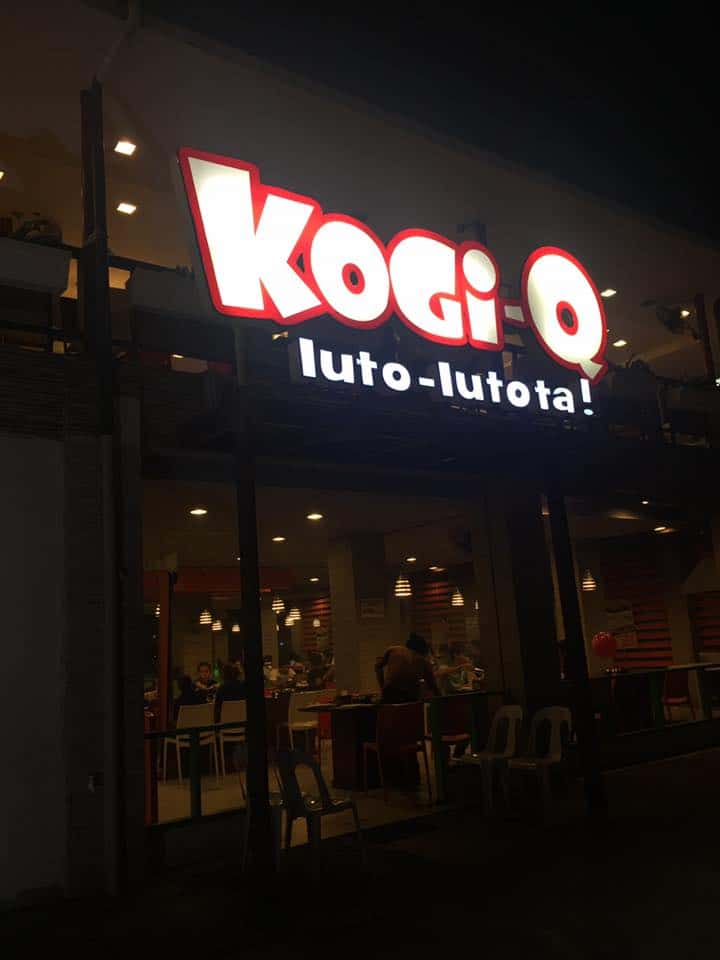 MENU: